As announced with the launch of our brand new talent acquisition suite, skeeled joined forces with VONQ to provide our customers with a powerful job distribution solution that makes it even easier for them to find, attract and hire top talent.
With our job distribution tool, recruiters can easily set up and manage paid campaigns on VONQ's marketplace without ever leaving skeeled. They can directly advertise their positions on 2000 channels from within skeeled. No need to switch platforms and go to third-party websites which is a huge time saver. The feature gives access to a "plug and play" portfolio - there's no need to sign contracts with job boards or buy credits in advance. Meaning that recruiters have the flexibility to use their advertising budget on these 2000 channels as they go without being constrained to one contract or one job board or one social channel.
This partnership couldn't have been established in a more relevant time. In a period of uncertainty such as this, it really is a great advantage for companies to not need to be committing to job boards and having to buy credits in advance to advertise their vacancies.
Check our "how-to" tutorial to see how easy it is to use skeeled's job distribution tool:
1 - To access the "Campaigns manager", click on "Campaigns" on the side menu. Here you'll find three tabs:
"jobs with active campaigns" - where you can see the jobs that currently have ongoing campaigns;
"jobs with pending campaigns" - only applicable to another campaign provider;
"jobs with expired campaigns" - where you can see all the jobs with campaigns that are no longer active.
2 - To create a new campaign, click on the "new campaign" card on the "jobs with active campaigns" tab.
3- Then, select our recruitment marketing partner VONQ, the job you wish to create a campaign for and the language you wish to distribute the job in. Click next.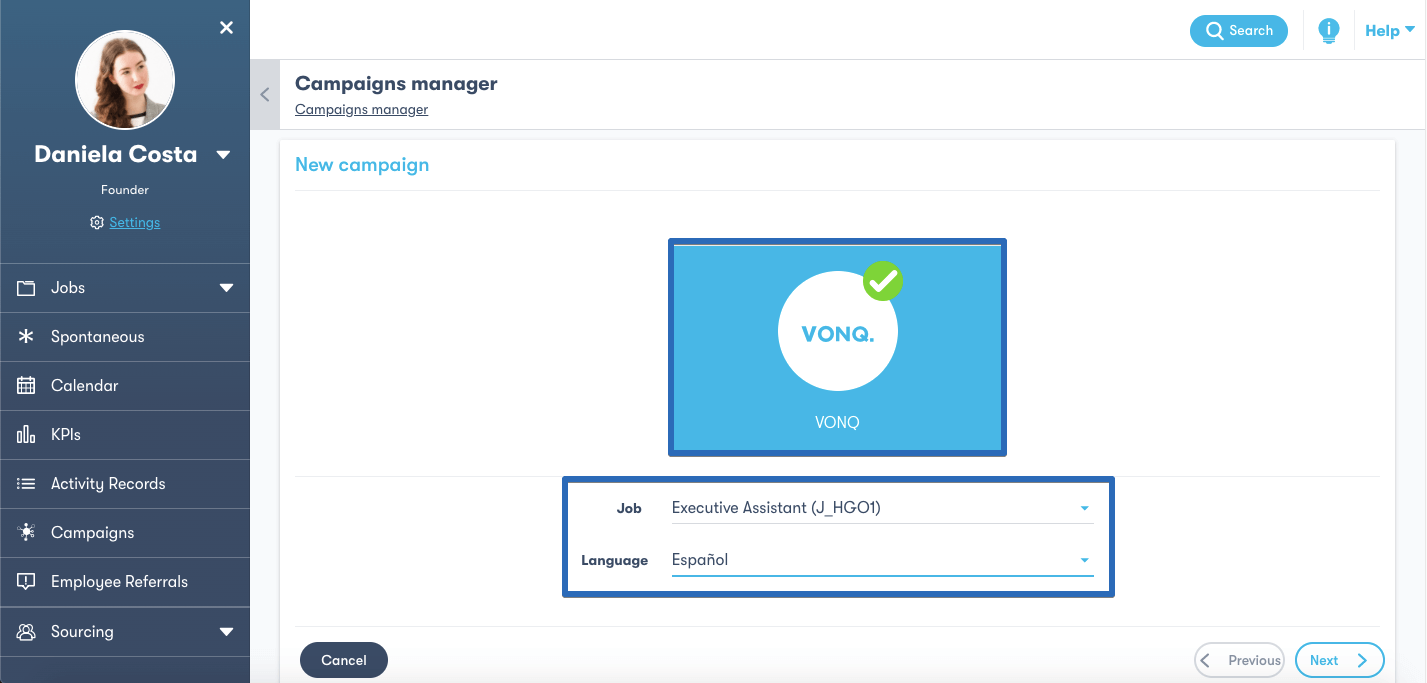 4 - On this page, you can see all the available job boards and media channels. You can scroll down the entire list or use the search bar to narrow down your options. Just type a keyword related to the job boards you're looking for and click search. You can also search by type of job board (generic, niche, social, other). If you wish to see only the list of job boards that publish your vacancies to multiple channels, select the cross-publications option.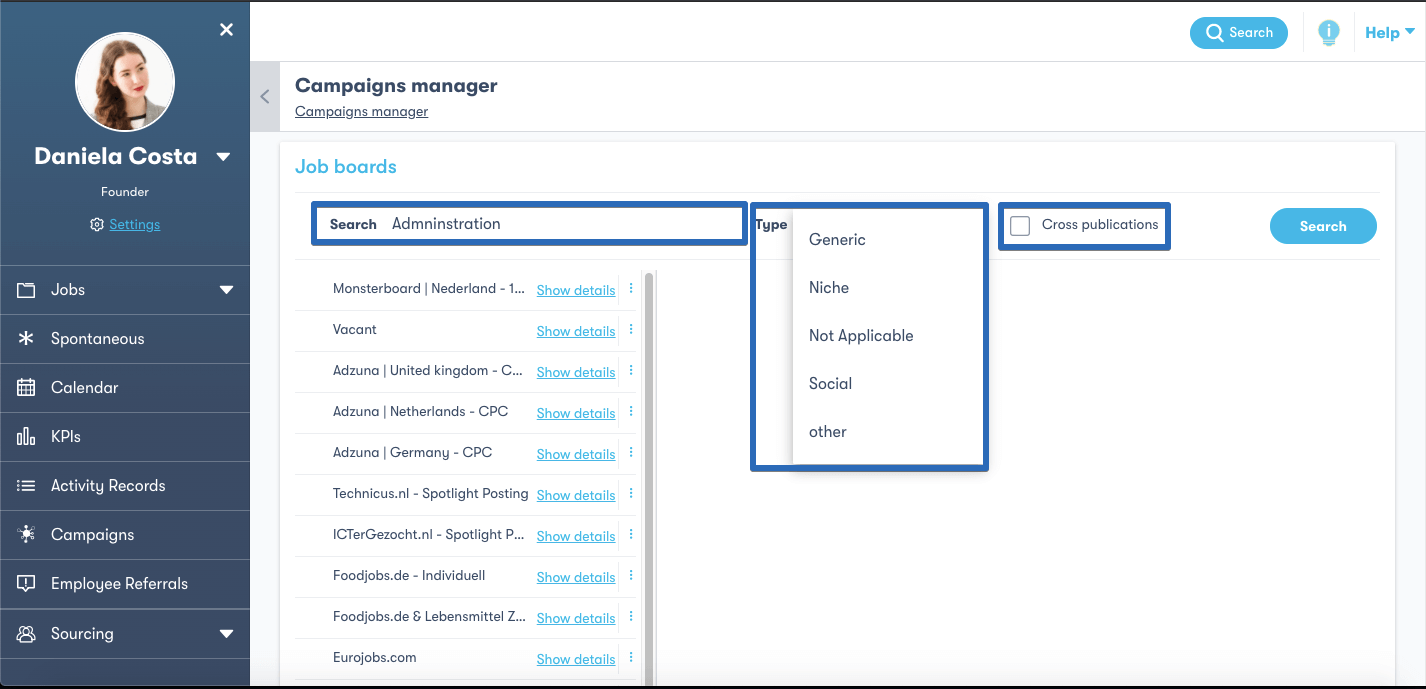 5 - On the job board list, you can click on "show details" to see the information of each job board such as the description, the type, the duration, the homepage and the price. To add a job board to your campaign, just click on the "add job board" button or click on options next to "show details".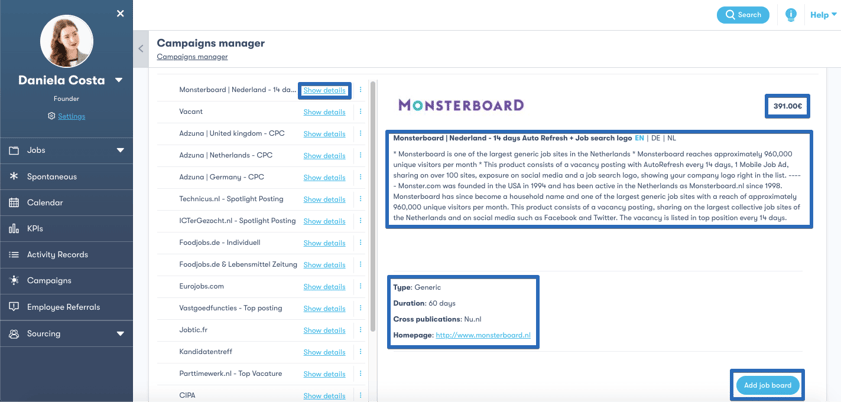 Once you add a job board, you then see a "remove job board" button. If you change your mind regarding a job board, you can easily remove it. Also, everytime you add a job board, the "current campaign price" gets updated on the bottom right of your screen, so that you are aware of how many job boards you selected and what's the final price of the campaign. When you're done selecting your job boards, click next to go to the campaign information.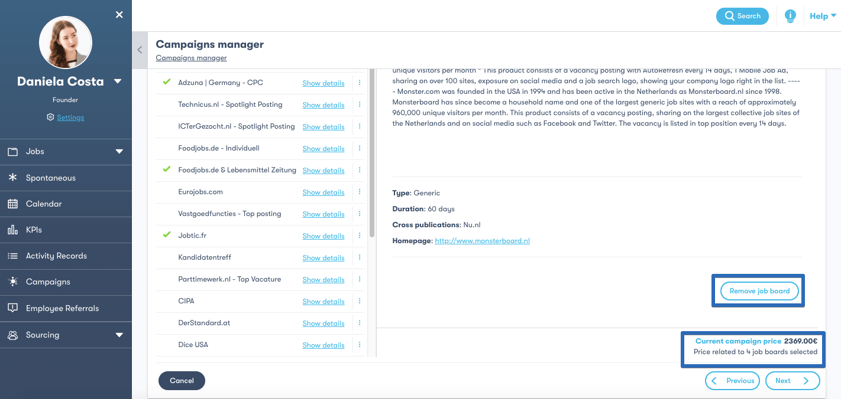 6 - Here, first you see the "user information" which is already filled. Then, on the "campaign details", you need to name your campaign. You can keep or change both the "job title" and the "description". The same for the "company information": you can keep it as it is or change the fields as you wish. On the "contact information", your name and email are already filled. However, you can also change these fields. If you wish you can also add a phone number. In the next section, you can confirm, change and complete the job information required by the job boards. The last section is related to the "job details", which you can also review and change as you wish.
7 - Click next to go to the "Campaign information" review page. Here you can confirm that all the data is correct. If not, you can click on the "previous" button on the bottom of the page to edit the fields that need to be corrected. On the "Job boards and payment details" you can check the job boards you previously selected and their price. If you decide you want to remove a job board, you don't need to go back on the campaign form. Just click on the "remove" button next to the job board's name. Finally, on the "publishing" section, you give consent to skeeled to purchase the job boards for you. This allows you to easily create and publish job campaigns without having to worry about third-party contracts or buying credits on job boards. We take care of that and send you the bill later. Then, click "Publish" and your campaign will be processed and activated.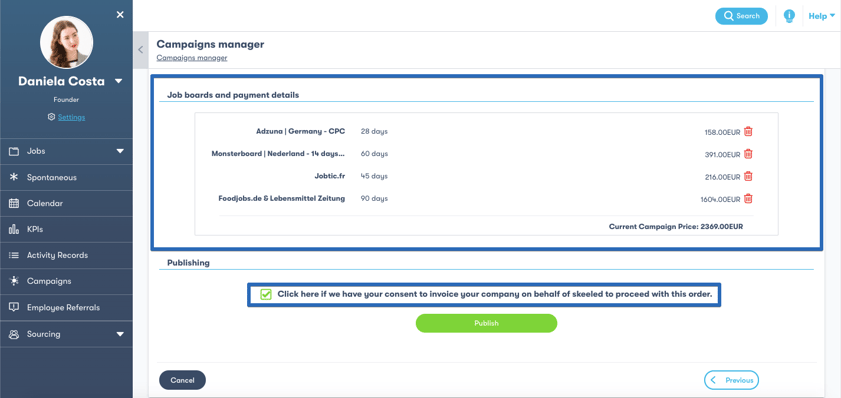 8 - If you go back to the "jobs with active campaigns" tab you'll see the job with the campaign you've just created. If you click on the options button, you can discontinue the campaign.
9 - If you go to the "jobs with expired campaigns tab", you'll see the jobs with expired campaigns. If you click on a job, you are able to renew the latest campaign by clicking on the "renew campaign" button. Here, you have 3 options: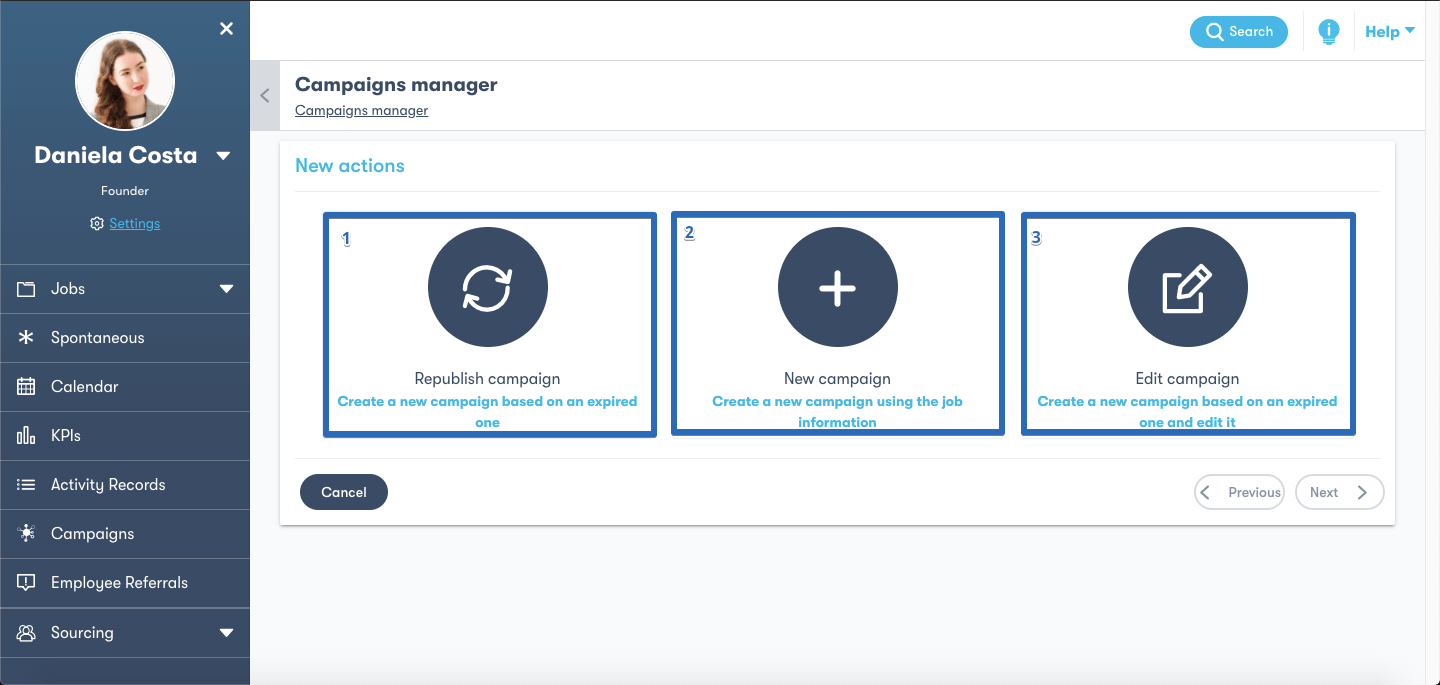 republish a previous campaign without editing it (you just need to click on this option, select the previous campaign and it will be immediately republished);
create a new campaign from scratch, using the job information (like we've just seen before);
republish a previous campaign after editing some fields. If you click on this last option, you need to choose the campaign you wish to edit and then review the campaign form, change the information as you wish and publish.
Click on the image to watch the video tutorial on YouTube: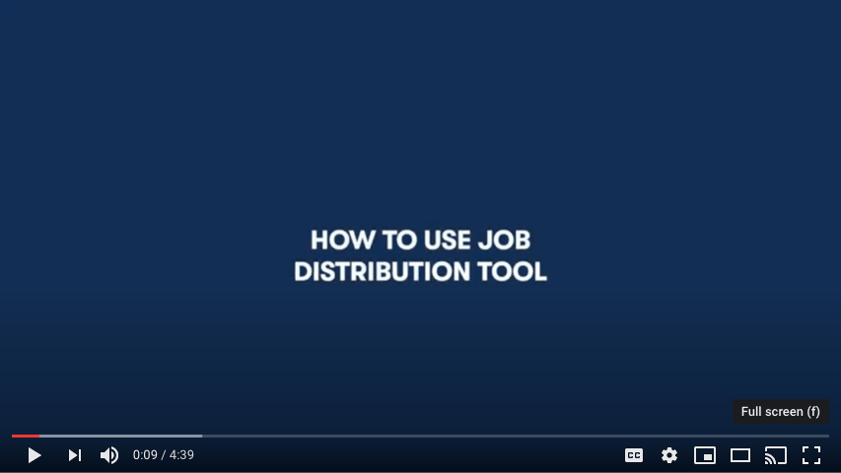 Skeeled offers you the perfect opportunity to bring innovation and digitalisation to your hiring. Check our website or our LinkedIn, Twitter and Facebook pages for further information.
Thanks for reading and see you next time!
Your team here at skeeled