skeeled Blog
Your source for fresh and insightful TA content
Subscribe to get the latest insights on recruitment and talent acquisition delivered right to your inbox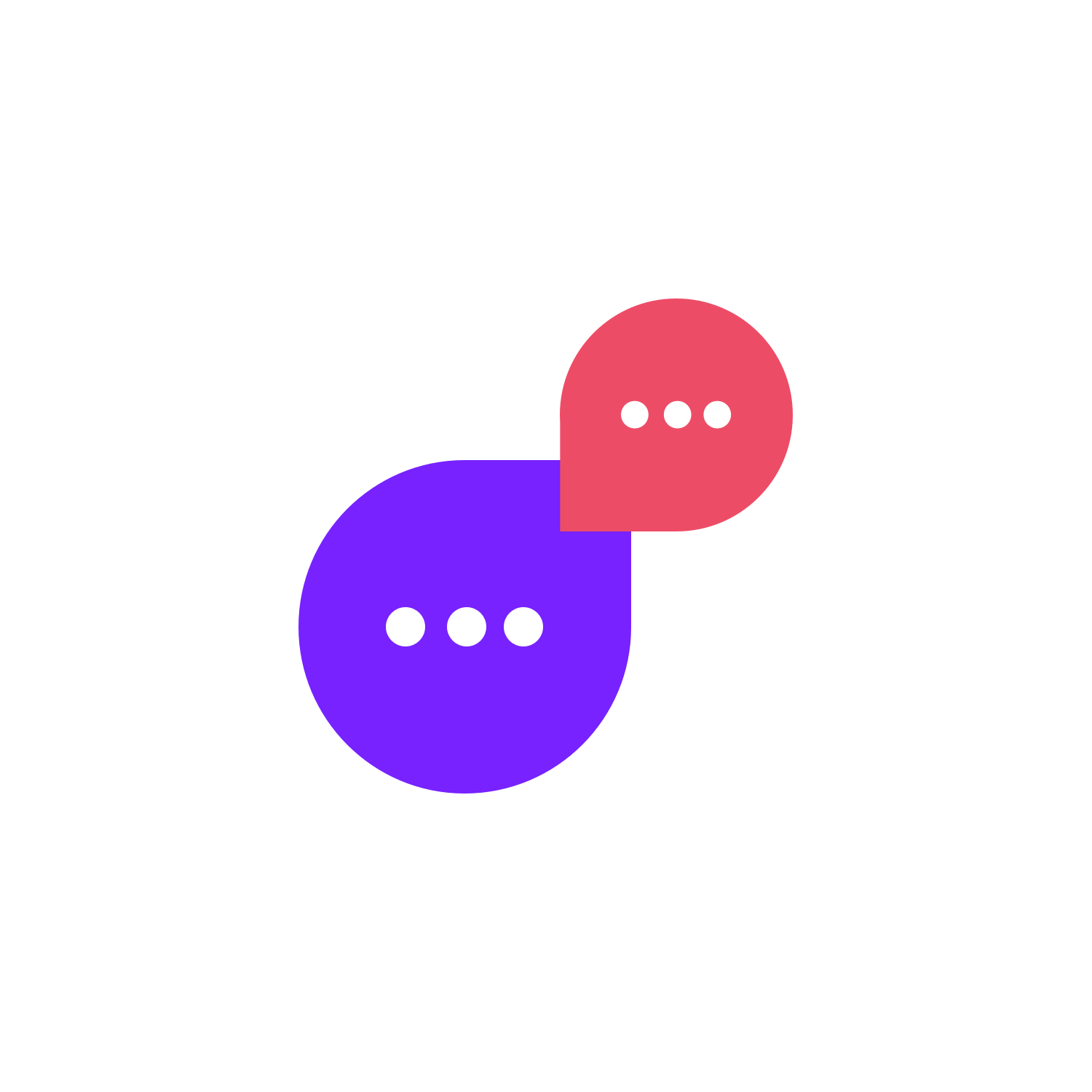 Future-proof your talent acquisition process with industry trends & insights, exclusive hiring tips, and useful resources.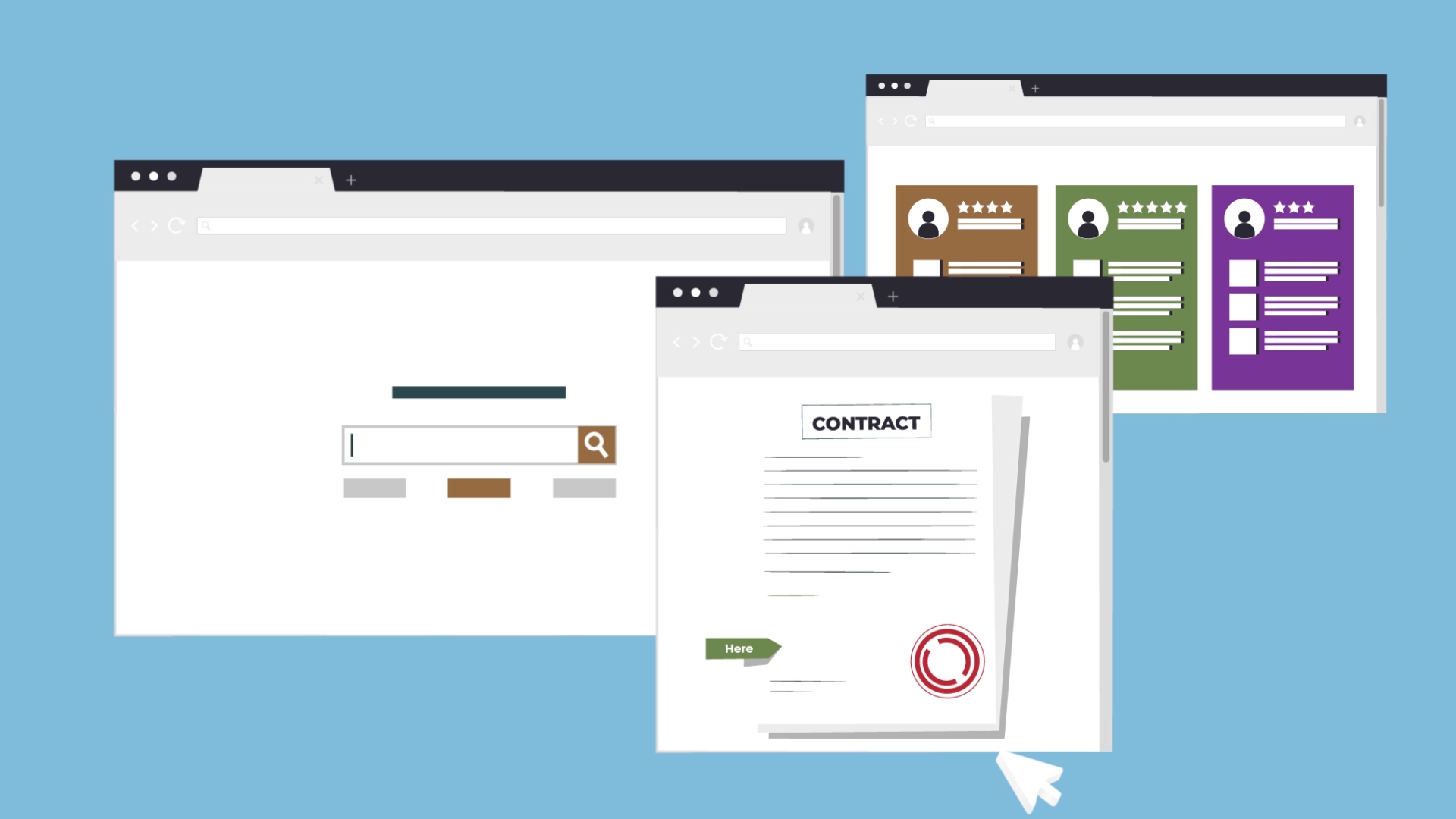 Aug 16, 2022
• 1 min. read
Facilitate the distribution & advertisement of your job openings with Skeeled
With Skeeled, you can post your job listings on all the top job boards and engage with the most qualified candidates on the web. Simplify your job advertising, gain actionable insights, and attract your top talent absolutely effortlessly with Skeeled's ...
Read article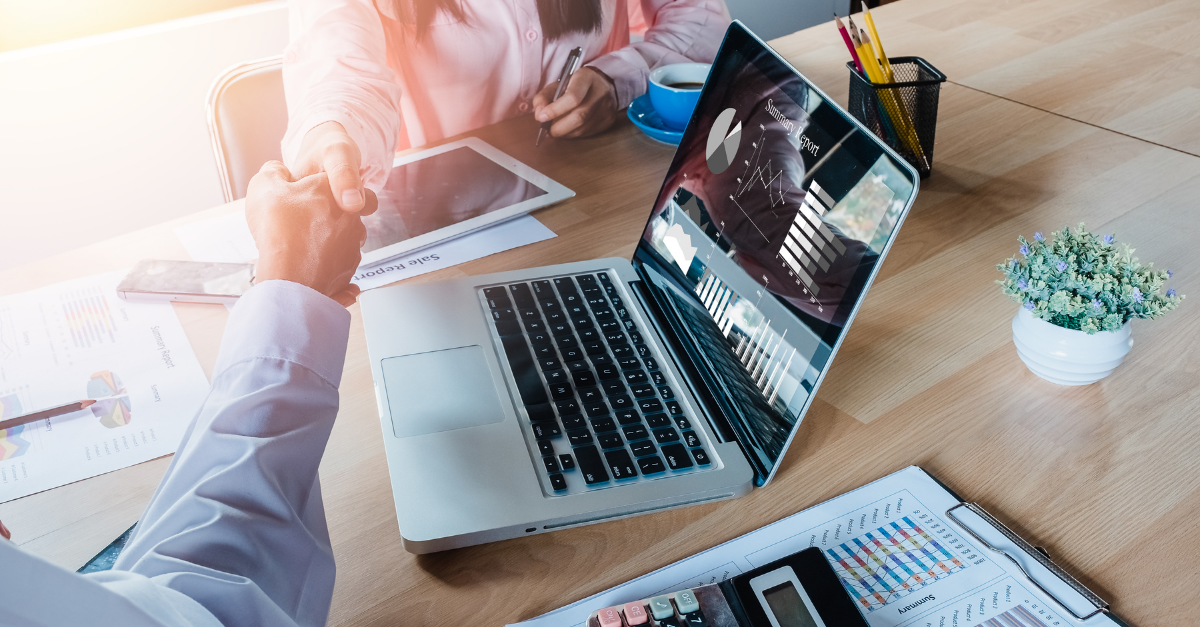 Jun 03, 2021
• 3 min. read
skeeled & Silver Cloud HR collaborate to enhance UK firms' hiring process
We are excited to share the news: skeeled is joining forces with Silver Cloud HR, a whole of market HR and payroll systems consultancy firm based in the UK.
Read article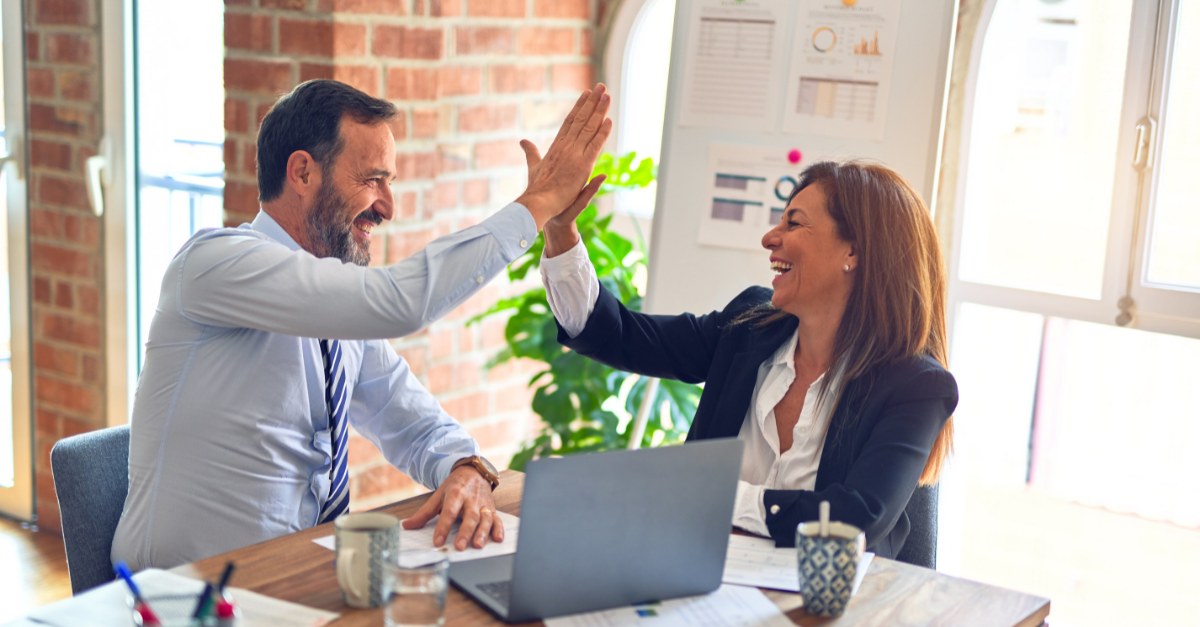 May 18, 2021
• 3 min. read
Partnering with HumanX: a perfect match between HR & Tech expertise
We are delighted to announce our partnership with HumanX, an HR consultancy firm from Belgium that focuses on HR digital solutions.
Read article
Articles 1 - 11 of 190 total