eBooks
Recruitment & talent acquisition must-read insights
Subscribe to get the latest insights on recruitment and talent acquisition delivered right to your inbox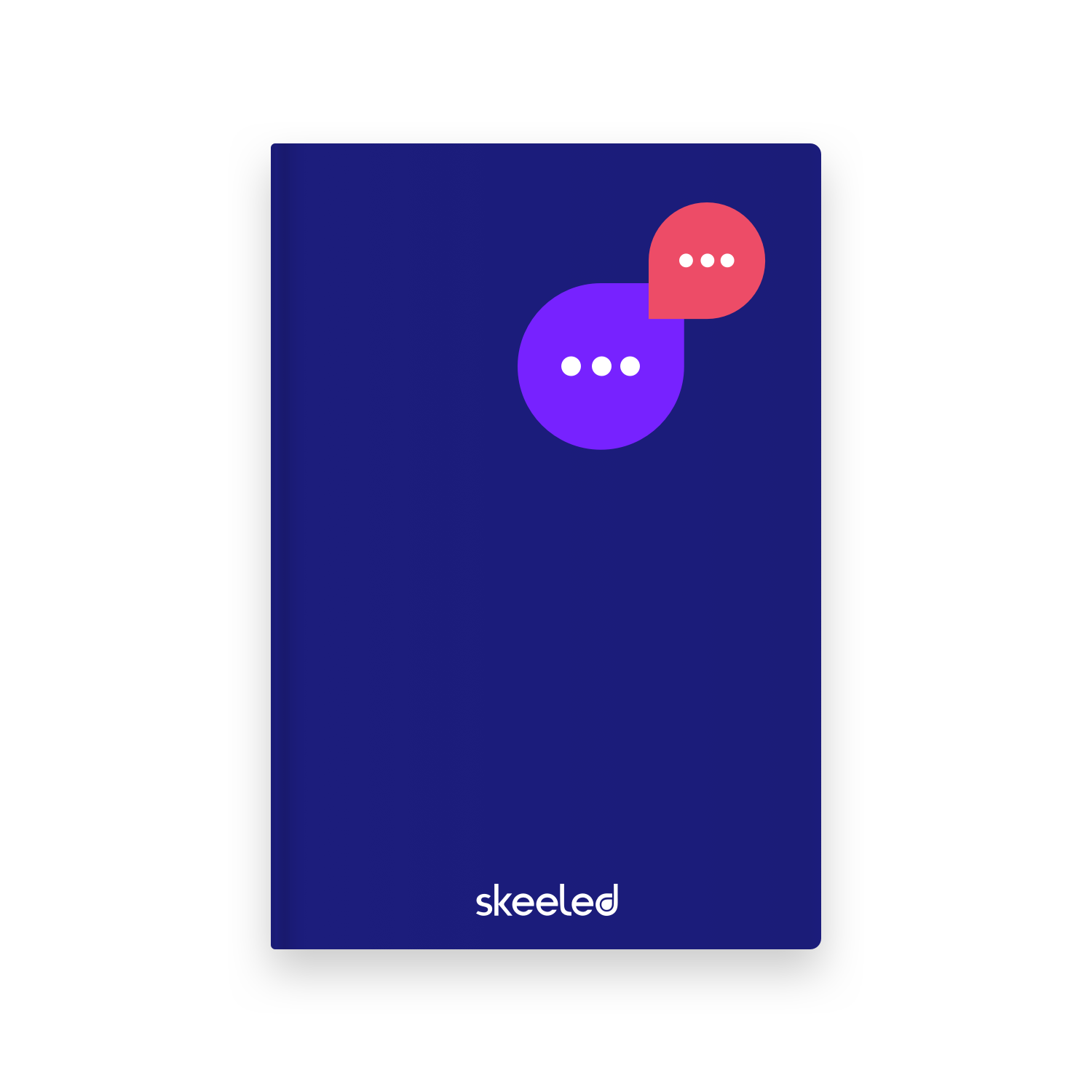 Explore our thought leadership content library and get key insights to take your talent acquisition strategy to the next level.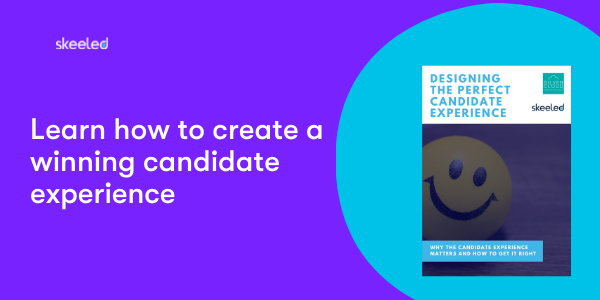 Designing the perfect candidate experience
The candidate experience influences candidates in their decision to apply to your company or accept your job offer. As such, it is key for organisations to attract, hire and retain top talent. Recruitment is a crucial part of the candidate experience and ...
Read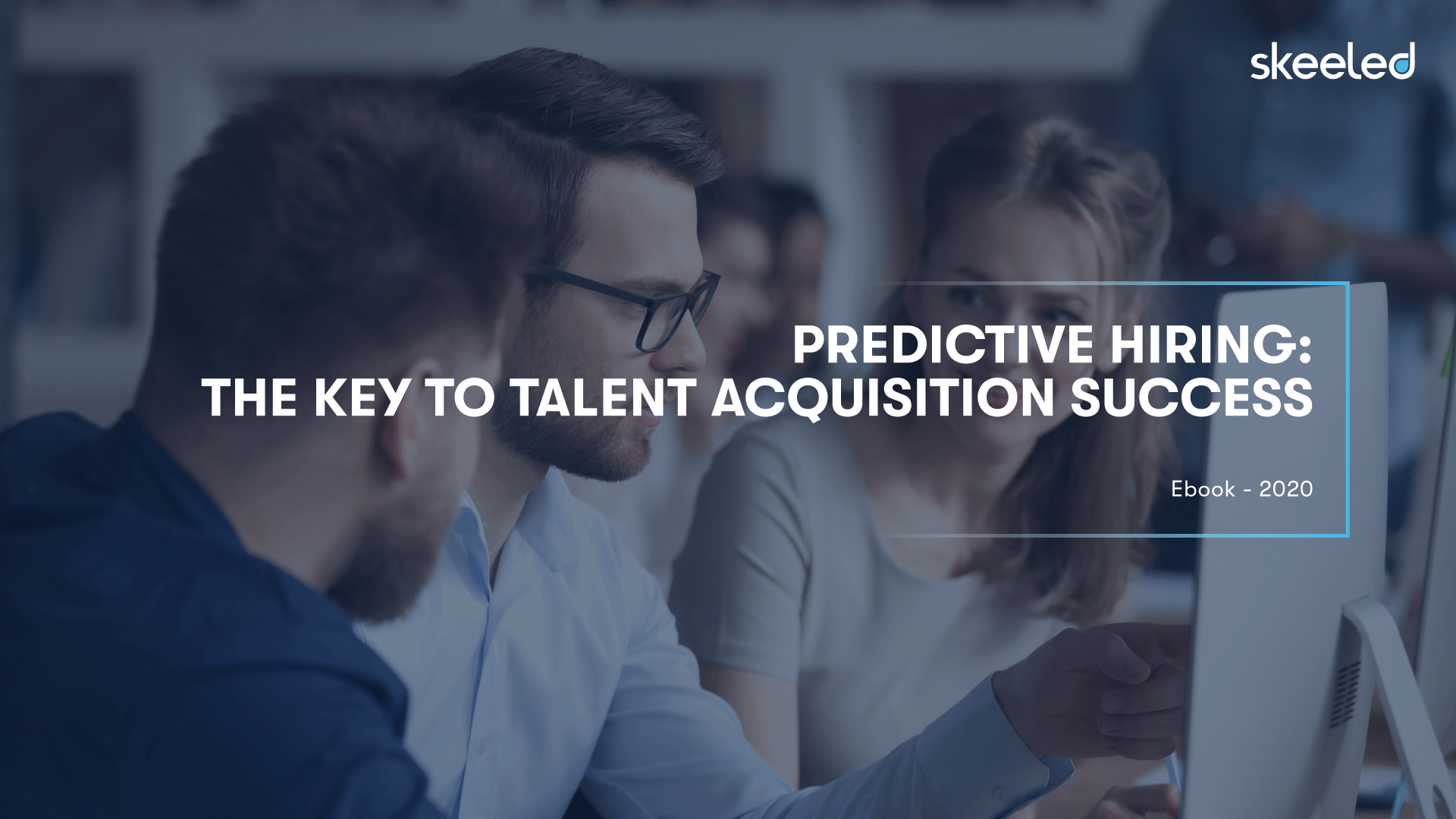 Predictive Hiring: the key to talent acquisition success
Hiring and retaining top talent keeps getting harder. Bad hires, however, are easy to make and they impact businesses at many levels, from productivity decrease to reputation damage and high turnover rates, companies have a lot more to lose besides ...
Read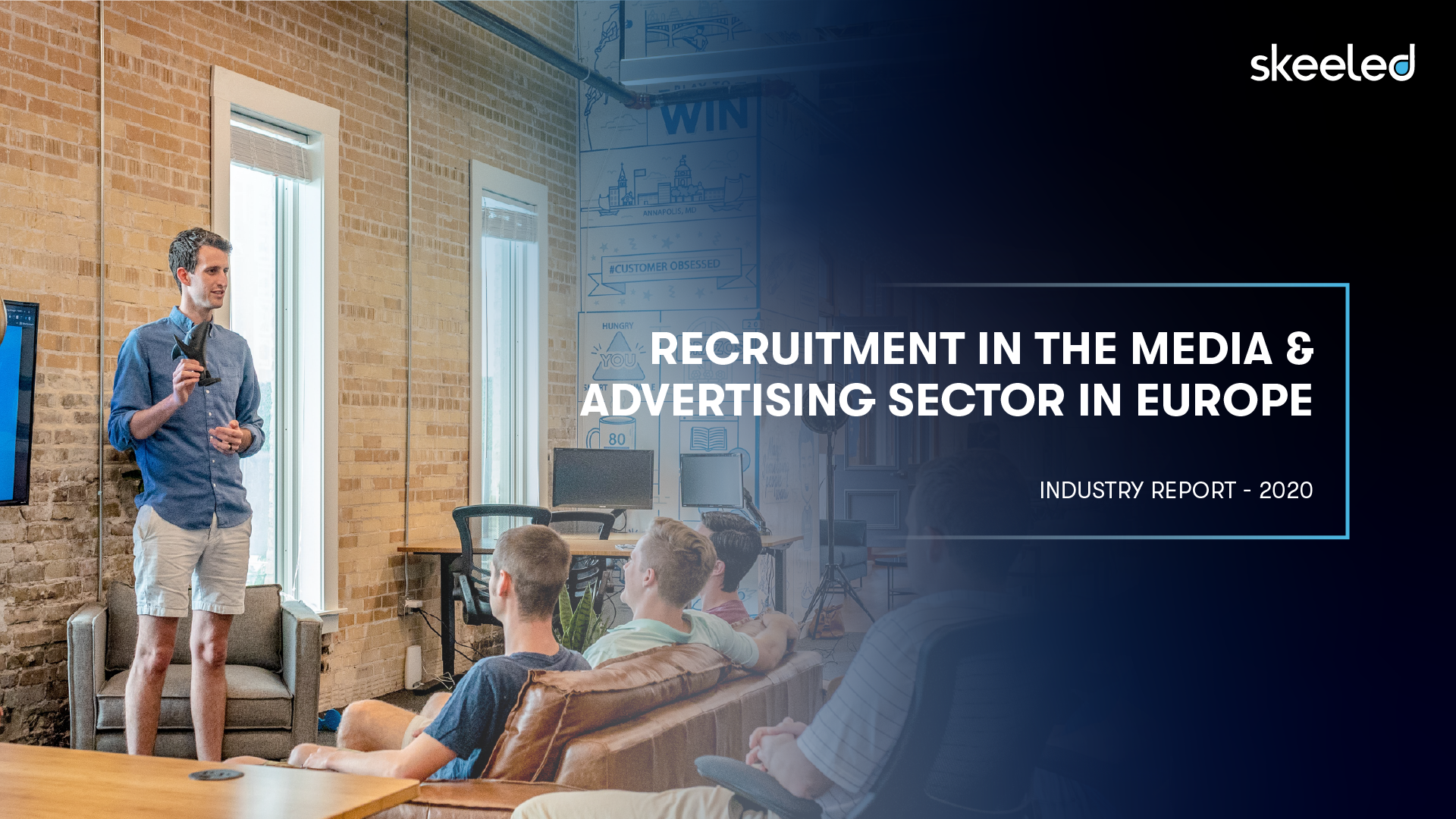 Recruitment in the Media & Advertising sector in Europe
With new technologies being applied to the sector, the media landscape is rapidly changing and requiring companies to re-adapt. Digitalisation is profoundly changing the way we ...
Read
Articles 1-11 of 12 total