Software
Predictive hiring
Leverage the power of behavioural science and AI to make better hiring decisions.
Superior talent is up to 800% more productive
With skeeled you can accurately predict job performance and be sure of who's the perfect fit for a role, in the long run.
Pre-employment tests
Create a data-driven process
Mitigate unconscious bias in the selection process by making decisions based on scientifically validated data. Assess your candidates' behavioural tendencies - such as cognitive ability, personality, and motivation - which are proven performance predictors to identify top performers.
Cognitive ability assessment
What's your candidates' capacity to learn and grow?
Discover your candidates' decision-making and problem-solving skills. The Brain cognitive test analyses the general intelligence factor - which is considered as the best predictor of job performance - allowing you to predict the candidates' ability to learn and adapt.
Personality assessment
How will your candidates behave in the workplace?
Understand how candidates relate to others, how they approach and solve problems and how they manage their emotions. The SHAPE personality test is based on the scientifically proven "Big Five" theoretical model and provides insightful information about the candidates' personality and about how it will impact their workplace behaviour.
Motivation assessment
What drives your candidates to engage in action?
The DRIVE questionnaire identifies the things that motivate candidates on a daily basis, evaluating the candidates' fit with activities, leadership styles and workplace culture. It allows you to understand the types of activities and contexts that make candidates want to invest themselves in their work.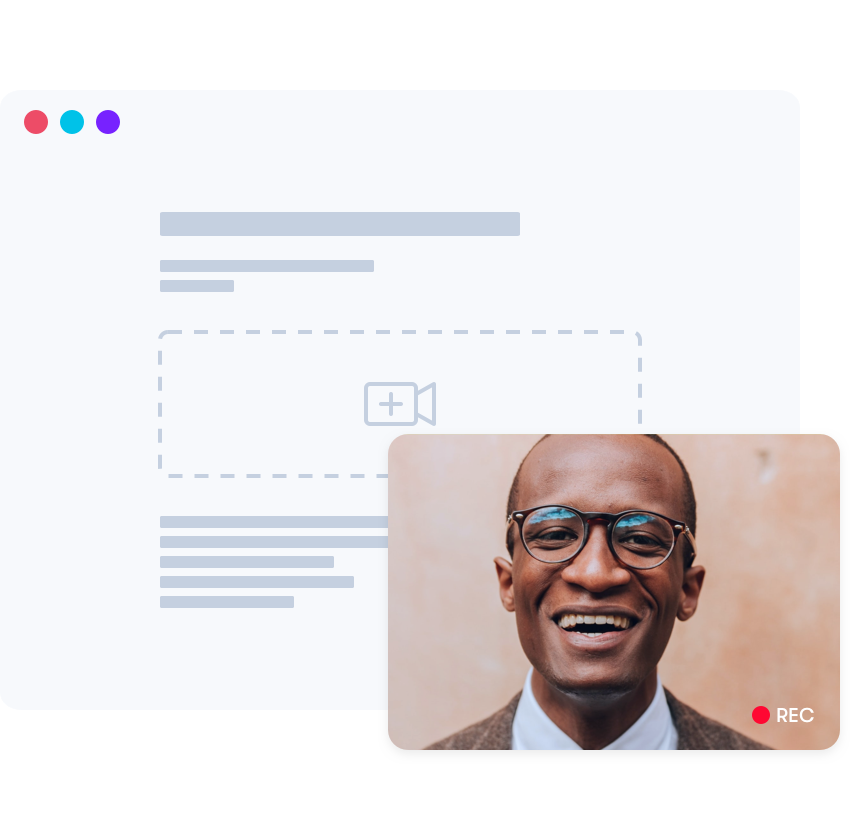 One-way video interviews
See the person behind the CV
Give candidates the chance to showcase their skills in a new and engaging way with one-way video interviews - which can be recorded where and when it best fits them. Get important qualitative data and decide better who to move forward with.
Interview scorecards
Conduct structured interviews
Standardise the evaluation process by asking candidates the same questions and rating them with a specific scoring system. Structured interviews offer twice the predictive validity of traditional interview methods leading to better hiring decisions and providing a fair chance to all candidates.
Advanced reporting & analytics
Are you measuring your hiring success?
Create powerful, custom dashboards to track your recruitment performance and get the insights that matter to you. Leverage all your hiring data — from sourcing to hire — to answer the most critical recruiting questions and turn data into action.
Discover other solutions skeeled offers to enhance your talent acquisition