Customers
Leading organisations trust skeeled
Companies across a wide range of sectors choose skeeled to overcome their challenges and achieve hiring success.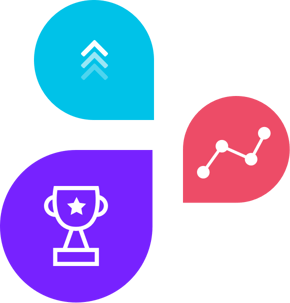 Hear from our customers how skeeled is transforming their hiring process, helping them achieve their goals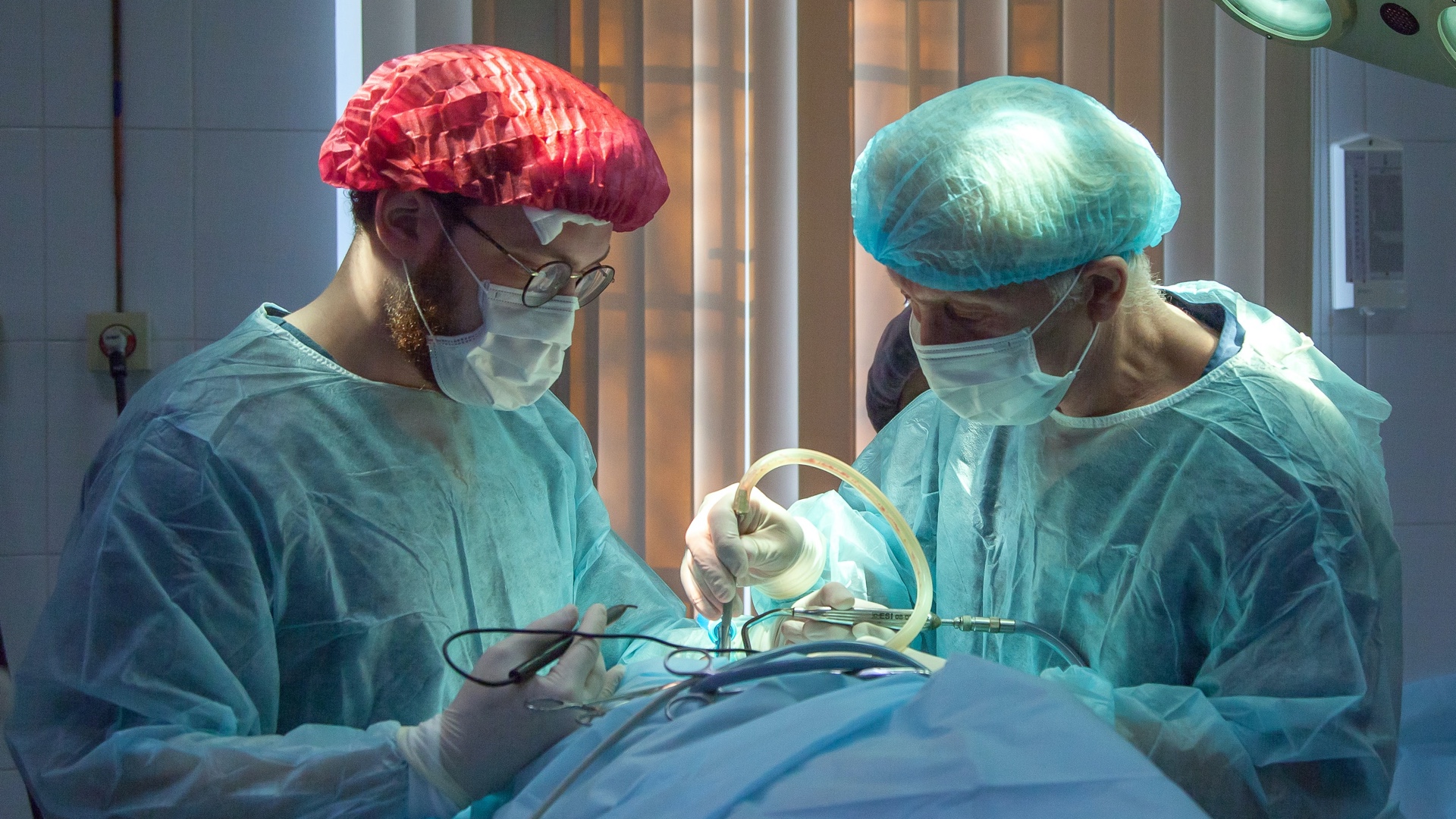 CHU UCL Namur
With the implementation of skeeled, the CHU UCL Namur was able to optimise recruitment, building a more collaborative process between recruiters and direct managers, and driving a more objective, data-driven candidate selection while also ensuring GDPR compliance.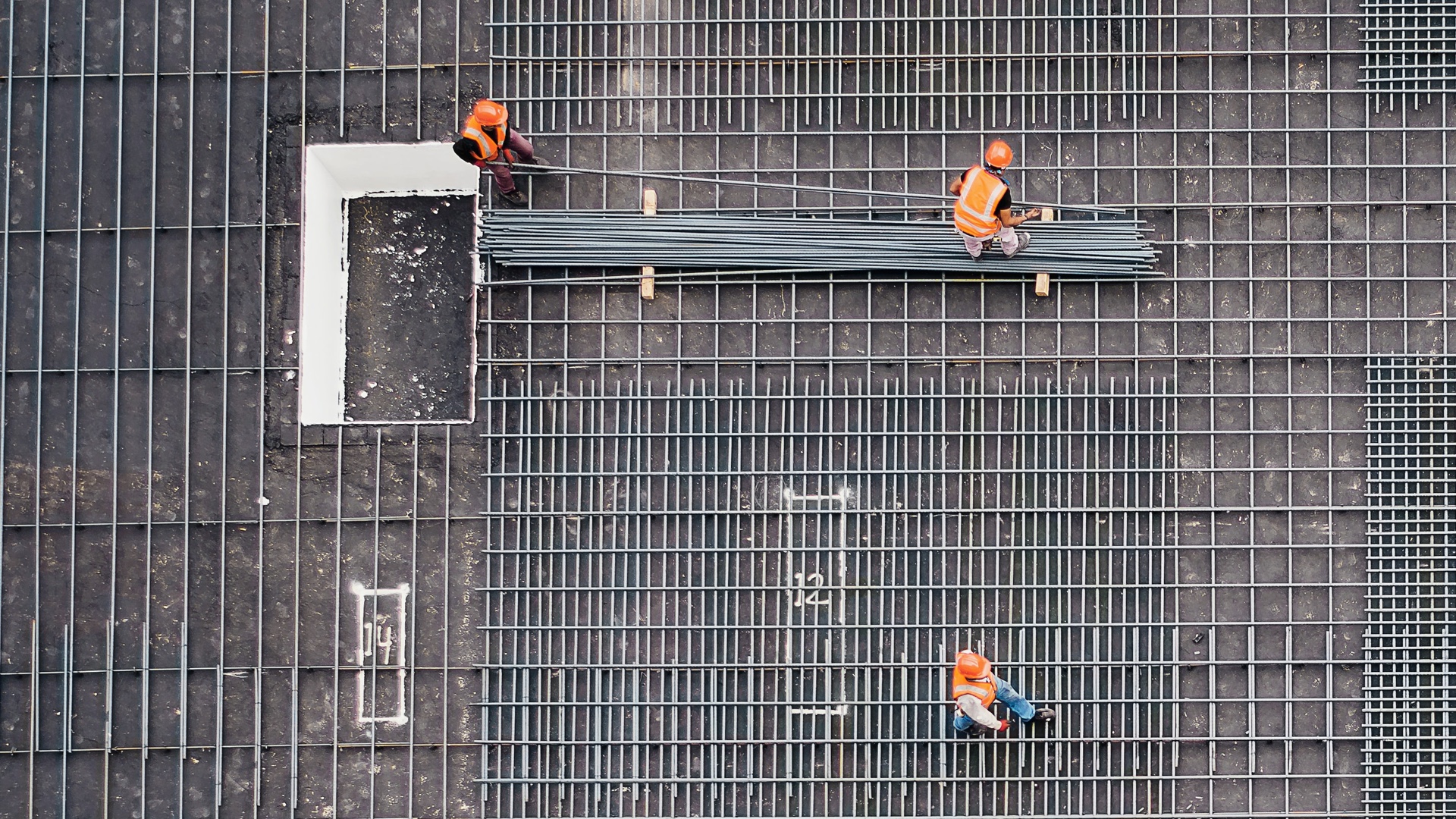 Costantini Group
Using skeeled allowed the Costantini Group to streamline their recruitment process, centralising all of the candidate data in one single tool and in total compliance with the GDPR.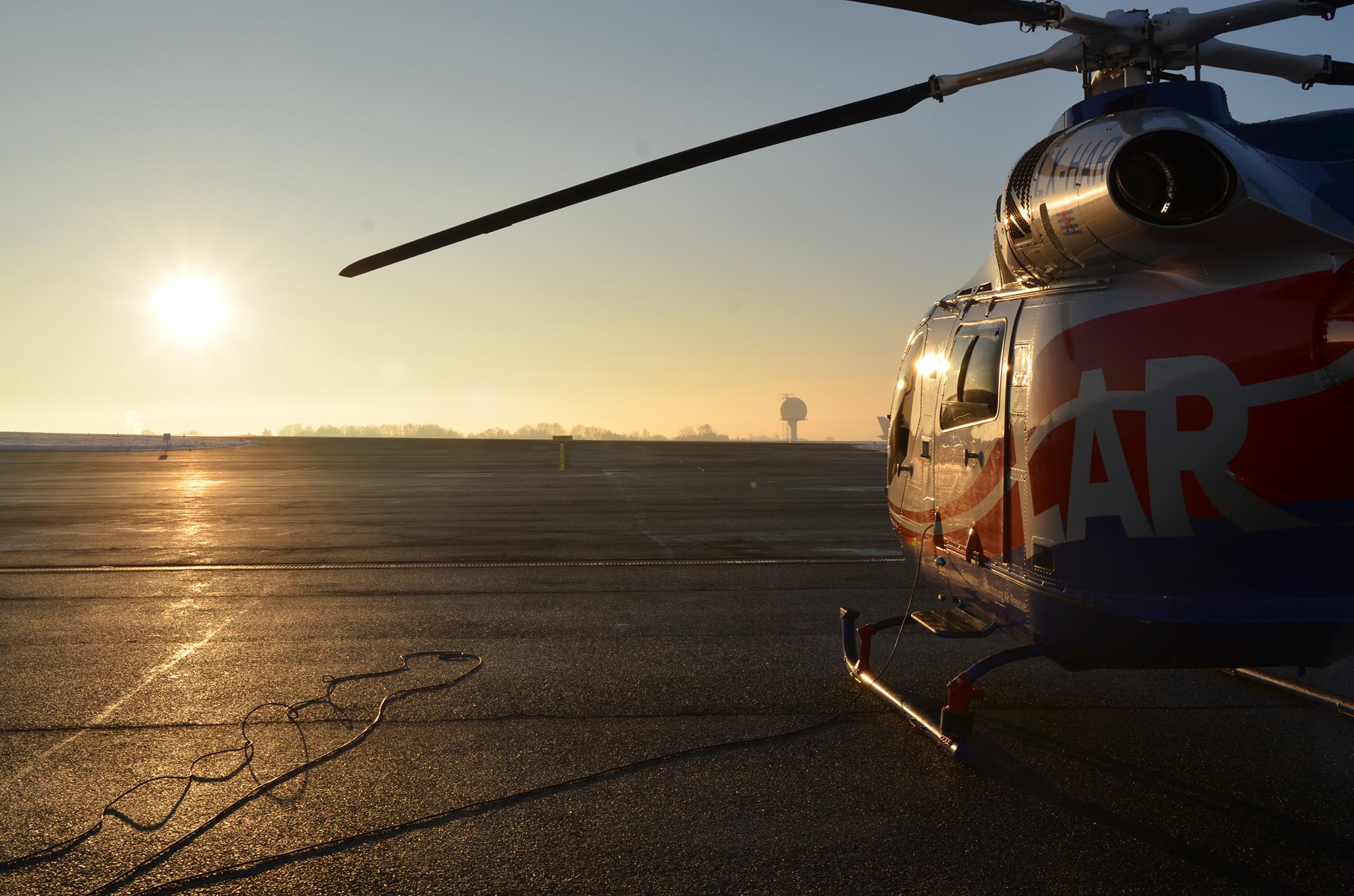 Lux Air Rescue
skeeled helped Luxembourg Air Rescue digitalising and improving their recruitment process while providing the best possible candidate experience to candidates.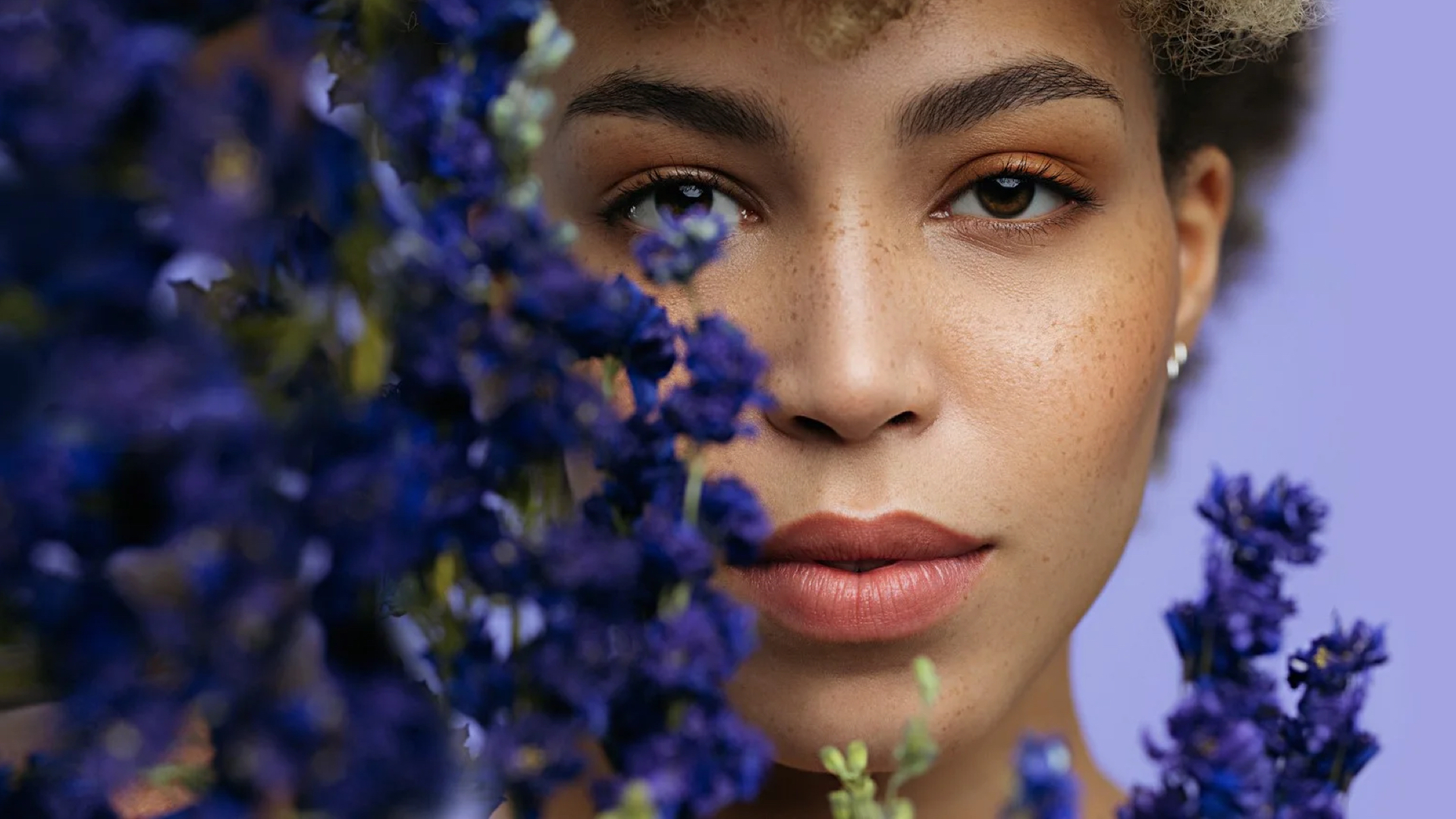 Nu Skin
With the help of skeeled, Nu Skin® succeeded in developing a more efficient, collaborative and cost-efficient recruitment process.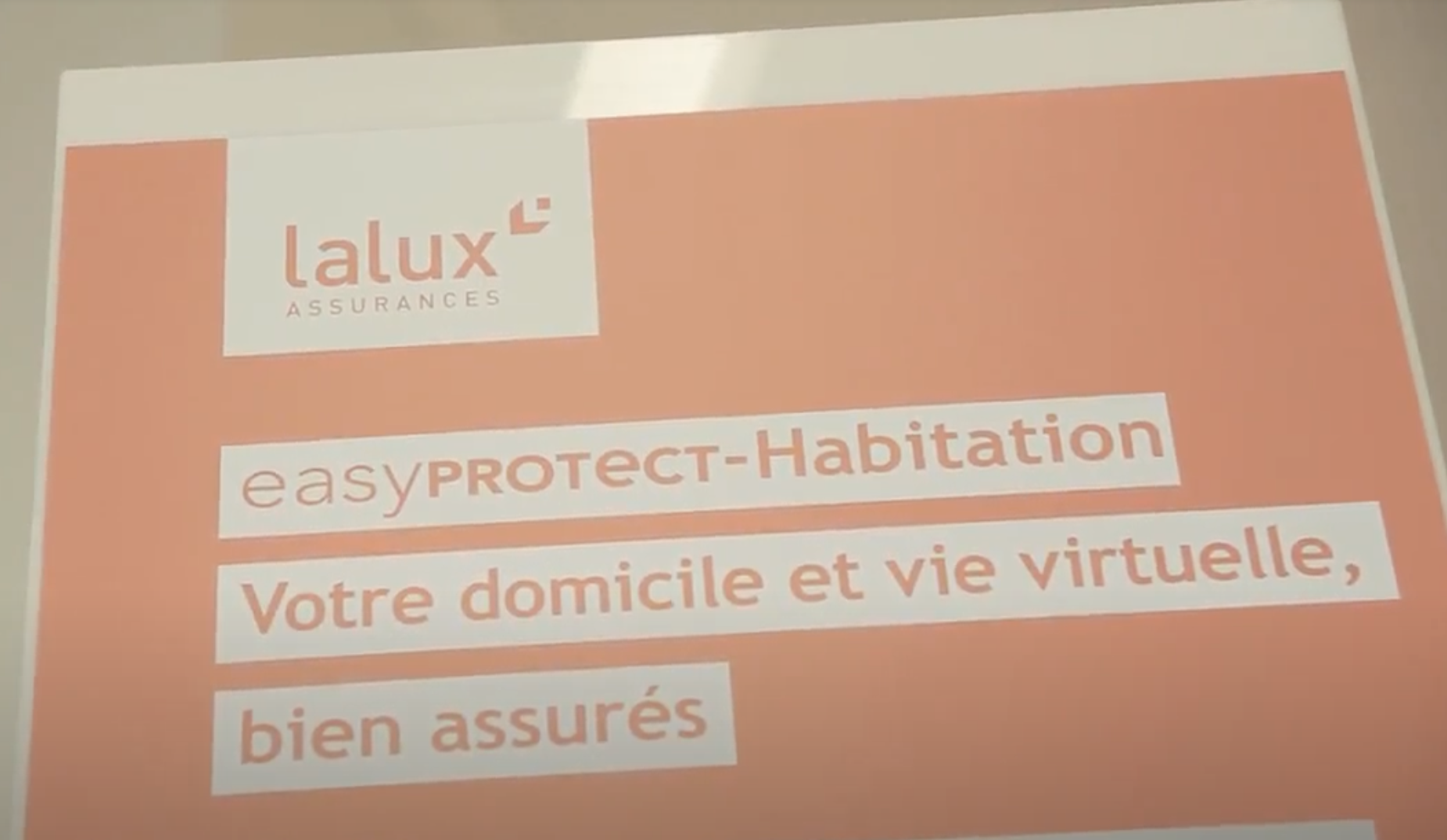 Lalux Assurances
Using skeeled allowed LALUX to standardise the recruitment process and make better hiring decisions thanks to the personality test and pre-recorded video interviews.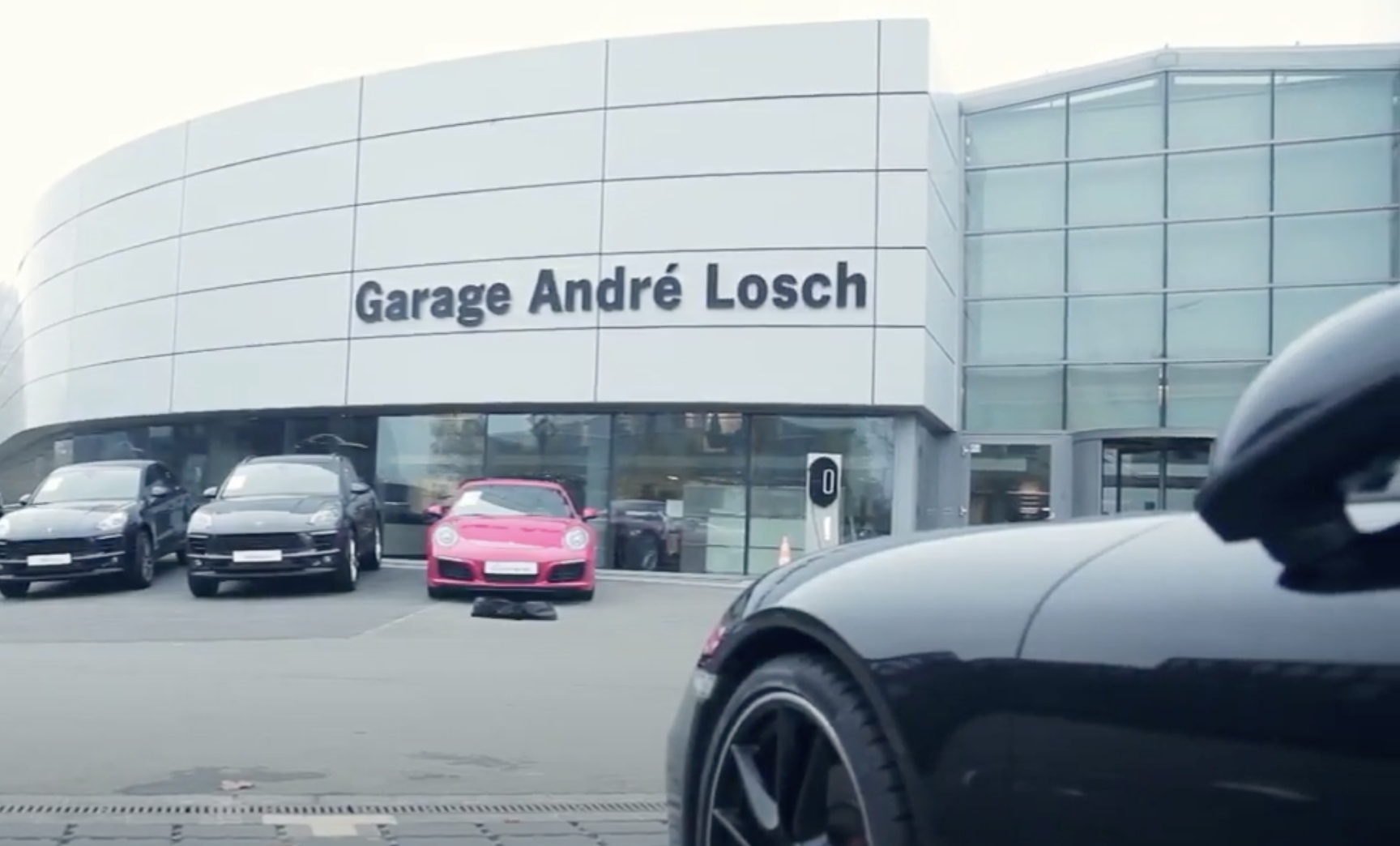 Losch Luxembourg
Thanks to skeeled's AI-based technology, Losch started filling positions faster and making better hiring decisions.
Discover how skeeled helps companies like yours achieving hiring success.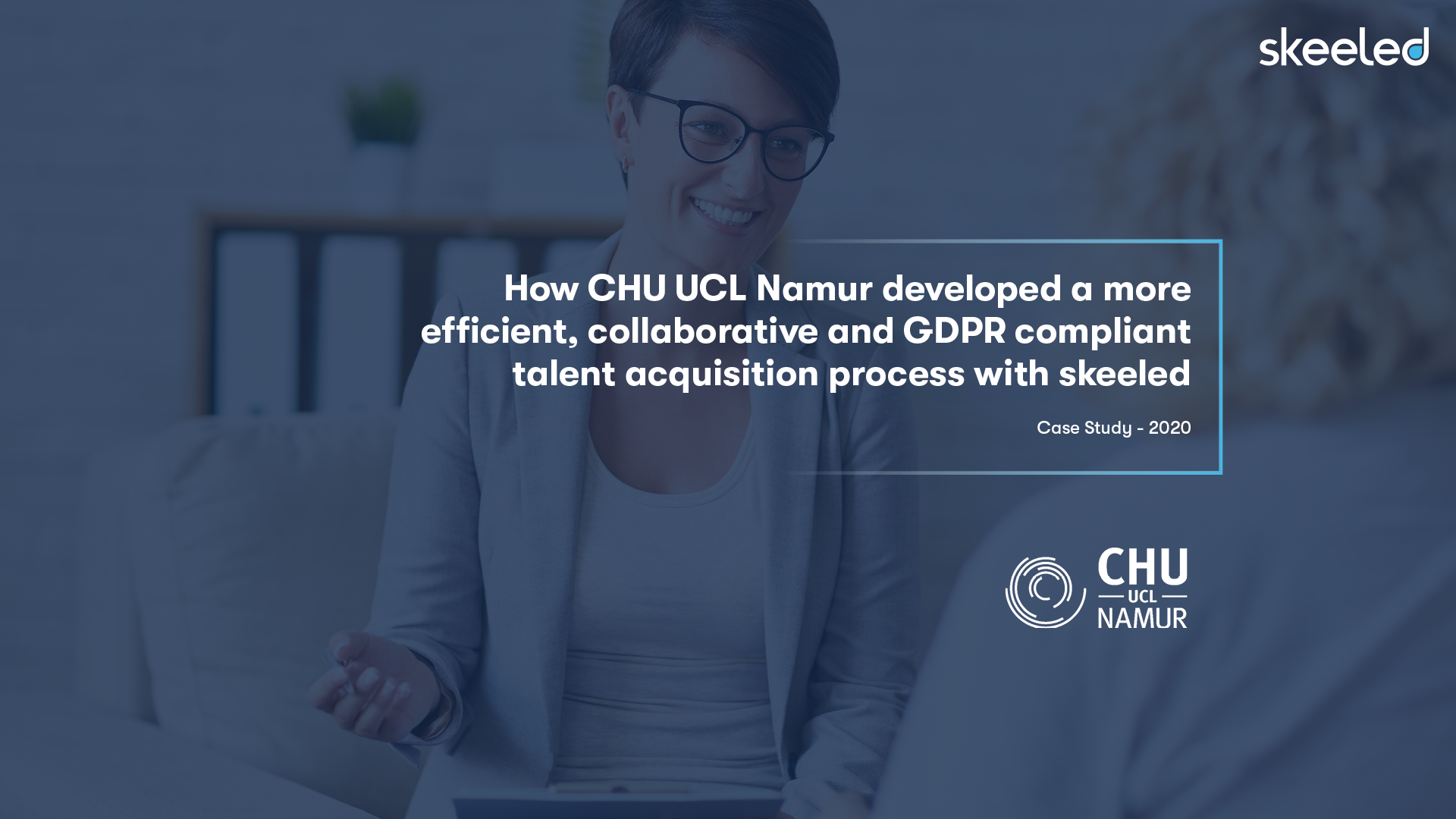 CHU UCL Namur: A more collaborative talent acquisition process
How CHU UCL Namur developed a more efficient, collaborative and GDPR compliant talent acquisition process with skeeled
Read
Our customers love using skeeled
We have been voted High Performer and Rising Star by our users who highlight our software's user-friendliness and its ability to streamline and improve the recruitment process, as well as our excellent customer service, in their reviews.