Webinars
Stay on top of key HR & talent acquisition topics
Subscribe to get the latest insights on recruitment and talent acquisition delivered right to your inbox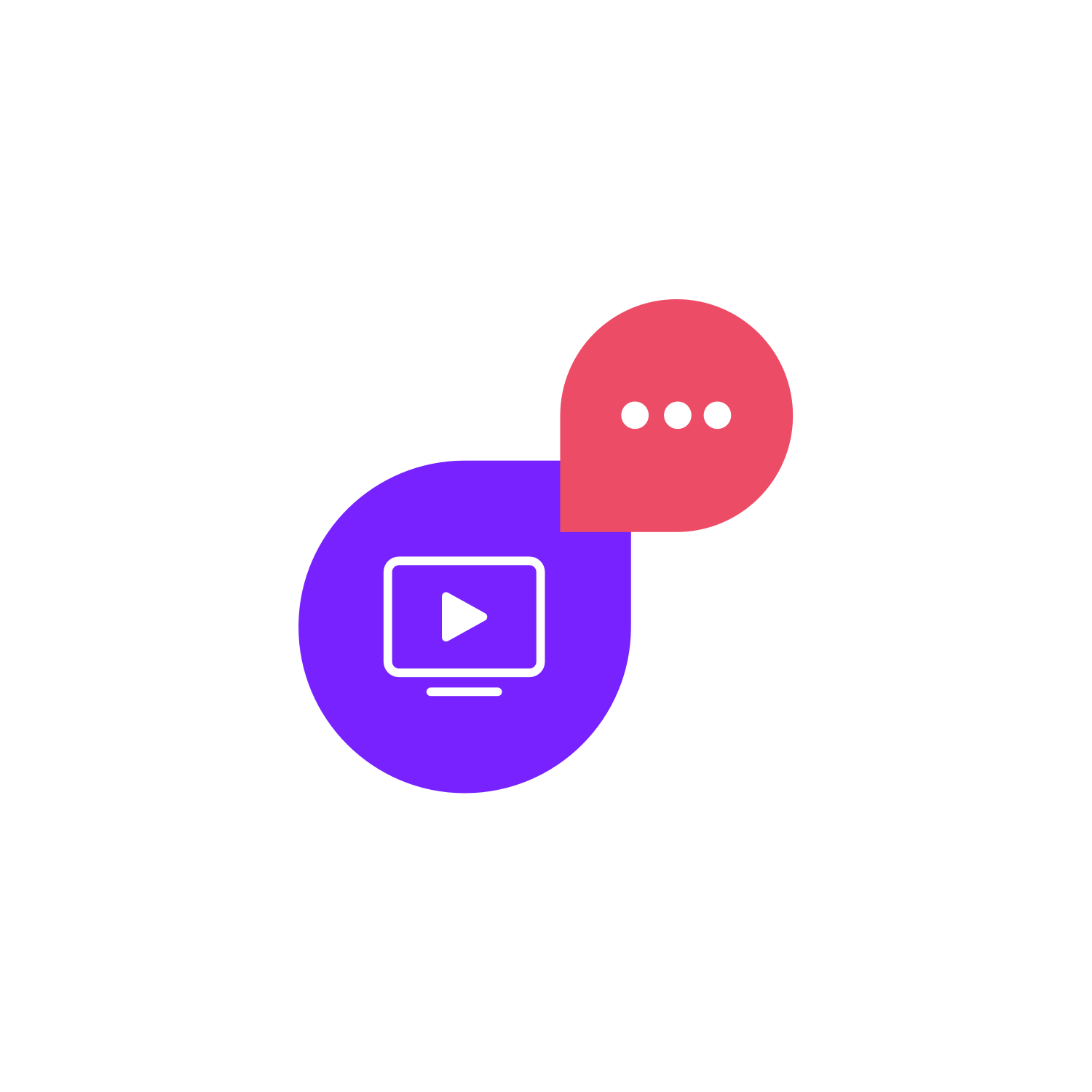 Join interesting conversations and stay up to date on the latest talent acquisition best practices and trends.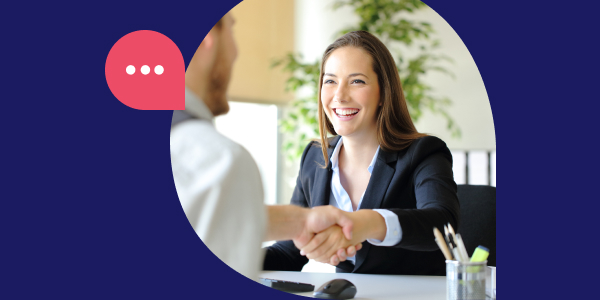 07/07/2021 • 11:00 - 12:00 CET
Structured interviews: 5 steps to make the right hires
Discover how structured interviews facilitate recruiter/hiring manager alignment, improve the candidate experience and ultimately lead to making better hires.
Watch now

20/05/2021 • 11:00 - 12:00 CET
RH, embarquement vers le futur ! Déceler le potentiel de performance grâce aux technologies prédictives.
En tant que professionnels RH, nous cherchons toujours des clés pour anticiper l'avenir. Le défi posé aujourd'hui à la fonction RH est donc de trouver le bon équilibre entre les nouvelles technologies et le capital humain afin d'optimiser les prises de ...
Watch now

11/02/2021 • 16:00 - 17:00 CET
Top 2021 HR & Talent Acquisition Priorities
What's on the horizon for recruiters, hiring managers, and HR professionals for 2021 and beyond?
Watch now
Articles 1-11 of 19 total