skeeled Blog
Your source for fresh and insightful TA content
Subscribe to get the latest insights on recruitment and talent acquisition delivered right to your inbox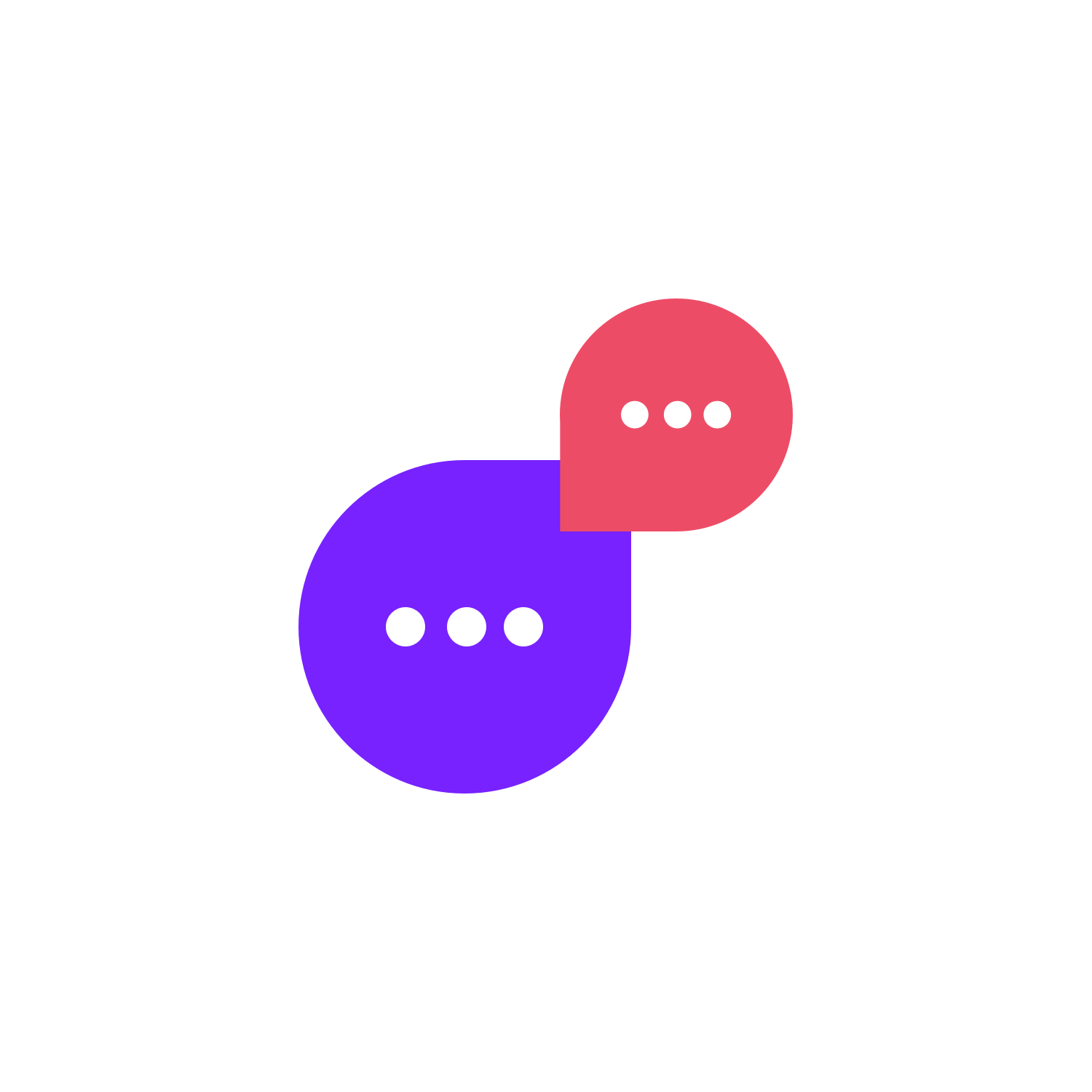 Future-proof your talent acquisition process with industry trends & insights, exclusive hiring tips, and useful resources.

Dec 17, 2020
• 4 min. read
6 Tips To Succeed in Recruiting During & Post the Pandemic
HR departments have been playing a key role in building an innovative and proactive culture to help businesses respond to COVID-19 and move forward. Hiring teams, in particular, have strived to adopt a more resilient and collaborative approach to talent ...
Read article

Dec 01, 2020
• 5 min. read
Predictive Hiring: the Key to Talent Acquisition Success
Hiring and retaining top talent keeps getting harder. Bad hires, however, are easy to make and they impact businesses at many levels, from productivity decrease to reputation damage and high turnover rates, companies have a lot more to lose besides ...
Read article

Jun 24, 2020
• 5 min. read
How to Use the Job Distribution Tool
As announced with the launch of our brand new talent acquisition suite, skeeled joined forces with VONQ to provide our customers with a powerful job distribution solution that ...
Read article
Articles 1 - 11 of 190 total