skeeled Blog
Your source for fresh and insightful TA content
Subscribe to get the latest insights on recruitment and talent acquisition delivered right to your inbox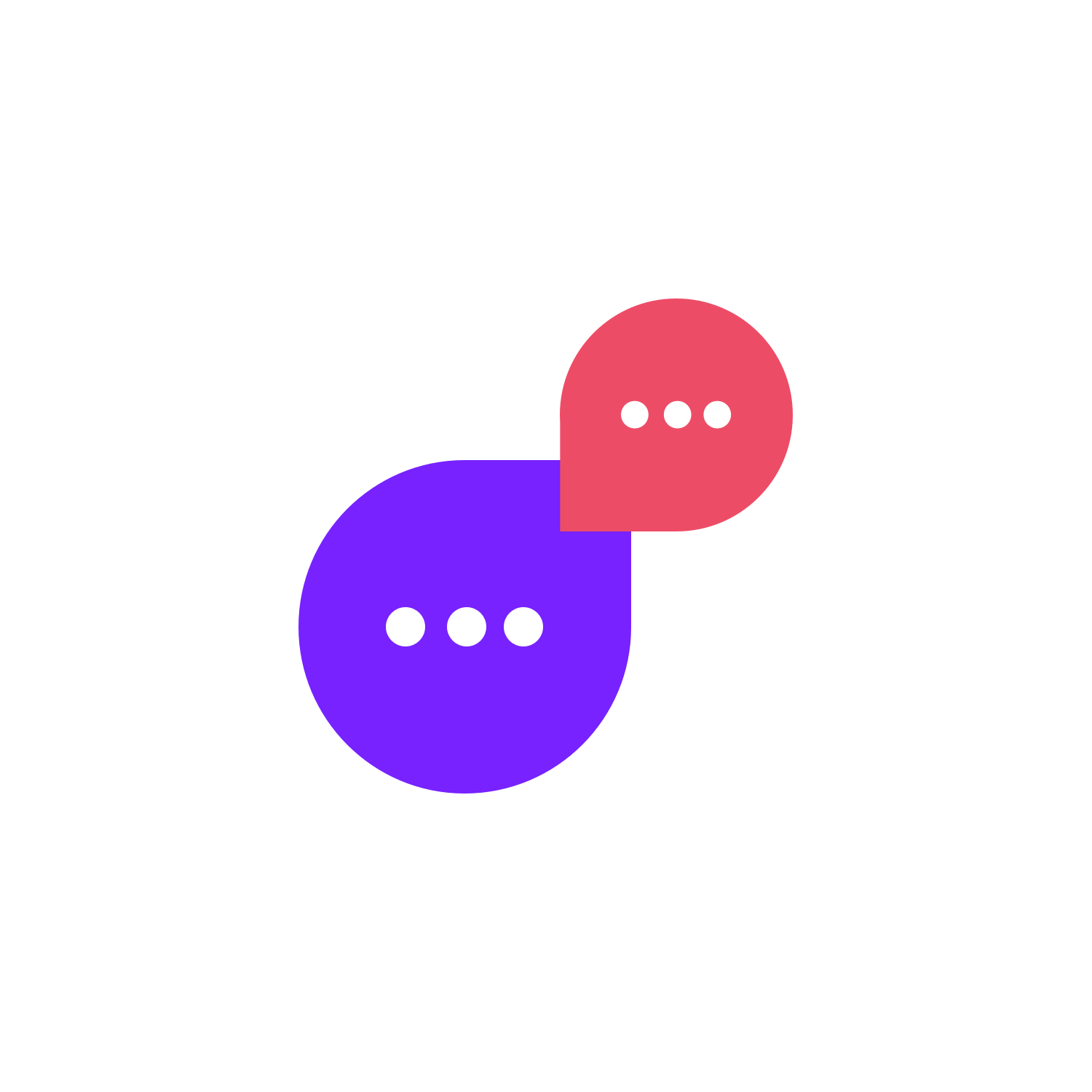 Future-proof your talent acquisition process with industry trends & insights, exclusive hiring tips, and useful resources.

Jun 24, 2020
• 5 min. read
How to Use the Job Distribution Tool
As announced with the launch of our brand new talent acquisition suite, skeeled joined forces with VONQ to provide our customers with a powerful job distribution solution that makes it even easier for them to find, attract and hire top talent.
Read article

Jun 10, 2020
• 5 min. read
skeeled and VONQ Collaborate Through a Strategic Partnership
As part of the recent launch of the V3 of our talent acquisition software, which offers new recruitment marketing features that are key for recruiting success, skeeled officially announced its partnership with VONQ, a disruptive recruitment marketing ...
Read article
Articles 1 - 11 of 190 total