skeeled Blog
Your source for fresh and insightful TA content
Subscribe to get the latest insights on recruitment and talent acquisition delivered right to your inbox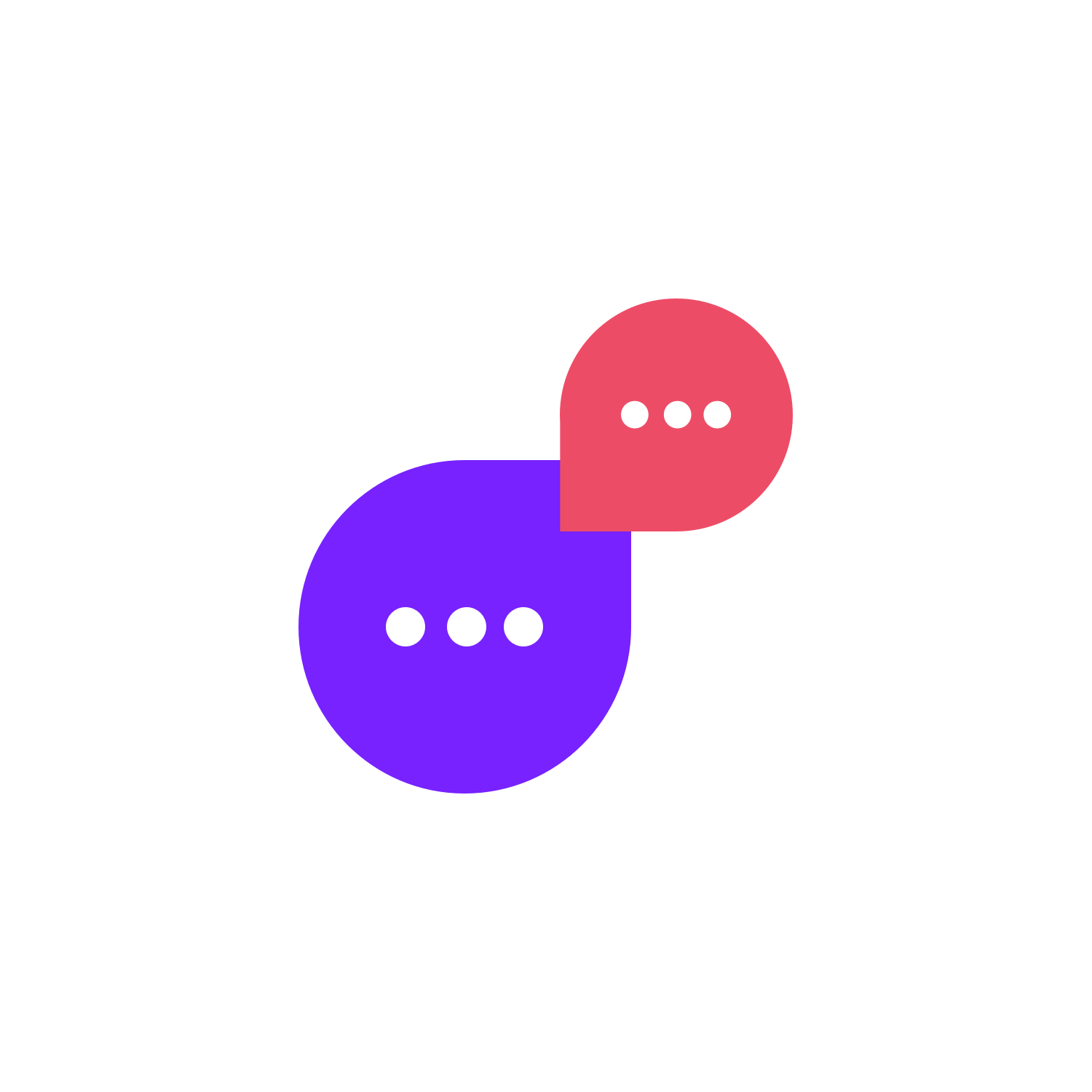 Future-proof your talent acquisition process with industry trends & insights, exclusive hiring tips, and useful resources.

Mar 18, 2021
• 5 min. read
5 Steps to Reduce Your Time to Hire
Time to hire measures how quickly you can select and hire the best candidate for a role. As such, it is one of the most important metrics to measure the efficiency of your recruitment process. It helps you identify improvement areas in your recruitment ...
Read article

Mar 04, 2021
• 4 min. read
skeeled & Work Horizons Join Forces to Enhance Talent Acquisition in the UK
We are happy to announce a new strategic partnership with Work Horizons, a UK consultancy firm that specialises in organisational renewal and career coaching.
Read article

Feb 16, 2021
• 5 min. read
How to Use the Scheduler
Every talent acquisition professional agrees that interview scheduling is one of the most frustrating tasks within the hiring process. Finding the most convenient time for ...
Read article
Articles 1 - 11 of 190 total