The global pandemic has had an immeasurable impact on the way we live. Lockdown after lockdown, we have become used to staying barricaded at home and avoid physical contact with family, friends, and pretty much anyone. Obviously, this has also impacted the way we work, with companies making a quick shift to full-remote whenever possible. For many organisations, it became clear that being agile and flexible is a must to navigate and survive this crisis.
HR departments have been playing a key role in building an innovative and proactive culture to help businesses respond to COVID-19 and move forward. Hiring teams, in particular, have strived to adopt a more resilient and collaborative approach to talent acquisition, to reinforce their organisation's employer brand and keep bringing top talent in.
Although we're still navigating these uncertain times, HR leaders who want their organisations to keep a competitive advantage when it comes to attracting top talent need to start thinking about the challenges that will come in a post-pandemic scenario.
It's true that at this point we cannot say for sure whether remote work will last once the pandemic is over, but we can agree that things won't be the same. From preparing their current employees' return to the workplace to scaling up their workforce, there's a lot to prepare for in this new world of work.
However, instead of simply moving fast, HR leaders need to move smartly to make sure they're getting the right talent with the right skills to help their business thrive. Meaning, organisations need a new and different approach to talent acquisition to thrive now and post the pandemic.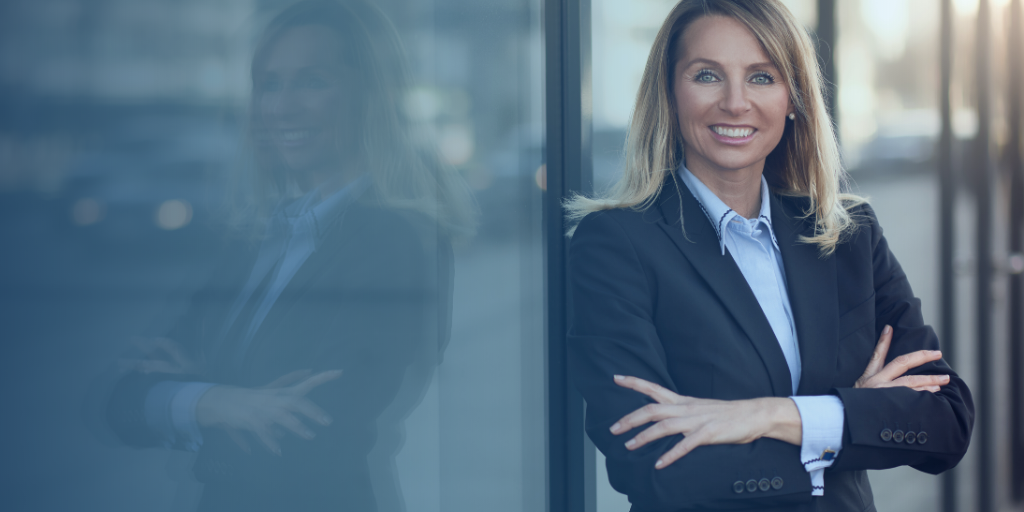 How to Succeed in Recruiting During & Post the Pandemic
Here are a few tips to help HR leaders set up a new talent acquisition strategy and ensure their company's hiring success.
1. Identify Your New Hiring Goals
The impact of the pandemic also reflects in the need for new skills. Many businesses had to turn their businesses digital creating the need to fill new types of roles that didn't exist before in their organisation which require a new skill set. As such, the ideal candidate from before may not suit the business' needs anymore. It's crucial to identify the new roles the organisation needs to fill, the skills required to succeed in those roles and the ideal candidate profile (considering the possible changes in the company culture as well).
2. Review Your Recruitment Process
Running an audit to recruitment will help change and fine-tune the hiring procedures, making sure that they're well aligned with the organisation's new recruitment goals. Evaluate everything from how easy it is to apply for a role at your company to how candidates are being screened and assessed. Check the need to update communication protocols or to improve the selection process to make sure you get better candidates and hire the right talent.
3. Improve Your Job Diffusion
Recruitment marketing is key to attract the right talent. Make sure you're using a talent acquisition tool that allows you to easily create and run efficient job campaigns, reaching and engaging with the ideal candidates through your most effective sourcing channels.
4. Boost Candidate Experience
Unfortunately, some organisations still don't give candidate experience the importance it deserves. However, these days providing a seamless experience and creating meaningful connections with candidates became even more decisive to get the best talent to choose to work for an organisation.
Now, more than ever, companies must deliver a clear and strong message to candidates so that they trust them as a future employer. This requires fine-tuning the current recruitment process which gives recruiters the opportunity to develop a more thoughtful, engaging, empathic and transparent process which will remain valuable even after the pandemic crisis.
5. Leverage Technology in the Interview Process
There are many ways in which technology can improve the interview process. The first that comes to mind is the online video interview, which allows the recruitment process to move on even if recruiters and candidates cannot meet face-to-face. It's a very useful kind of interviewing technology, there's no doubt. But there's more. A talent acquisition suite can offer recruiters additional tools that improve the interview process, such as interview scorecards which allow to conduct structured interviews and evaluate all the candidates with the exact same criteria, and one-way video interviews which give recruiters a chance to see the candidates before meeting them and assess basic skills and company fit, making it a great screening tool.
6. Use Predictive Assessments
Predictive pre-hire assessments allow companies to be more strategic and run a more efficient selection process, moving from the traditional experience-based assessment to the selection of candidates with the right attitude and potential.
Soft skills are in high demand and recruiters need AI-based assessment technology that uses algorithms that predict desirable traits and future performance allowing them to discover the candidates' true potential and identify the perfect fit for a given role.

Skeeled offers you the perfect opportunity to bring innovation and digitalisation to your hiring. Check our website or our LinkedIn, Twitter and Facebook pages for further information.
Thanks for reading and see you next time!
Your team here at skeeled