skeeled Blog
Your source for fresh and insightful TA content
Subscribe to get the latest insights on recruitment and talent acquisition delivered right to your inbox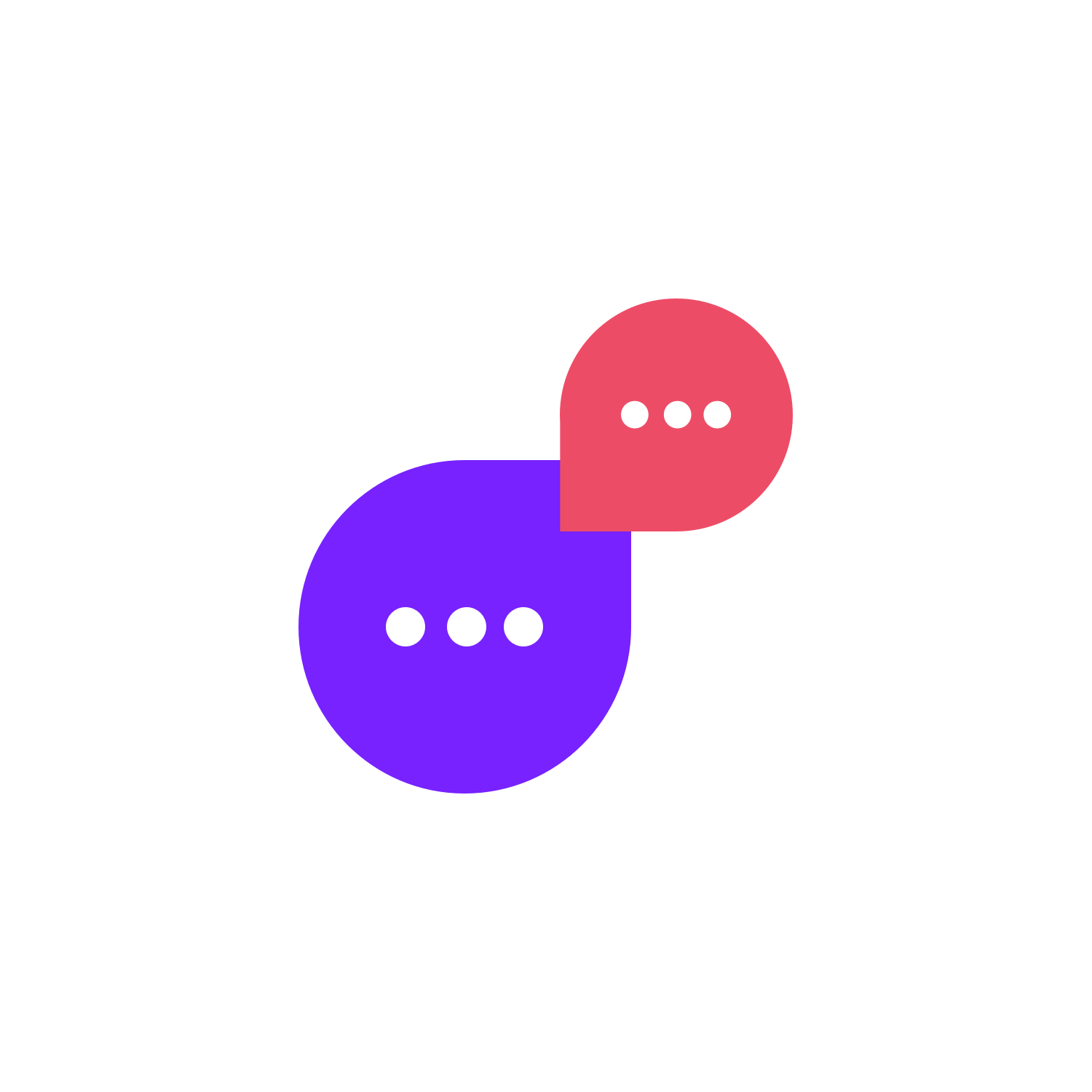 Future-proof your talent acquisition process with industry trends & insights, exclusive hiring tips, and useful resources.

Mar 04, 2021
• 4 min. read
skeeled & Work Horizons Join Forces to Enhance Talent Acquisition in the UK
We are happy to announce a new strategic partnership with Work Horizons, a UK consultancy firm that specialises in organisational renewal and career coaching.
Read article

Feb 25, 2021
• 5 min. read
How HR Can Help Teams Adapt to the New Normal in 2021
When the global pandemic originally hit, stay-at-home orders forced most businesses to adopt remote or hybrid work models. Job security was uncertain as shortages drove mass furloughs and lay-offs. Ambitious hiring plans were met with difficult cutbacks ...
Read article

Jan 26, 2021
• 12 min. read
HR & Talent Acquisition Top Trends 2021
Following what has been a particularly tough year for HR and Talent Acquisition teams, 2021 still holds a great level of uncertainty. The world of work has been profoundly ...
Read article
Articles 1 - 11 of 190 total