In a world where digitalisation is on the rise; the need for organisations to think forward and innovate their organisation processes has become more and more important. HR departments are continuously looking for newer and more user-friendly software programs to facilitate their recruiting processes.
Customers, suppliers and especially employees are expecting more of the company they work with, especially in terms of adapting their processes to the latest technology trends. While many companies have started to realise the benefits that can be derived from good HR tech, some are still unable to put the resources in place to take advantage of the full potential of these new technologies. Now why should you invest in upgrading your HR systems?
Manage your employee data
People are the drivers of a company. Without them, the organisation is out of the question. Thus, you have to invest in your employees and, more important, make sure you hire the right people. One way to achieve this is by considering an upgrade of your HR software. In particular: digitalising the recruitment process helps you to improve the employee retention rate and, in addition, your overall business productivity. Recent surveys showed that older HR tech could result in the fact that employees are going to look for another job in a company that CAN offer them the latest technologies. So it is clear that using an older human resources technology will not always save your company money. More specifically, based on the results of a survey conducted in the US, it was proved that over 30% of the employees (of all ages) that were surveyed argued that they left their employer as a result of his unwillingness to adapt to technological changes. In addition, almost 45% believe that the company they work for is far behind the competition in terms of using new technologies. But the most important result shows that almost every employee thinks that having access to the latest technologies allows them to be more productive, which can turn into a better overall performance of the organisation. Without any doubt, these findings show that a company can avoid losing valuable employees by investing in the right HR tech. This shall also permit to avoid the cost that would be incurred to replace employees that have left the company, which is generally very high, especially in an industry characterised by skilled workers.
Improve your image
The aforementioned results are not the only ones that you as a recruiter have to bear in mind. Thanks to huge amount of information that people have access to these days, it is not always easy to attract the attention of the candidates for job openings. When publishing a vacancy, you have to choose out of over thousand available platforms and, in addition, try to target the right people. The underlying principle is simple: Where the attention goes, the money will inevitably follow. It is proven that more innovative companies, and the ones that are willing to adapt themselves to innovation and adopt the latest technologies, are increasing the interest of the candidates. In fact, they are able to increase their chances to attract most promising talent, which in turn present a fresh company image to prospective employees. Consequently, modernised HR tech is a 'need to have' rather than a 'nice to have'.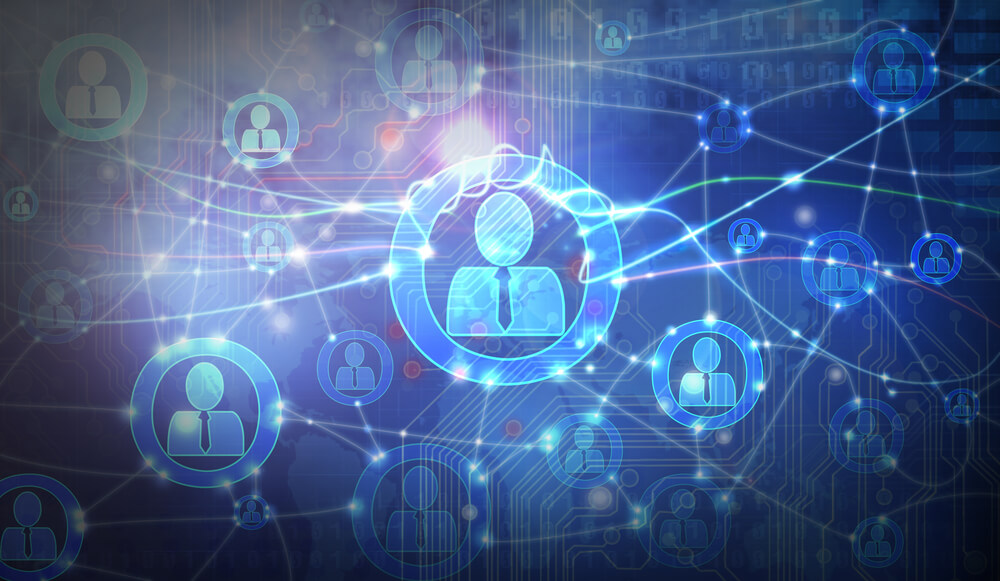 Skeeled offers you the perfect opportunity to bring innovation and digitalisation to your hiring. Check our website or our LinkedIn and Facebook pages for further information.
Thanks for reading and see you next time!
Your team here at skeeled