skeeled Blog
Your source for fresh and insightful TA content
Subscribe to get the latest insights on recruitment and talent acquisition delivered right to your inbox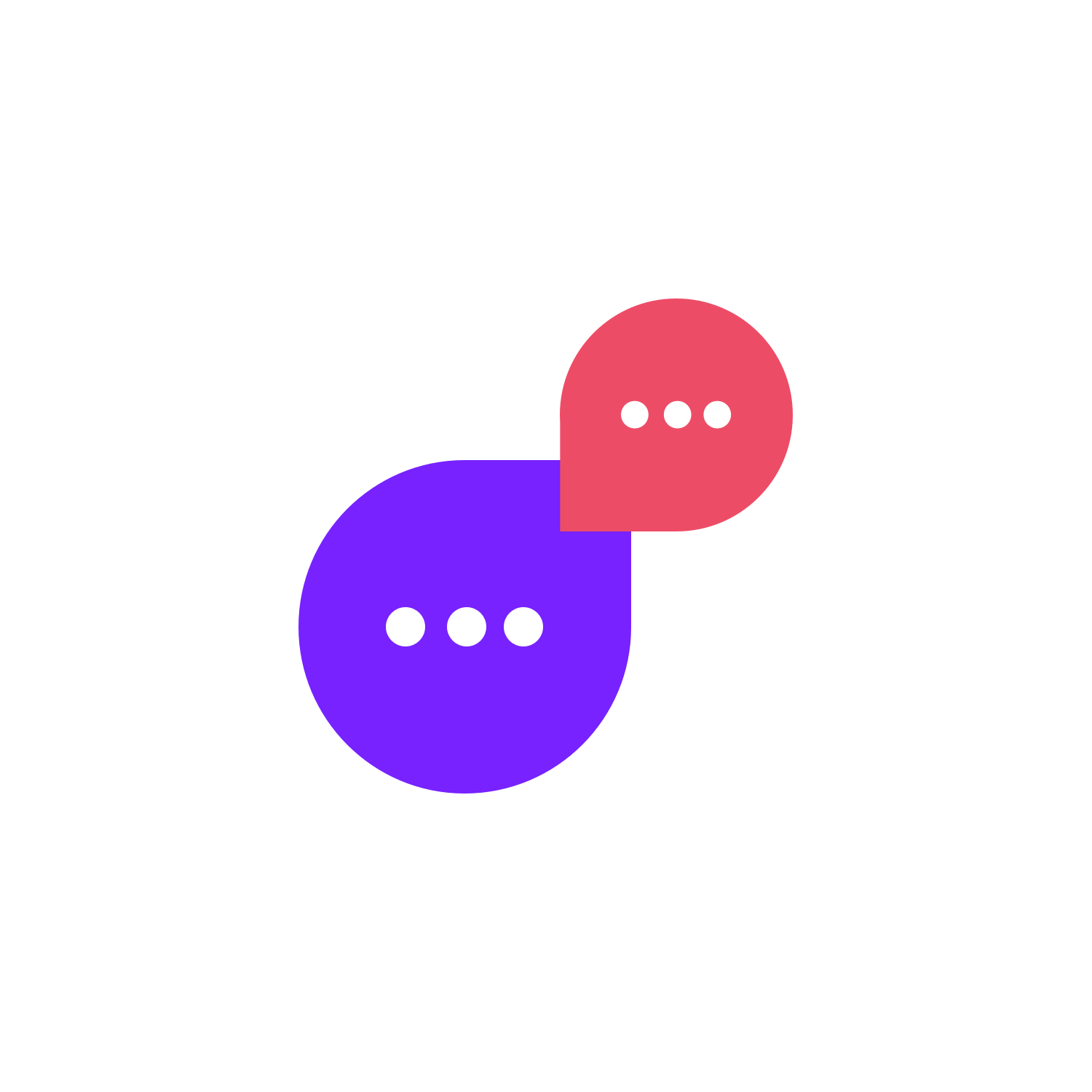 Future-proof your talent acquisition process with industry trends & insights, exclusive hiring tips, and useful resources.

Jan 26, 2021
• 12 min. read
HR & Talent Acquisition Top Trends 2021
Following what has been a particularly tough year for HR and Talent Acquisition teams, 2021 still holds a great level of uncertainty. The world of work has been profoundly affected by the COVID-19 crisis and HR had to lead the way as businesses suddenly ...
Read article

Jan 30, 2020
• 11 min. read
Top 2020 HR & Recruitment Trends - by the Experts
As we dive into not only a new year but also a new decade, the recruiting landscape has evolved, yet again, and new challenges await for those who fight the war for talent. Learn what are the top trends in HR & Recruitment that professionals will be ...
Read article

Jan 31, 2019
• 8 min. read
Recruitment & HR Trends for 2019 by the Experts
As 2019 starts to take off and you're still looking to improve your recruitment strategy, skeeled invited a group of amazing HR & Recruitment experts to share their insights ...
Read article
Articles 1 - 11 of 190 total