skeeled Blog
Your source for fresh and insightful TA content
Subscribe to get the latest insights on recruitment and talent acquisition delivered right to your inbox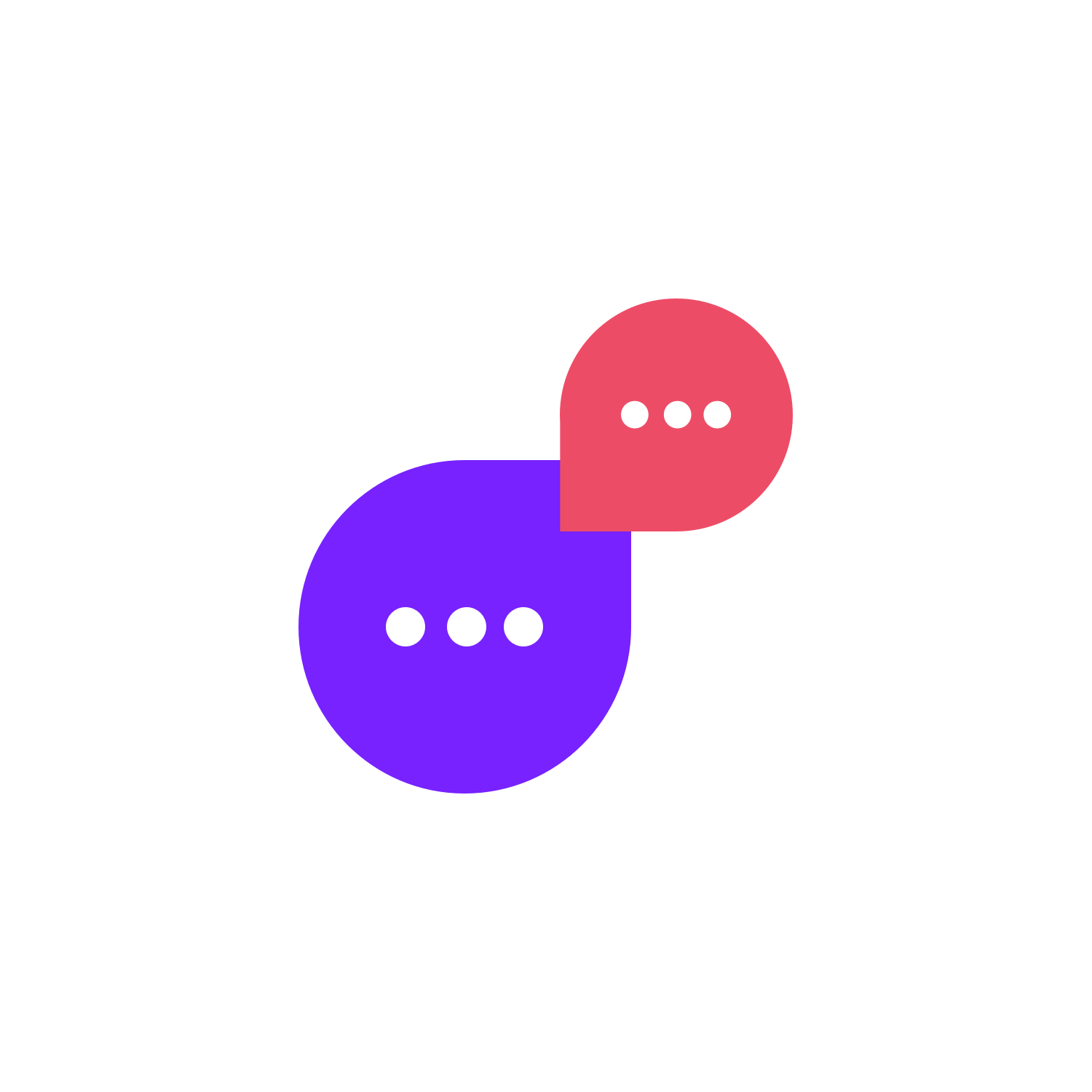 Future-proof your talent acquisition process with industry trends & insights, exclusive hiring tips, and useful resources.

May 04, 2020
• 4 min. read
Talent Acquisition Software Report
Talent acquisition (TA) software is essential to support and optimise a company's hiring process. From sourcing to screening, using the right recruiting tool is key to get more of the best candidates in the pipeline and drive efficient recruiting cycles.
Read article

Mar 05, 2020
• 3 min. read
5 Tips to Build a Successful Talent Acquisition Strategy
Talent acquisition must be approached strategically by companies so that the extended success of the people they choose to fill their available positions can be ensured. Actually, without a planned approach to recruiting, most companies end up hiring at ...
Read article

Jan 30, 2020
• 11 min. read
Top 2020 HR & Recruitment Trends - by the Experts
As we dive into not only a new year but also a new decade, the recruiting landscape has evolved, yet again, and new challenges await for those who fight the war for talent. Learn ...
Read article
Articles 1 - 11 of 190 total