Your employer brand is part of the reason why someone may want (or not) to work for your company. Therefore, employer branding is a crucial component of talent attraction.
Employer branding plays an important role in identifying and engaging with quality candidates before they apply for a position, giving candidates a first impression of you as an employer and what it's like to work for your company.
Given how competitive the job market is, talent attraction and sourcing have become a key component of talent acquisition and employer branding is an essential strategy.
What is Employer Branding
Your employer brand is your company's reputation as an employer. It is all about how people perceive your company's culture, values and work environment. Hence, employer branding refers to the process of managing and influencing your reputation as an employer among current and potential employees and key stakeholders. The ultimate goal of employer branding is to position your company as an employer of choice.
Why is it Important for Hiring Success
Today, more than ever, talent acquisition professionals have to think like traditional marketers. According to a Talent Board research, candidates have become more experient in their job search and are now more likely to have some kind of previous relationships with employers (51%) and conduct their own research (69%).
Candidates want to be prepared and take ownership of their journey, as such they are diving deeper into career sites and social media to get a clear picture of a company before making a connection. According to Talent Board's research, in 2019 18% of candidates used review sites like Glassdoor, Indeed, Fairy Godboss, kununu and others to investigate potential employers.
To attract top talent and mitigate some of the challenges that come with recruiting, your company needs a strong, genuine and transparent brand. If you allow your company to reflect a weak employer brand, that somehow misrepresents the employee experience, it will either deter talent or lead to new hire turnover and low performance.
What Candidates Expect From an Employer Brand
Candidates expect your employer brand provides a clear understanding of the company culture, insight into the employee experience and a sense of connection with the overall brand. They value the information and content which reflects the work they will be doing and the company and the environment in which they will work as well.
Talent Board's research found that candidates are looking for more content from existing employees and peers about the company culture. Nearly 40% of candidates said they wanted even more information about culture and nearly 30% wanted more information on why employees want to work for an employer and why they stay.
Which Channels do Candidates Use to Research Your Employer Brand
There are more resources available than ever for candidates to research employers but career sites continue to be a top source of information for candidates and remain the first destination once a candidate has identified an employer and a job. According to Talent Board, in 2019 46% of candidates cited career sites as the most valuable research channel.
According to the same research, LinkedIn career pages come in second place, with 39% of candidates using them to research jobs. 32% of candidates also use online groups and 27% cited job boards as valuable channels as well.
When it comes to social media and career services sites, LinkedIn and Indeed are the most leveraged social media and career services sites by candidates during their job search globally, followed by Internet search (Google, Yahoo, Bing, Seek, etc.) and Glassdoor.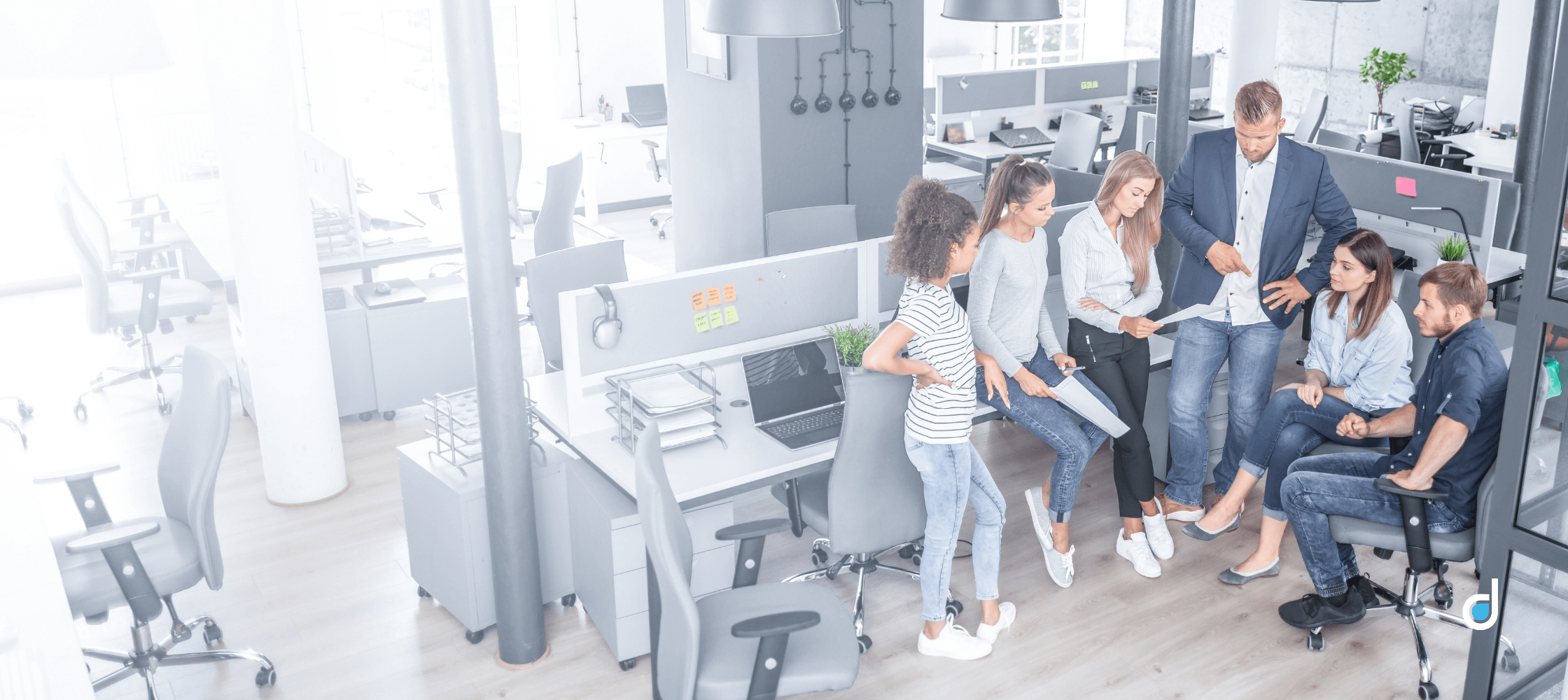 What Type of Content do Candidates Value the Most
According to Talent Board, candidates expect a high level of transparency regarding the organisations in which they are interested, and they want to ensure they understand what the company does and whether it aligns with their career goals.
Therefore, candidates especially value company culture content as well as employee-generated and employee-based content, such as employee testimonials and answers to "why people want to work here".
Regarding job-related content, although the value of job descriptions as an effective recruitment tool has been questioned for many years, 61% of candidates still find it valuable to understand what the nature of the job is. Additionally, 47% of candidates also value details of the application process and next steps.
How Employers are Managing Their Employer Branding
There is still a huge gap between what employers are doing in terms of employer branding and what candidates expect. You need to keep in mind that the candidates' attitudes, expectations and behaviors are shifting and your employer branding strategies need to be adjusted accordingly.
According to Talent Board, employers are engaging with candidates in the attraction stages mostly on career sites. As we've seen, that is one of the first stops for candidates researching an organisation.
In addition, LinkedIn, job boards, mobile apps, talent communities, Twitter and Facebook are also important channels. So, the content you provide across channels must be consistent and compelling.
Companies remain heavily focused on social media to attract candidates, however, in 2019 candidates were leveraging social channels like Twitter and Facebook with much less frequency. The disparity between employers and candidates using Facebook for their job search continues to be particularly wide.
Employers also recognize that communicating with candidates early on is key for talent attraction and as such:
• The number of employers that say they implemented mobile text messaging campaigns increased by 71% in 2019.
• 63% of employers are considering implementing chatbot technology.
Chatbots can be leveraged to improve candidate communication by answering general employment questions and help recruiters by leaving more time for them to focus on what matters most: engaging with top candidates that are already in the process.
How to Improve Your Employer Branding Strategy
Employer branding and candidate experience go hand in hand. As such, companies that provide an excellent candidate experience and provide more value to candidates in the attraction stage have a competitive advantage and, therefore, a strong employer brand.
Here are a few employer branding best practices that CandE award winners follow that you should include in your strategy:
Provide genuine and transparent brand content
Emphasize more on company culture
Share employee testimonials more often
Provide answers to why people want to work in your company
Leverage employee referrals
Develop employee ambassadors programs
Improve candidate communication with chatbots
Concluding Thoughts
Employer branding can benefit your company in many ways, not just in terms of hiring. Having a good reputation as an employer also has a positive impact on your overall company brand and can be determinant for business success. After all, many customers and partners prefer to work with companies that are known for their good employee relations.
That being said, the alignment and collaboration between your HR and marketing teams is essential to develop a great employer branding strategy that will not only attract talented candidates to your organisation but also increase employee retention.

Skeeled offers you the perfect opportunity to bring innovation and digitalisation to your hiring. Check our website or our LinkedIn, Twitter and Facebook pages for further information.
Thanks for reading and see you next time!
Your team here at skeeled