skeeled Blog
Your source for fresh and insightful TA content
Subscribe to get the latest insights on recruitment and talent acquisition delivered right to your inbox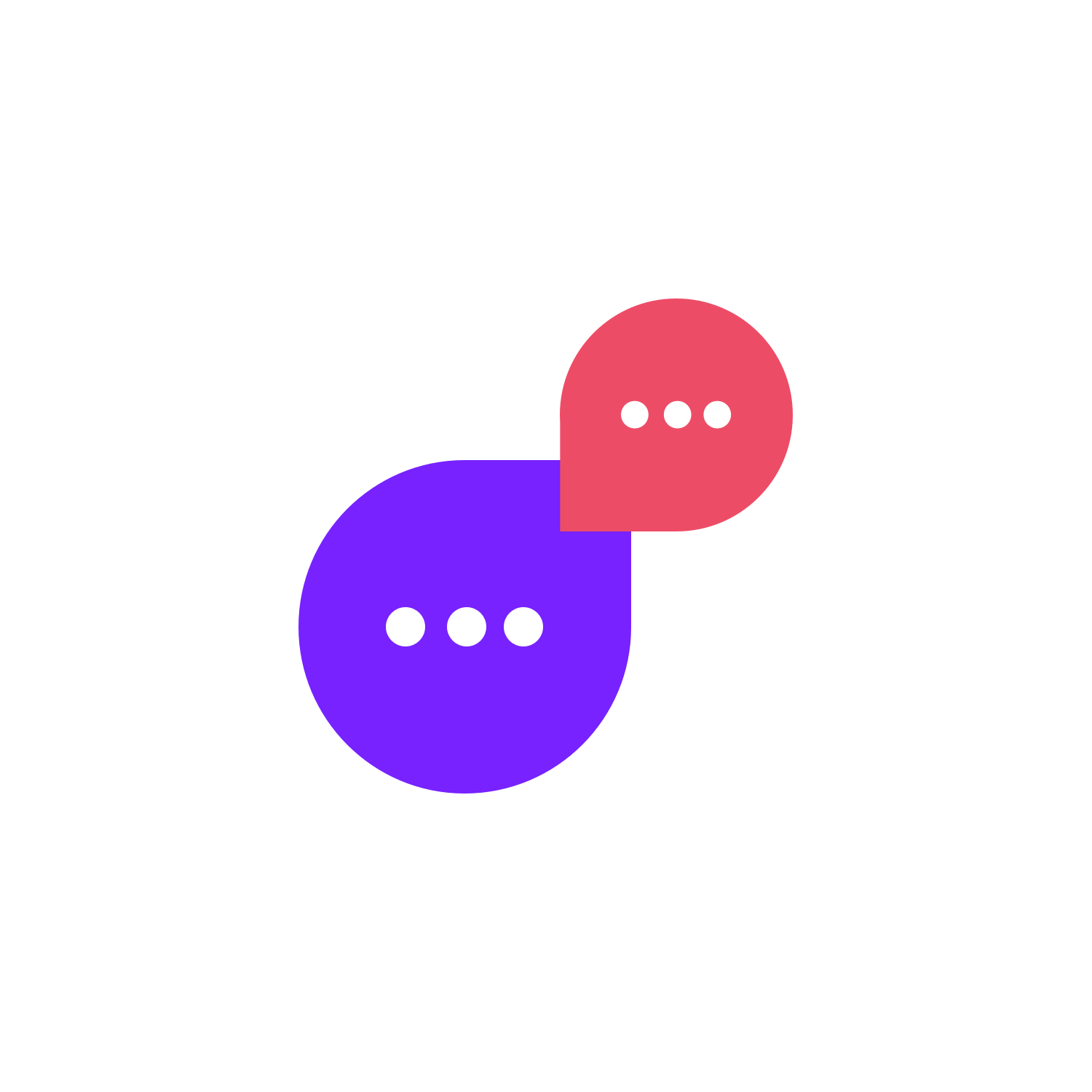 Future-proof your talent acquisition process with industry trends & insights, exclusive hiring tips, and useful resources.

Jan 21, 2021
• 5 min. read
Employer Branding: Why it is Key for Hiring Success
Employer branding plays an important role in identifying and engaging with quality candidates before they apply for a position, giving candidates a first impression of you as an employer and what it's like to work for your company.
Read article

Sep 23, 2020
• 4 min. read
How to Create a Winning Career Page
Being such an important recruiting channel, and a first point of contact for new applicants, it's crucial that you make sure your website's career page is optimised and attractive in order to attract high-quality candidates and provide them with great ...
Read article

Jan 30, 2020
• 11 min. read
Top 2020 HR & Recruitment Trends - by the Experts
As we dive into not only a new year but also a new decade, the recruiting landscape has evolved, yet again, and new challenges await for those who fight the war for talent. Learn ...
Read article
Articles 1 - 11 of 190 total