Dive into our resource center
It's free, fresh and full of insights
Subscribe to get the latest insights on recruitment and talent acquisition delivered right to your inbox.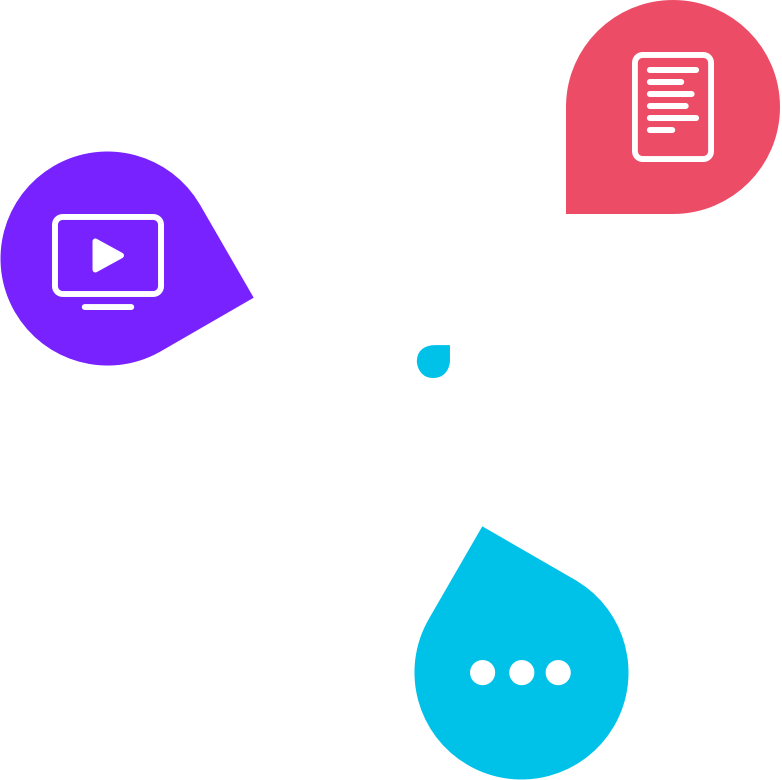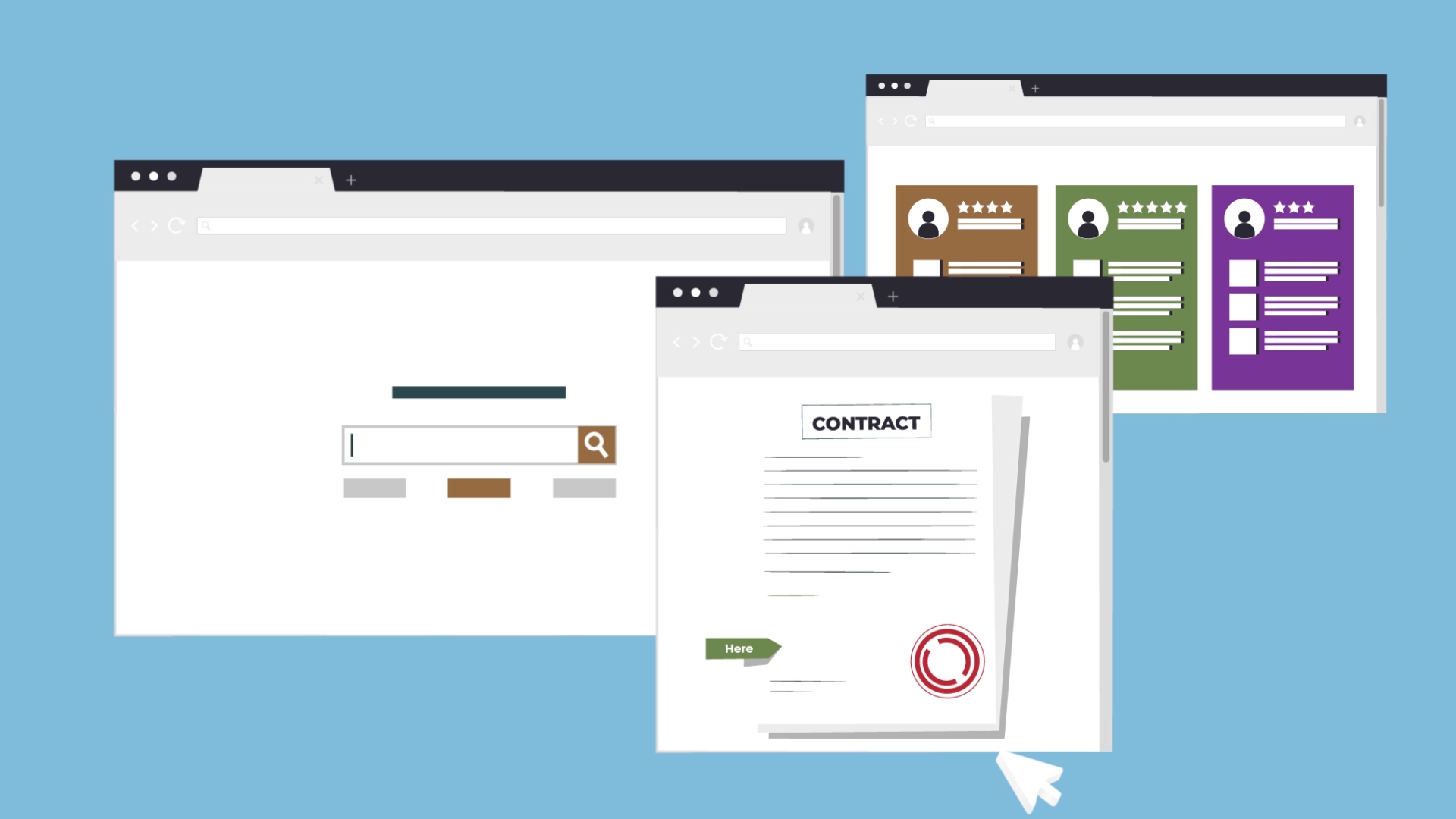 Aug 16, 2022
• 1 min. read
Facilitate the distribution & advertisement of your job openings with Skeeled
With Skeeled, you can post your job listings on all the top job boards and engage with the most qualified candidates on the web. Simplify your job advertising, gain actionable ...
Read article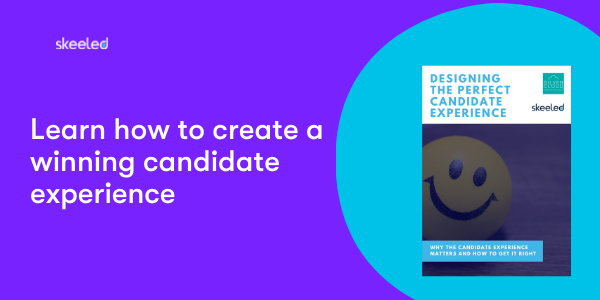 Designing the perfect candidate experience
The candidate experience influences candidates in their decision to apply to your company or accept your job offer. As such, it is key for organisations to attract, hire and ...
Read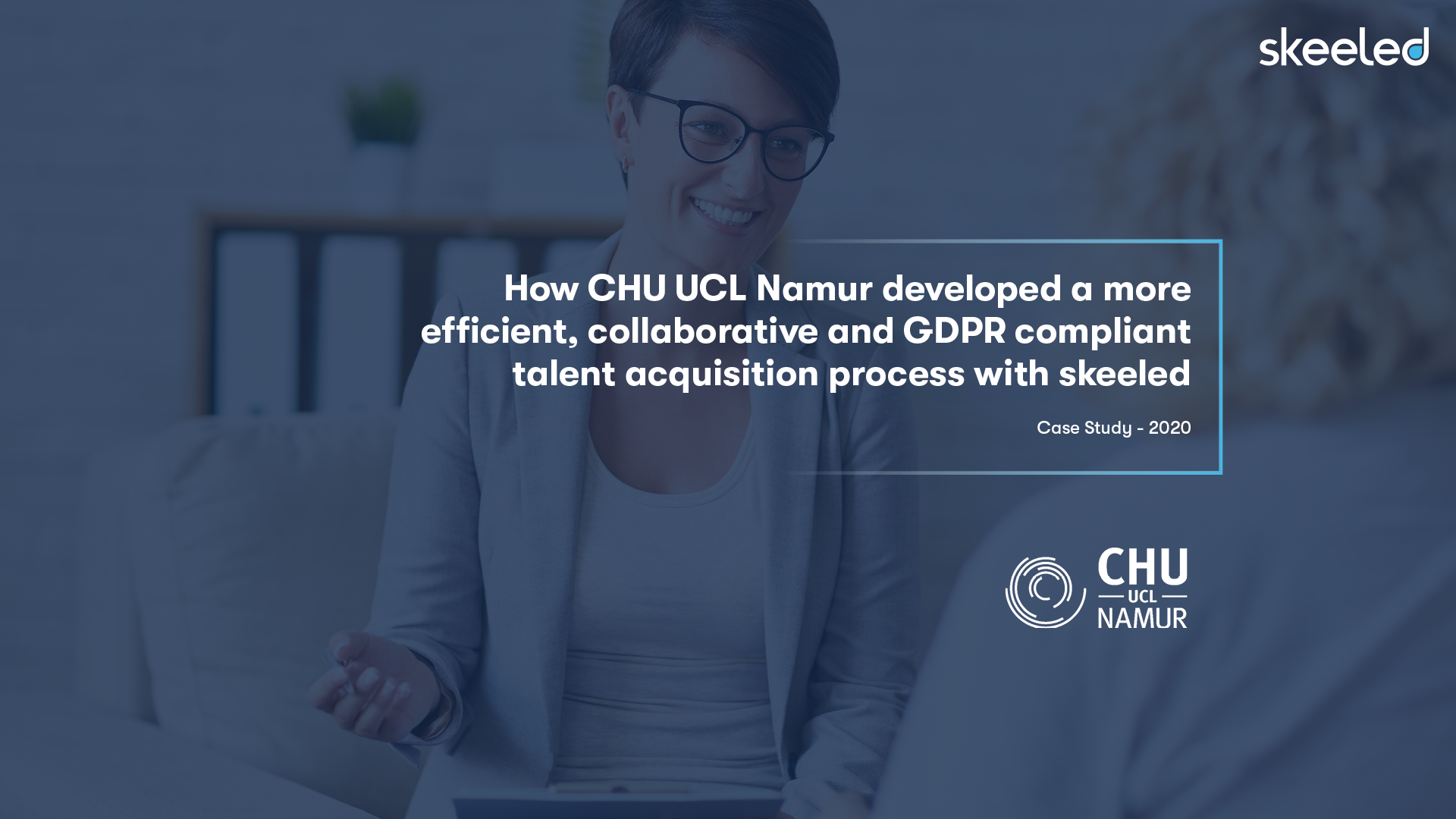 CHU UCL Namur: A more collaborative talent acquisition process
How CHU UCL Namur developed a more efficient, collaborative and GDPR compliant talent acquisition process with skeeled
Read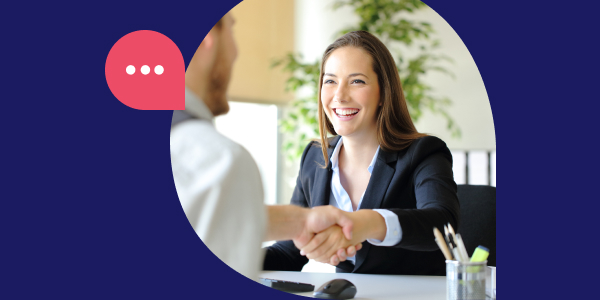 07/07/2021 • 11:00 - 12:00 CET
Structured interviews: 5 steps to make the right hires
Discover how structured interviews facilitate recruiter/hiring manager alignment, improve the candidate experience and ultimately lead to making better hires.
Watch now

20/05/2021 • 11:00 - 12:00 CET
RH, embarquement vers le futur ! Déceler le potentiel de performance grâce aux technologies prédictives.
En tant que professionnels RH, nous cherchons toujours des clés pour anticiper l'avenir. Le défi posé aujourd'hui à la fonction RH est donc de trouver le bon équilibre entre les ...
Watch now

11/02/2021 • 16:00 - 17:00 CET
Top 2021 HR & Talent Acquisition Priorities
What's on the horizon for recruiters, hiring managers, and HR professionals for 2021 and beyond?
Watch now
Our customers love using skeeled
We have been voted High Performer and Rising Star by our users who highlight our software's user-friendliness and its ability to streamline and improve the recruitment process, as well as our excellent customer service, in their reviews.