Recruiting in today's job market has become a true challenge. The main reason for that to happen is the shortage of qualified talent that affects most industries and, also, the resulting shift in the balance of power that is now on the qualified job seekers' side.
This candidate-driven job market allows candidates to be more selective and carefully evaluate every job offer they receive because, in general, they have more opportunities to choose from than just a few years ago. Therefore, companies need to work on new recruiting strategies to meet and exceed candidate's expectations about the recruitment experience and create employer advantage.
One of the changes you can make in your recruitment process, that will have a positive impact on the candidate experience and will definitely help you fill your talent pool, is using video in job posts and as an interviewing method.
A video-based recruiting strategy allows companies to engage with candidates in a creative way and be even more appealing to them. Also, job postings that include video are more relevant and show up first in job seeker's search results.
To help you assess how video can take your recruiting process to the next level check this list of advantages:
1. Boost your employer branding
To stay competitive, companies need to continuously invest in their employer brand, which is the overall market perception of what it's like to work on their company.
And because the war for talent is so intensified right now, it is very important, while you're recruiting, to promote company culture, work environment and employee value proposition, showing top candidates why they should work for you.
There's no better way to show what your company is all about than with video. Show candidates what a typical day at the office is like, guide them through your facilities and work space, include employee interviews. Attract the right candidates by allowing them to see for themselves how they would fit in your company!
2. Speed up the screening process
As we know, the early stages of the traditional recruiting process can be quite exhausting and time consuming. Having to review each application and conduct phone interviews is not easy and many times unproductive.
But since candidates nowadays have easy access to webcams or smartphones, choosing to use video instead of phone can help you streamline and standardise the screening process, ultimately narrowing down candidates a lot faster.
Also, you can easily share the videos with other recruiters and hiring managers and everyone can review and evaluate the candidates on their own.
3. Eliminate geographical and financial barriers
Building talent pools is also time consuming but it is really important to ensure the company's future recruiting needs are fulfilled. It is also a way of guaranteeing access to top talent when you need it the most and preventing costs associated with long term unfilled positions.
Unfortunately, the best condidates not alway live next door, so interviewing them can sometimes be tricky. Forcing them come in for an interview may scare them away. Video interviews help you eliminate these geographical barriers as applicants don't have to travel, but can instead be interviewed fromt heir homes. This is also a way of getting rid of possible travel costs for the candidate or your company.
Long-distance candidate interviews can be economical and easy to manage if you use video recorded interviews. Not only you save the company any costs related to these interviews, but you can also save the time that would be necessary to interview multiple candidates at different times.
By getting rid of geographical and financial barriers you will certainly be able to attract the most qualified candidates to your company!
4. Improve hire quality
To increase hire quality, you need to have the most qualified candidates in your talent pool to choose from. Incorporating video into your recruiting strategy does not only attract more qualified candidates, but also gives you the ability to efficiently assess right at the beginning of the recruitment process who is the best fit for your company.
The truth is that most candidates have a great CV, but when you to see and hear them, you realise that they don't meet your expectations. With video screening you have the chance to spot the best candidates early on and only let the very best advance in your recruitment process.
Also, using video interviews (live or pre-recorded) in the advanced stages of the recruitment process allows you to involve important stakeholders that may be located in a different branch but whose opinion and inputs are of great importance for recruiting new employee.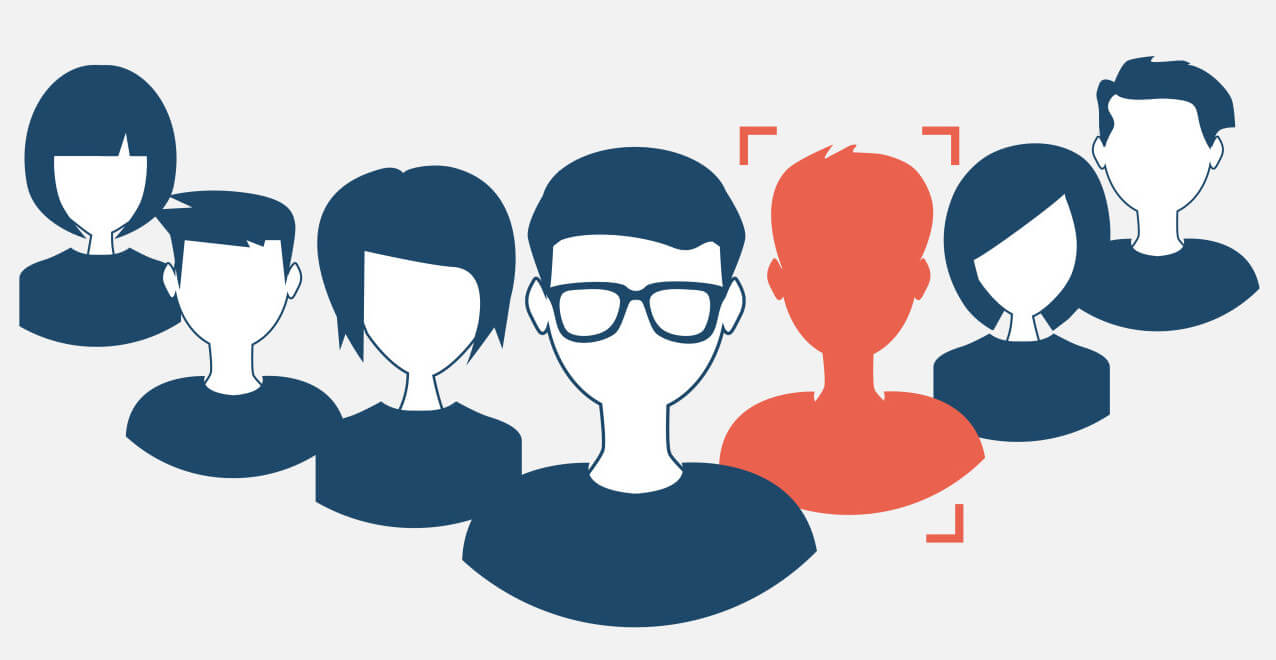 Skeeled offers you the perfect opportunity to bring innovation and digitalisation to your hiring. Check our website or our LinkedIn and Facebook pages for further information.
Thanks for reading and see you next time!
Your team here at skeeled