skeeled Blog
Your source for fresh and insightful TA content
Subscribe to get the latest insights on recruitment and talent acquisition delivered right to your inbox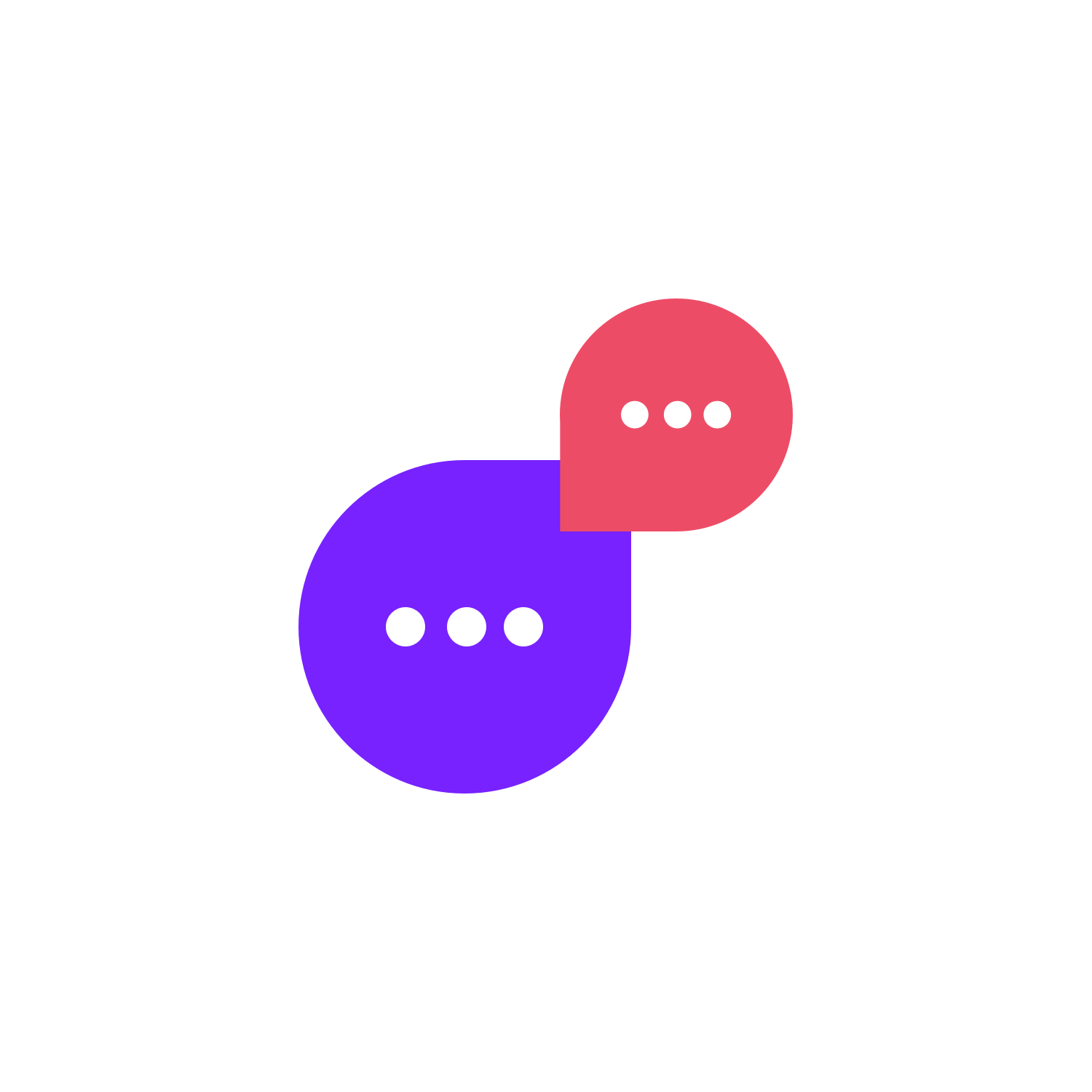 Future-proof your talent acquisition process with industry trends & insights, exclusive hiring tips, and useful resources.

Jan 09, 2019
• 4 min. read
7 Candidate Experience Best Practices
Top candidates look at the overall candidate experience as an indicator of how a company values its people and take it into consideration when deciding whether to accept or decline a job offer. Learn the best practices to improve your candidate ...
Read article

May 24, 2018
• 5 min. read
Why and How to Create a Winning Candidate Experience
Providing a poor candidate experience costs a lot more these days than it did 10 or 15 years ago. Why? Mostly because social media and employer review sites
Read article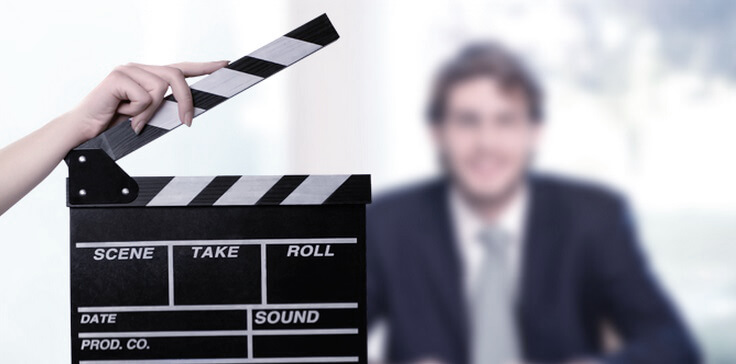 Jan 22, 2018
• 3 min. read
4 reasons to prove that video matters in recruitment
Recruiting in today's job market has become a true challenge. The main reason for that to happen is the shortage of qualified talent that affects most...
Read article
Articles 1 - 11 of 190 total