skeeled Blog
Your source for fresh and insightful TA content
Subscribe to get the latest insights on recruitment and talent acquisition delivered right to your inbox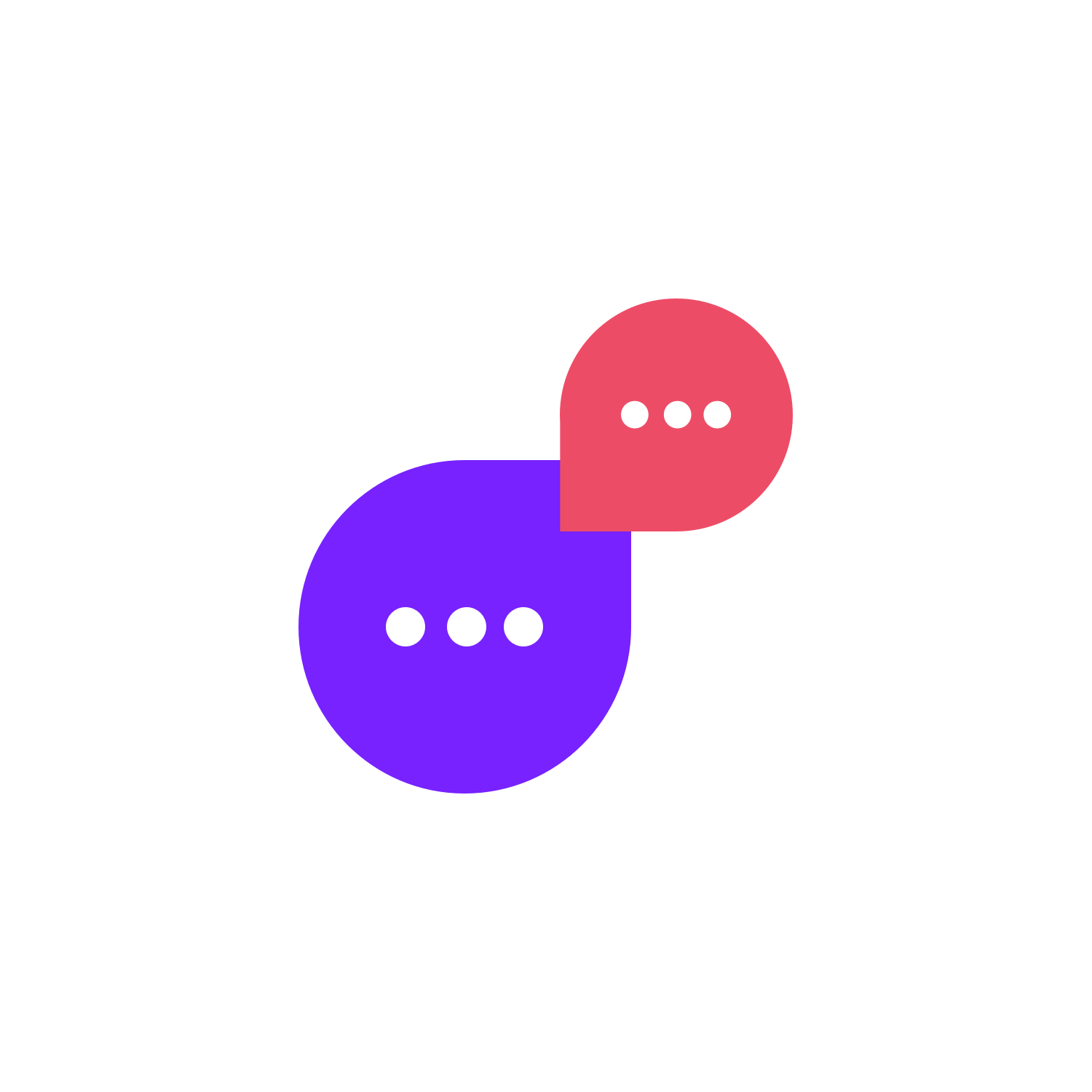 Future-proof your talent acquisition process with industry trends & insights, exclusive hiring tips, and useful resources.

Jul 15, 2020
• 3 min. read
How to Use the Interview Scorecards
The interview process is not only one of the most important stages of the section process but also one of the most challenging. One of the things recruiters try to fight is subjectivity and unconscious bias during the process. Using structured interviews ...
Read article

Aug 26, 2019
• 1 min. read
skeeled Releases New Scorecards
In person interviews are one of the most important parts of the recruitment process, and now you will be able to integrate them in skeeled's software with the new Scorecards. Read the blog post to find out more.
Read article

May 06, 2019
• 3 min. read
How can Managers Interview Candidates More Effectively
As a hiring manager, you are familiar with the process of interviewing candidates. The interview is one of the several steps of a recruiting process, and probably one of the most ...
Read article
Articles 1 - 11 of 190 total