Artificial intelligence is one of the major topics when it comes to recruitment trends for the upcoming year. And that is mainly due to the fact that when we talk about the use of AI in the recruitment process we're no longer discussing a future possibility. It is already happening!
As a true game-changer, AI is revolutionising the way companies streamline the recruitment process and qualify, engage, and nurture large candidate pipelines.
The use of AI tools and digital recruitment processes actually improves the company's chances to better match candidates to performance and culture requirements and, therefore, to find and hire the right candidates faster, smarter and cheaper.
We don't want you to miss out any detail about the advantages of using AI tools in your recruitment process, so keep reading as we tell you all about it!
Why do AI and machine learning tools make a difference in recruitment?
Traditional hiring processes force recruiters to choose between speed or quality of hire, specially if you have a large candidate pipeline. Either way, the first recruitment steps are filled with many time-consuming tasks that slow the recruiter down and divert his focus and energy, so much more needed for connecting with valid candidates, engaging with them and getting them hired.
And here is the first way in which AI totally makes a difference: it speeds up the recruitment process and ensures more relevant results, allowing you and your team to be more strategic. As you well know, recruiters lose most of their time going through piles of low quality applications which leads to a systemic race against time to find valid candidates and complete the recruitment processes.
However, with the aid of an automated process, recruiters can eliminate irrelevant resumes and engage with valid candidates, sending follow up emails and collecting more information, by simply using AI algorithms and tools.
By freeing up your recruiter's time you also ensure that your company can scale its recruitment efforts without the need to grow your team. Also, AI and machine learning tools can help recruiters to dig valid candidates left out by traditional screening and recruiting methods.
AI can even be used to avoid bias, which is present in every step of the recruitment process and that greatly conditions the candidates selection, by gathering skills data from applicants and ignoring information about age, gender or race. Then, the machine learning technology matches the collected data to the employer's requirements. The candidates that match the defined criteria are selected, ranked and presented to a recruiter based on the desired traits or backgrounds defined by the future employer.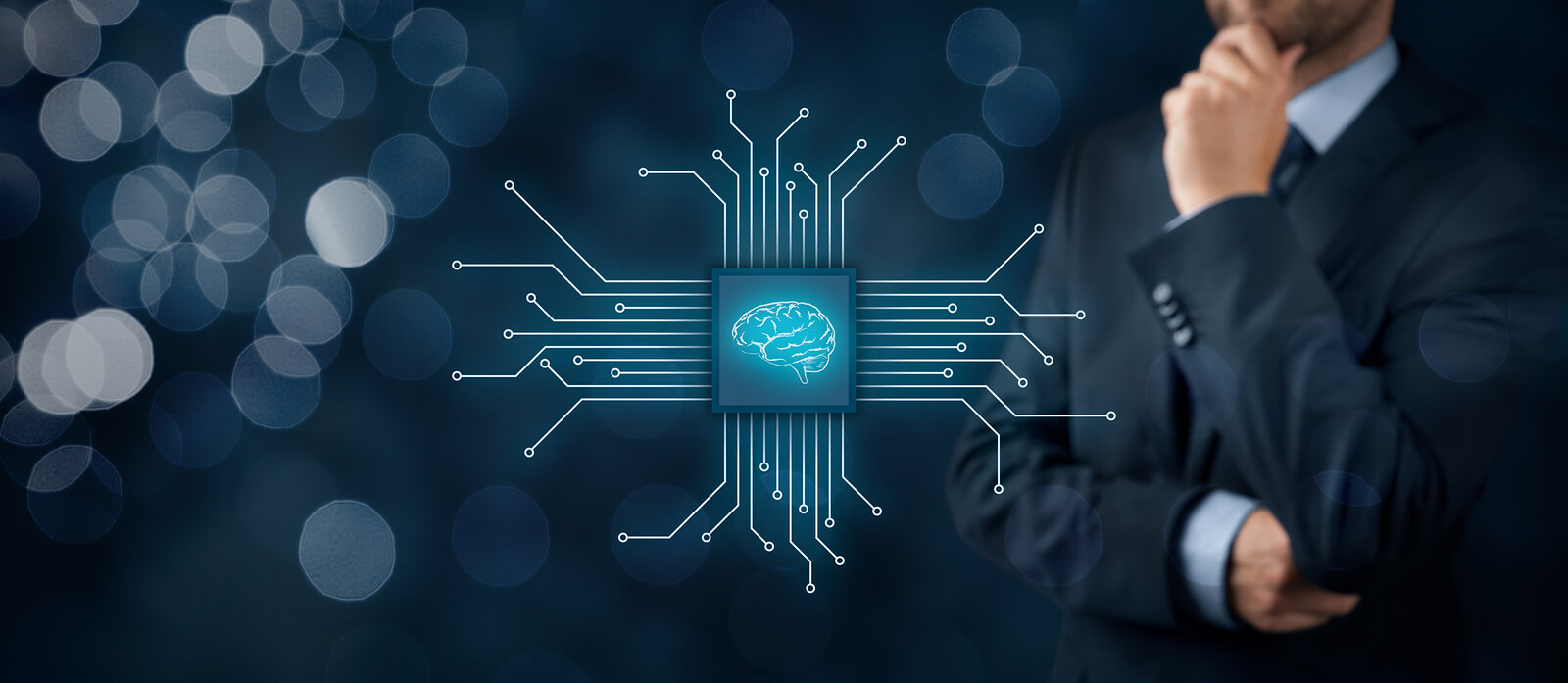 Can AI actually humanise the recruitment process?
For sure it can! Many people still fear the AI technology role in recruitment and the possibility of ending any human interaction. But the way recruitment softwares and algorithms are designed intends to help the humans in the process, both the recruiter and the applicants.
As already said, the traditional recruiting method is not as efficient and part of that is due to the lack of time that recruiters have to focus on connecting and engaging with valid candidates.
Instead, they lose most of their time and energy with early stage tasks such as screening and sourcing, hoping to discover the most suitable candidates. On the other hand, most candidates, almost never hear from recruiters after a job application. Why? Because recruiters are busy going through dozens or hundreds of resumes.
That means that any kind of feedback, such as application rejections or application updates and guidance throughout the recruitment process keep missing out.
Candidates often feel thrown through a black hole due to the complete lack of communication. That's why automatically communicating and engaging with them is an efficient solution as they keep moving in the recruiting pipeline. Using automated email follow-up or even a chatbot, being that both are set up by humans and can be personalized, means that the communication flow can be maintained without great effort from recruiters but delivering great candidate experience.
And let's not forget that these are first and middle-level interactions. Once a valid candidate is identified and selected to the final stages of a recruitment process, he will be meeting and dealing face-to-face with human recruiters and future employers.
In this final stages recruiters conduct interviews and make the hiring decisions not only basing themselves on all the data collected and processed with AI but also applying their experience and intuition.

Skeeled offers you the perfect opportunity to bring innovation and digitalisation to your hiring. Check our website or our LinkedIn and Facebook pages for further information.
Thanks for reading and see you next time!
Your team here at skeeled