skeeled Blog
Your source for fresh and insightful TA content
Subscribe to get the latest insights on recruitment and talent acquisition delivered right to your inbox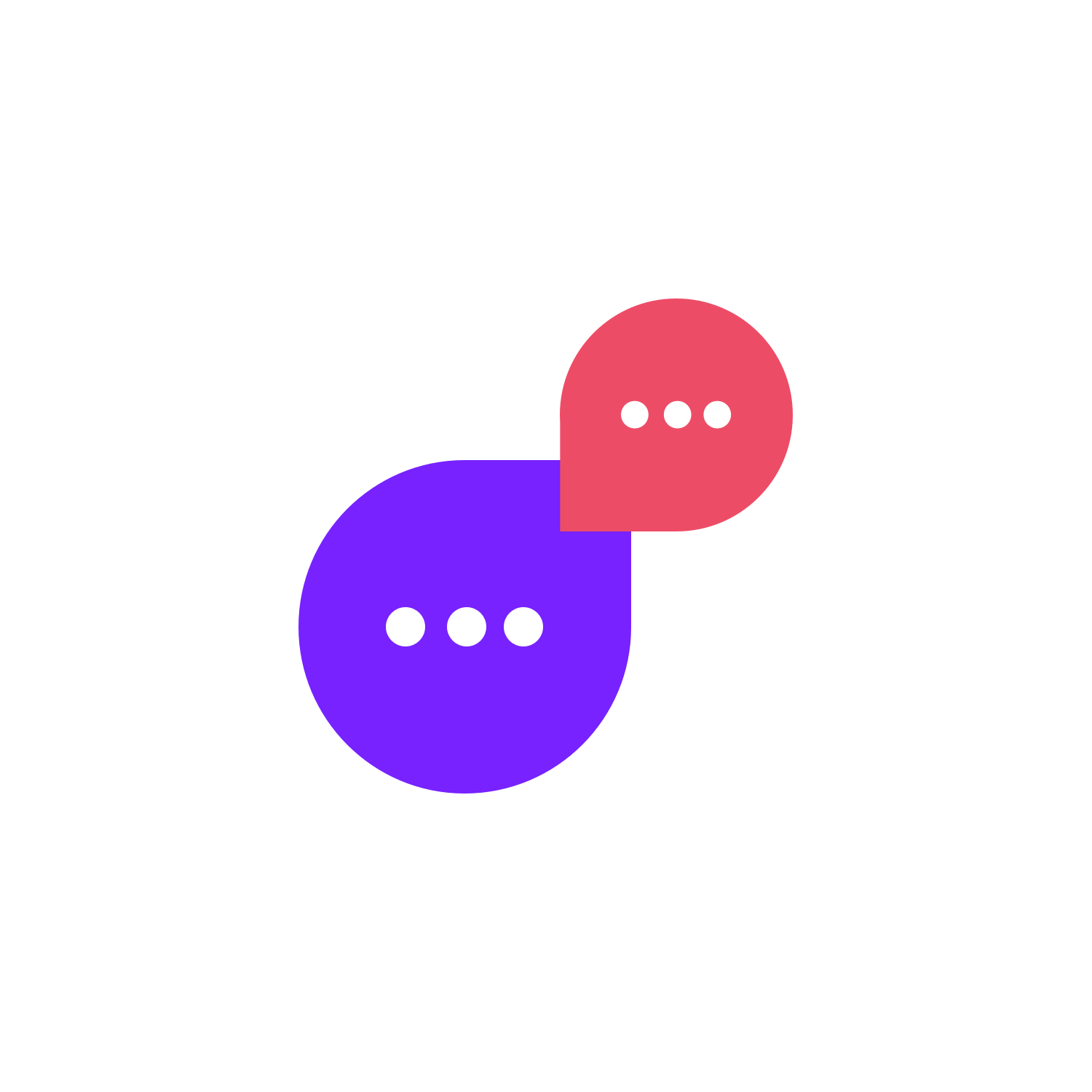 Future-proof your talent acquisition process with industry trends & insights, exclusive hiring tips, and useful resources.

Jun 03, 2020
• 10 min. read
How to Use the New Functionalities of the skeeled V3
With the skeeled V3 now up and running, we want to make sure our users make the most out of the new features the software has to offer. Therefore, we prepared a few "how-to" tutorials to guide you through the use of some of the new features or learn ...
Read article
Articles 1 - 11 of 190 total