skeeled Blog
Your source for fresh and insightful TA content
Subscribe to get the latest insights on recruitment and talent acquisition delivered right to your inbox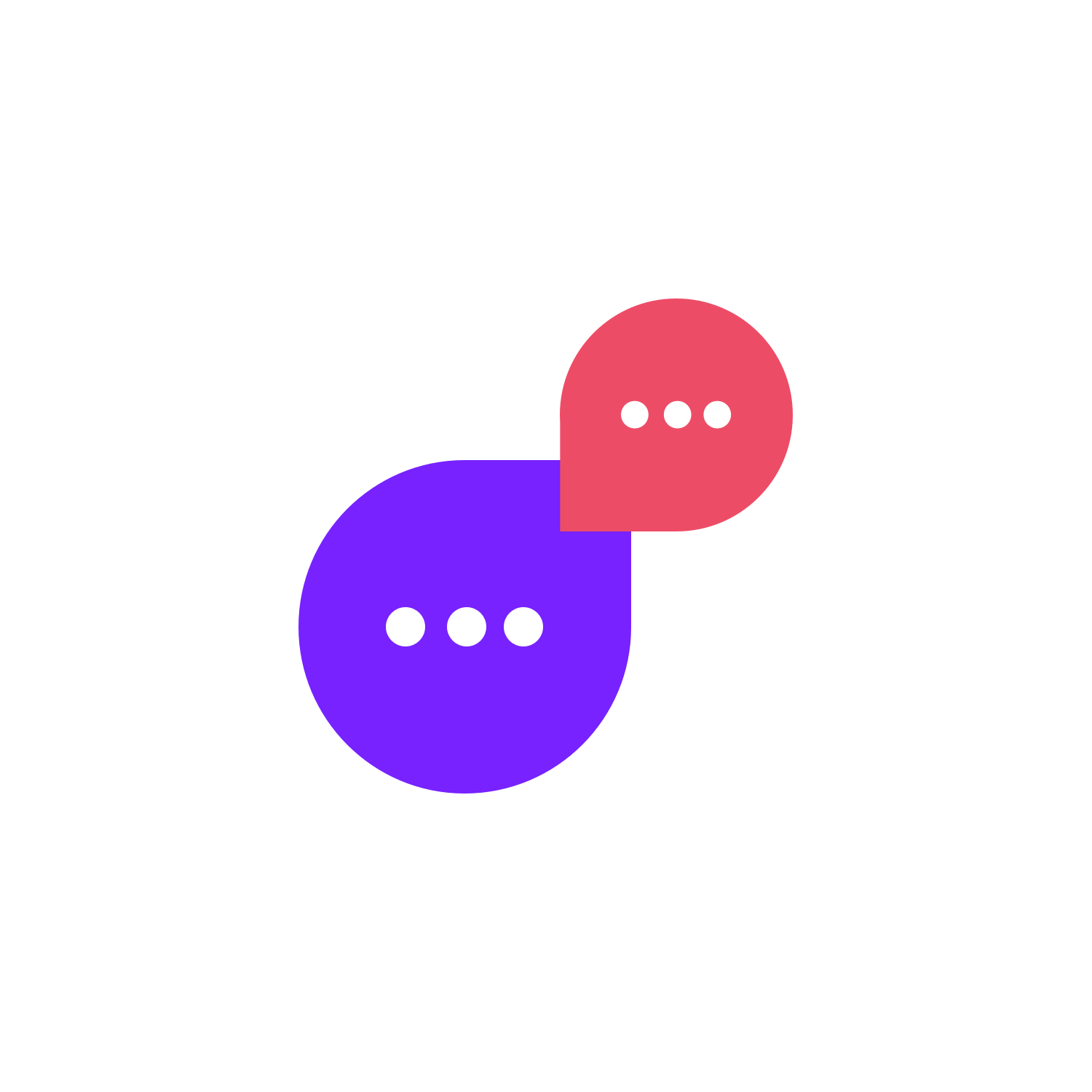 Future-proof your talent acquisition process with industry trends & insights, exclusive hiring tips, and useful resources.

Jul 22, 2020
• 5 min. read
Industry Report: Recruitment in the Media & Advertising Sector in Europe
The media sector has a central space in both our economy and our lives. As the second largest media market in the world, the European media sector is a significant provider of jobs. In 2014, the Cultural and Creative Sectors (CCS), which the media sector ...
Read article

Mar 17, 2020
• 5 min. read
5 Tips to Make Your Team Efficient on Remote Working
The spread of the COVID-19 is pushing many companies to implement remote working policies. However, that's a new reality for many employees and managers. Managing people that are not around you in the office, as usual, can be quite challenging. ...
Read article
Articles 1 - 11 of 190 total