skeeled Blog
Your source for fresh and insightful TA content
Subscribe to get the latest insights on recruitment and talent acquisition delivered right to your inbox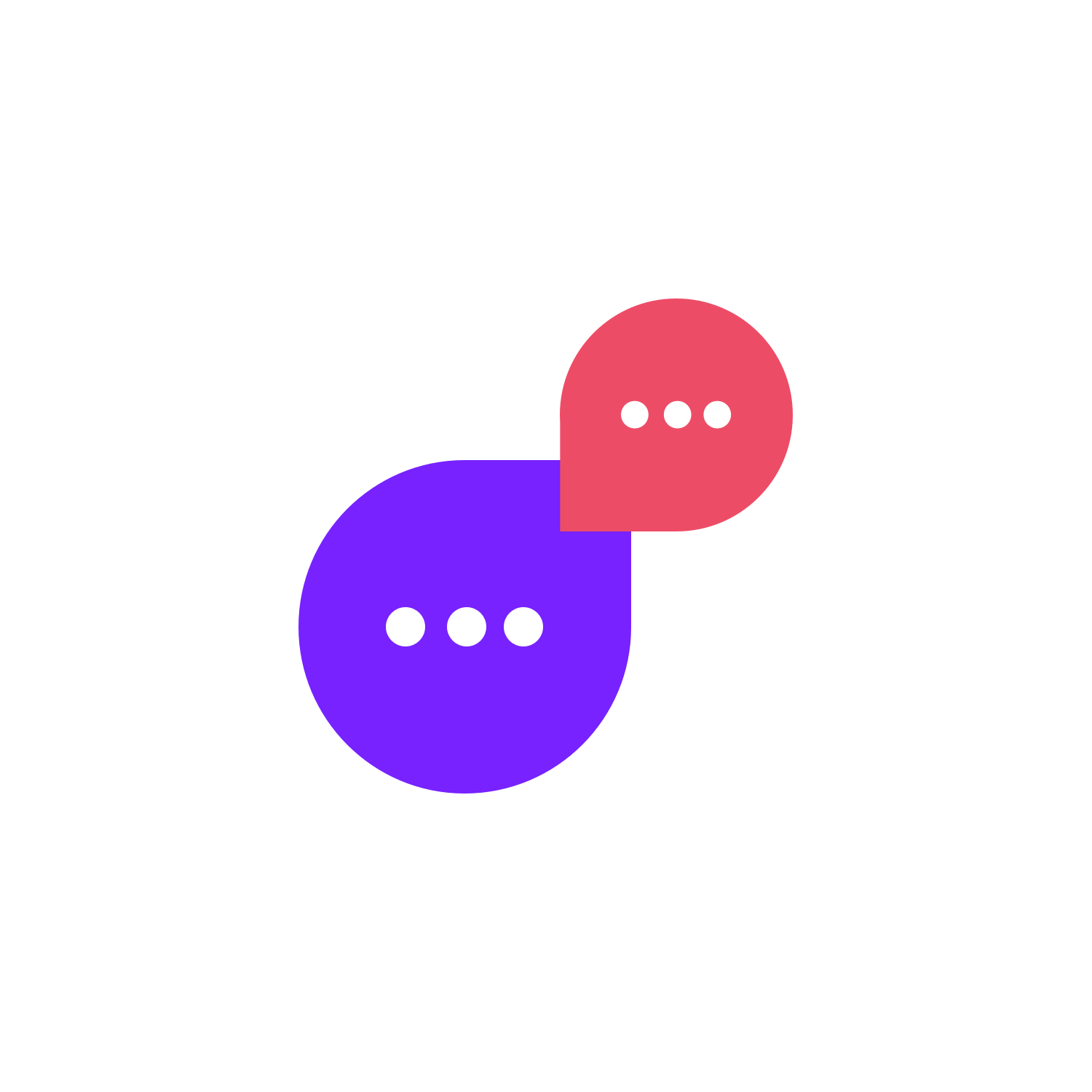 Future-proof your talent acquisition process with industry trends & insights, exclusive hiring tips, and useful resources.

Jul 29, 2020
• 3 min. read
6 Recruitment Marketing Tips to Boost Your Talent Acquisition
Today, organisations that want to compete for top talent need to proactively look for and engage promising passive candidates convincing them to apply. This requires a new recruitment approach in which recruiters act like marketers to attract and convert ...
Read article
Articles 1 - 11 of 190 total