skeeled Blog
Your source for fresh and insightful TA content
Subscribe to get the latest insights on recruitment and talent acquisition delivered right to your inbox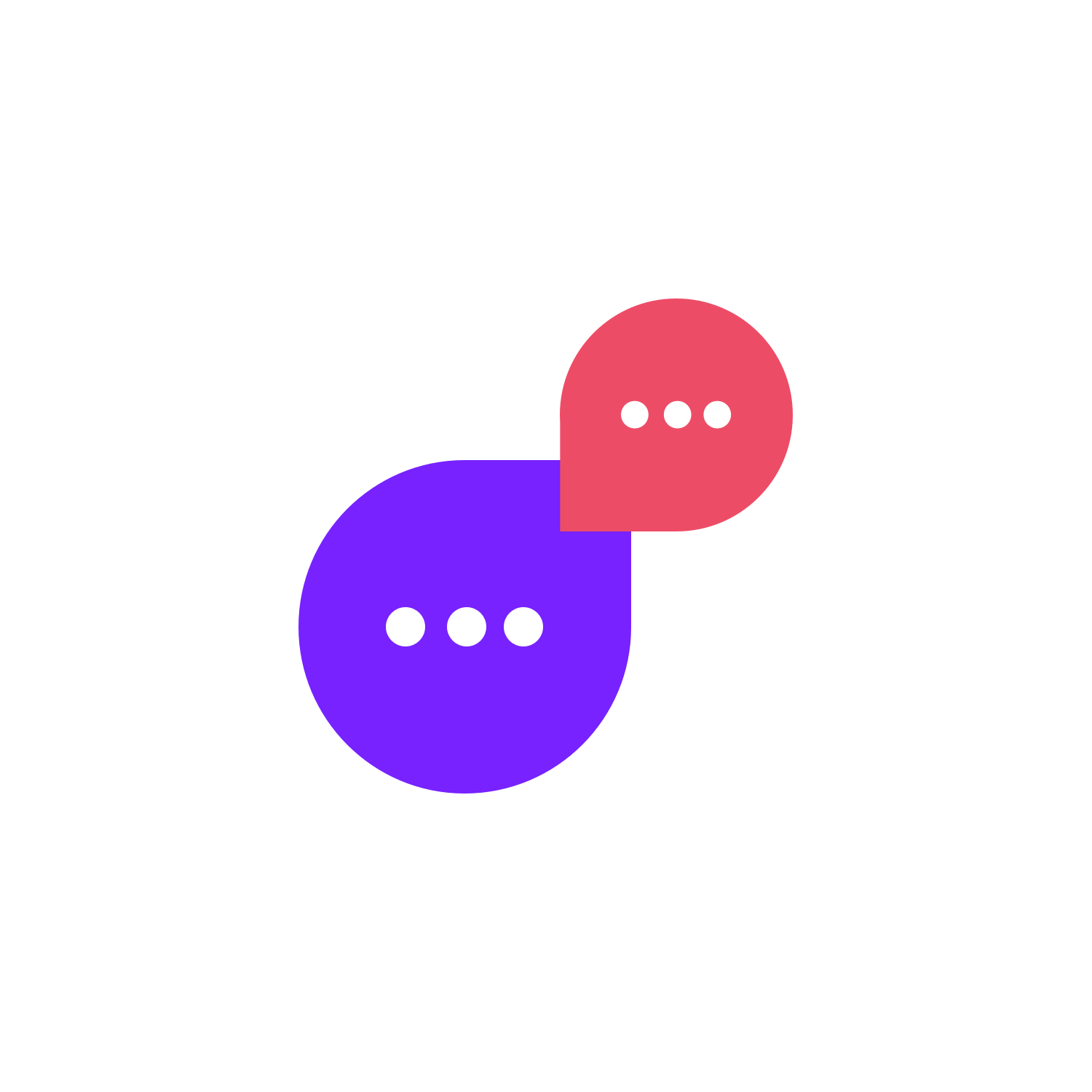 Future-proof your talent acquisition process with industry trends & insights, exclusive hiring tips, and useful resources.

Mar 18, 2021
• 5 min. read
5 Steps to Reduce Your Time to Hire
Time to hire measures how quickly you can select and hire the best candidate for a role. As such, it is one of the most important metrics to measure the efficiency of your recruitment process. It helps you identify improvement areas in your recruitment ...
Read article
Articles 1 - 11 of 189 total