skeeled Blog
Your source for fresh and insightful TA content
Subscribe to get the latest insights on recruitment and talent acquisition delivered right to your inbox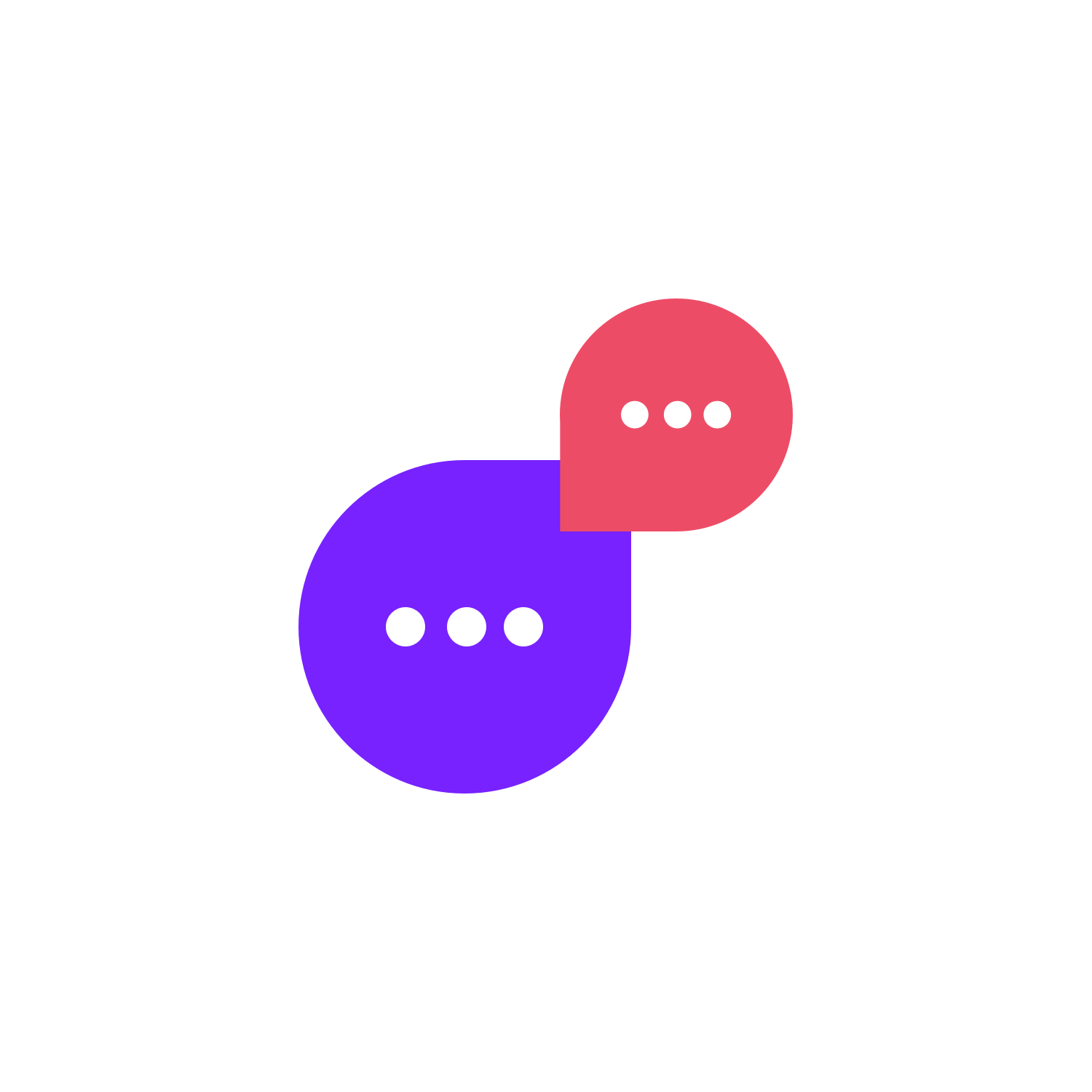 Future-proof your talent acquisition process with industry trends & insights, exclusive hiring tips, and useful resources.

Feb 27, 2020
• 4 min. read
Why Recruitment Marketing is Revolutionising Talent Acquisition
Recruitment marketing is transforming the way companies are recruiting. Talent acquisition has always incorporated some marketing and sales elements. However, we're witnessing a quick change in the role of marketing in recruitment which is assuming key ...
Read article

Sep 19, 2018
• 4 min. read
The importance of Personality Assessment in Job Performance Prediction
Some may still wonder what makes a personality assessment an important recruitment tool and whether it is a worthy investment.
Read article

Sep 14, 2018
• 3 min. read
3 Things You Must Know about Personality Assessment Software
Hiring the best is the most important task and personality assessment can help recruiters to early identify who the most fitted candidates are.
Read article
Articles 1 - 11 of 190 total