skeeled Blog
Your source for fresh and insightful TA content
Subscribe to get the latest insights on recruitment and talent acquisition delivered right to your inbox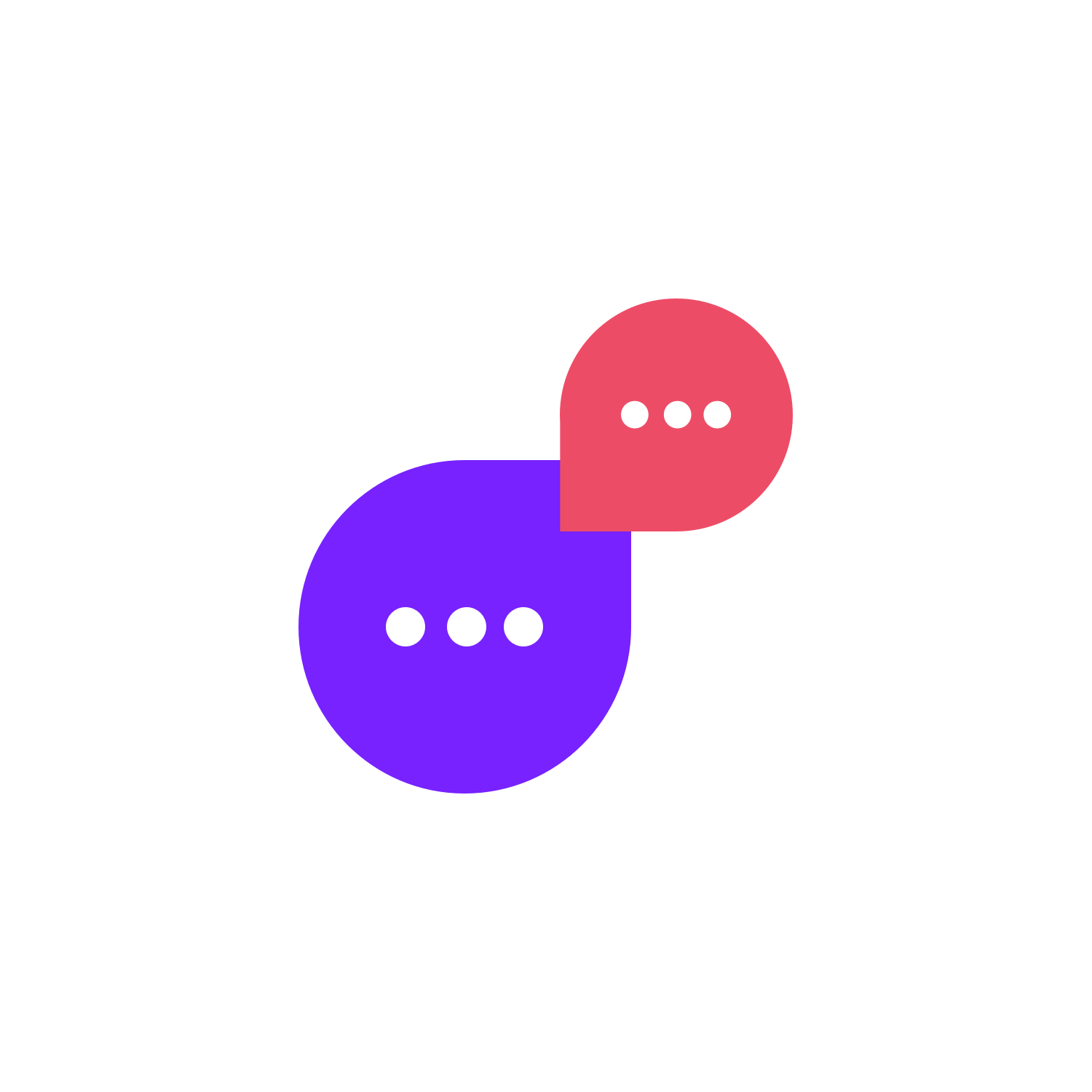 Future-proof your talent acquisition process with industry trends & insights, exclusive hiring tips, and useful resources.

Apr 08, 2020
• 5 min. read
7 Ways to Boost Collaboration Among Remote Teams
Although this pandemic is truly reshaping the way teams are working worldwide, lifting mainly logistic but also strategic barriers, there are some core work values that remain as important, if not more. One of such values is collaboration, which is ...
Read article
Articles 1 - 11 of 189 total