skeeled Blog
Your source for fresh and insightful TA content
Subscribe to get the latest insights on recruitment and talent acquisition delivered right to your inbox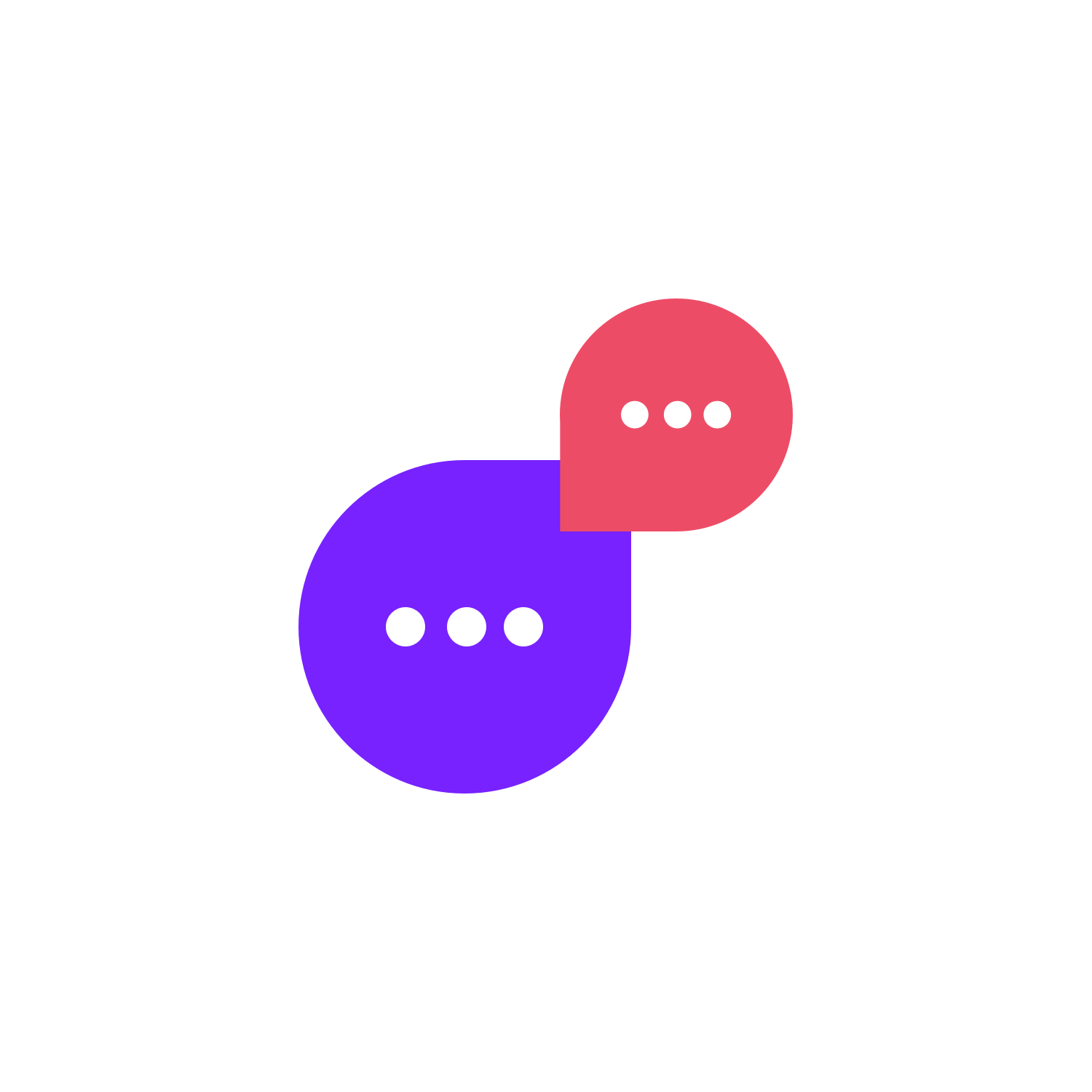 Future-proof your talent acquisition process with industry trends & insights, exclusive hiring tips, and useful resources.

May 13, 2020
• 4 min. read
5 Talent Sourcing Tips to Attract and Hire Top Talent
The talent acquisition process uses sourcing activities to continuously identify the best candidates for future positions that can be harder to fill, such as executive-level positions, leadership roles, or jobs that require specialised training, instead ...
Read article

Jan 23, 2020
• 3 min. read
How to Improve Your Talent Acquisition Efforts
Developing a solid talent acquisition process is key to ensure business success. Learn how you can improve your talent acquisition efforts.
Read article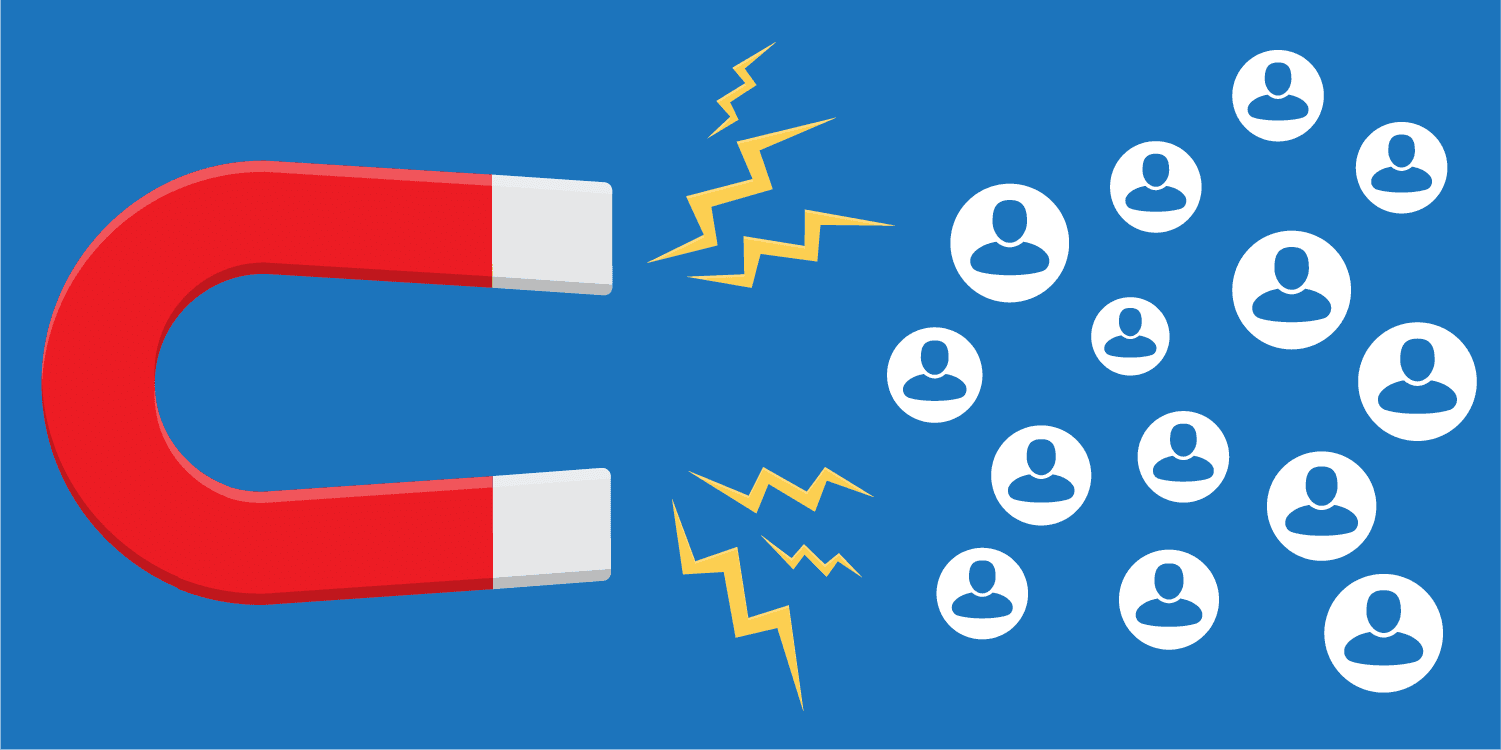 Mar 30, 2018
• 3 min. read
The Happy Recruiter as a Magnet for Talent
The job market is experiencing beautiful but unfortunately very hard times. As discussed already a dozen of times: the war for talent is raging on and
Read article
Articles 1 - 11 of 189 total