skeeled Blog
Your source for fresh and insightful TA content
Subscribe to get the latest insights on recruitment and talent acquisition delivered right to your inbox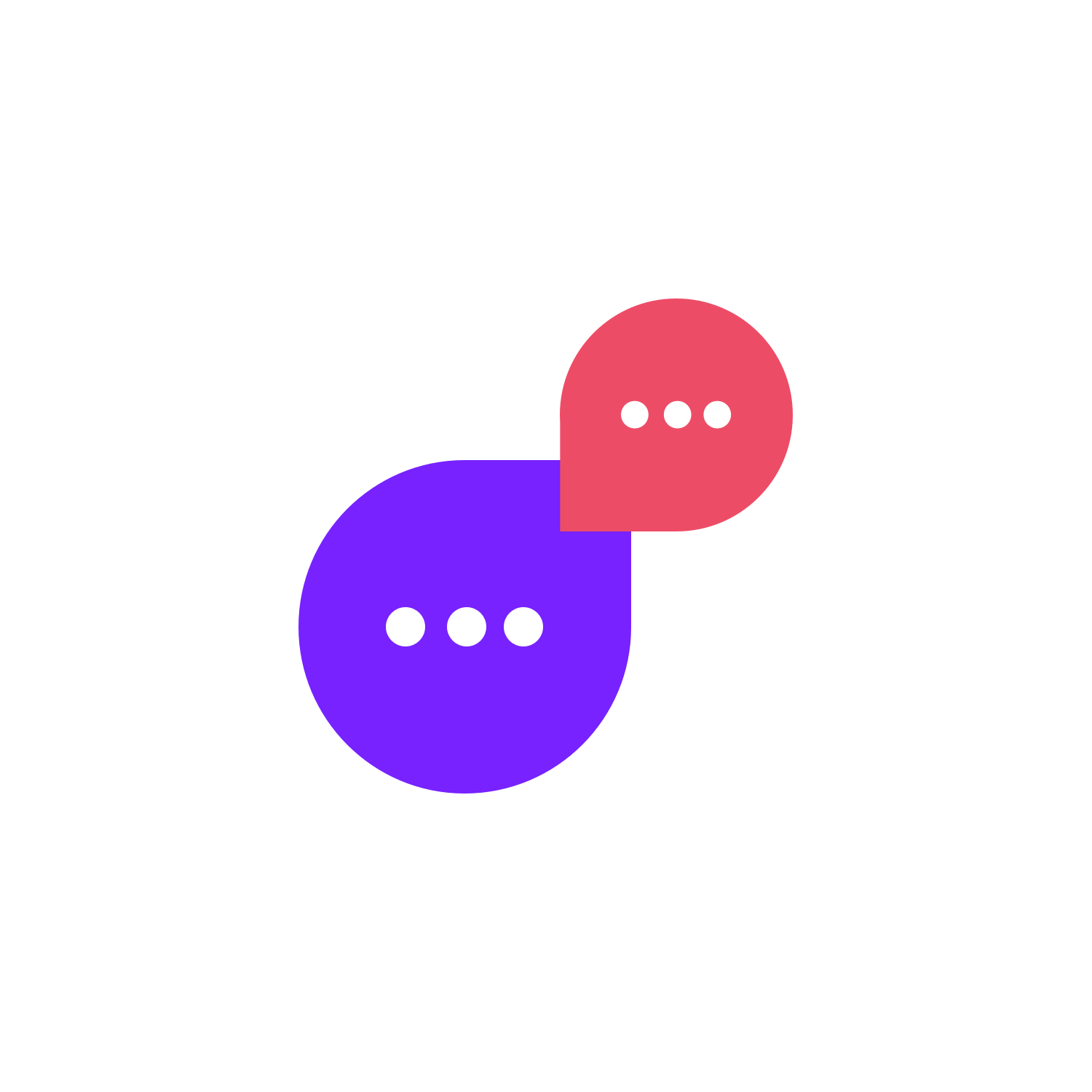 Future-proof your talent acquisition process with industry trends & insights, exclusive hiring tips, and useful resources.

May 04, 2020
• 4 min. read
Talent Acquisition Software Report
Talent acquisition (TA) software is essential to support and optimise a company's hiring process. From sourcing to screening, using the right recruiting tool is key to get more of the best candidates in the pipeline and drive efficient recruiting cycles.
Read article
Articles 1 - 11 of 189 total