skeeled Blog
Your source for fresh and insightful TA content
Subscribe to get the latest insights on recruitment and talent acquisition delivered right to your inbox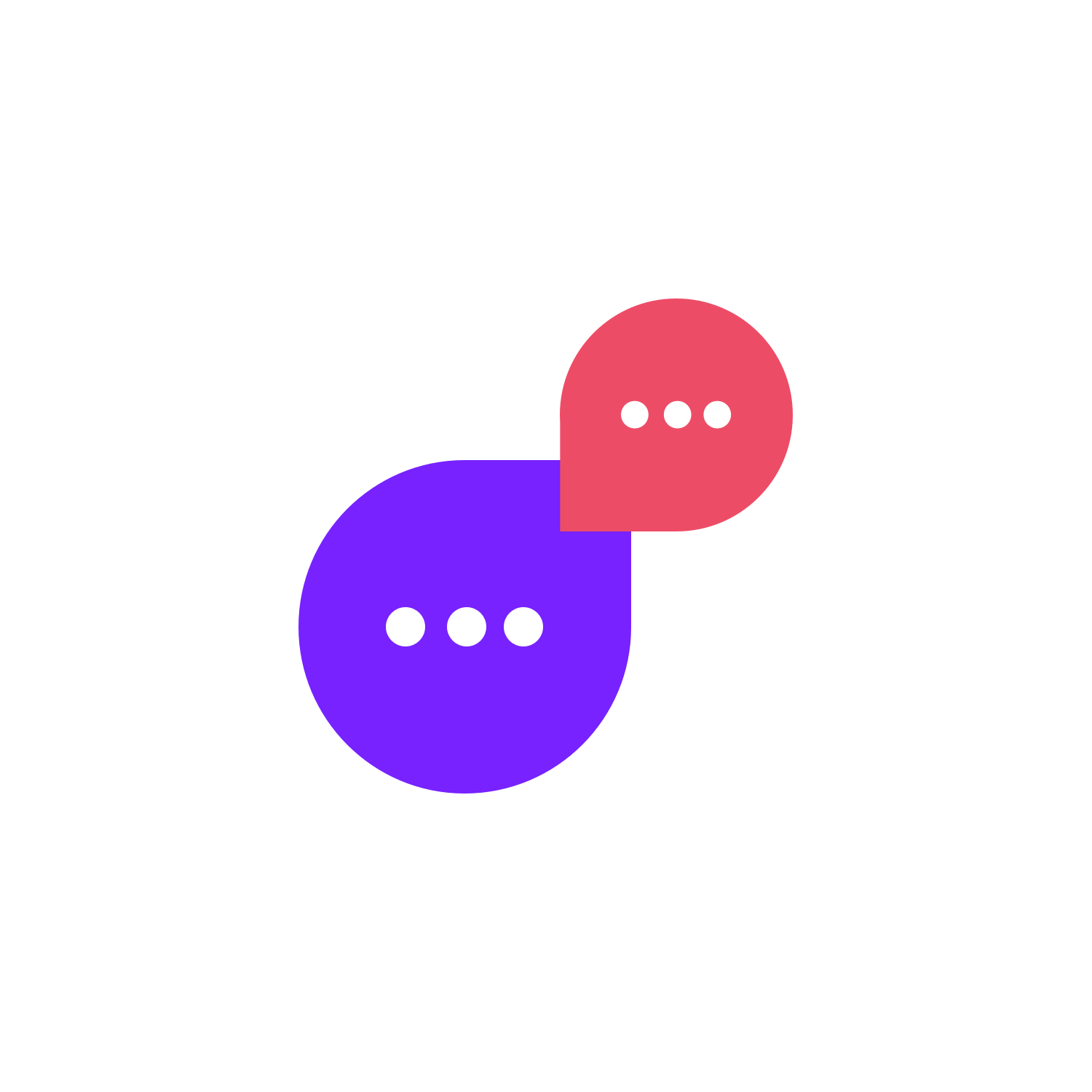 Future-proof your talent acquisition process with industry trends & insights, exclusive hiring tips, and useful resources.

May 27, 2020
• 4 min. read
Team skeeled: Meet Our Lux Sales Team, Anouar, Michel and Yassmine
Today we bring you another team skeeled article to introduce you to our sales team for the Luxembourgish market: Anouar Jallouz, Michel Martel-Coll and Yassmine Myami.
Read article
Jun 06, 2018
• 9 min. read
Team skeeled: Sales & Talent Management as number one operating priority
It's time to resume our series of posts about skeeled's team members and continue to lead you on a behind the scenes tour, so that you can learn more about us and the work that we do.
Read article
Articles 1 - 11 of 190 total