skeeled Blog
Your source for fresh and insightful TA content
Subscribe to get the latest insights on recruitment and talent acquisition delivered right to your inbox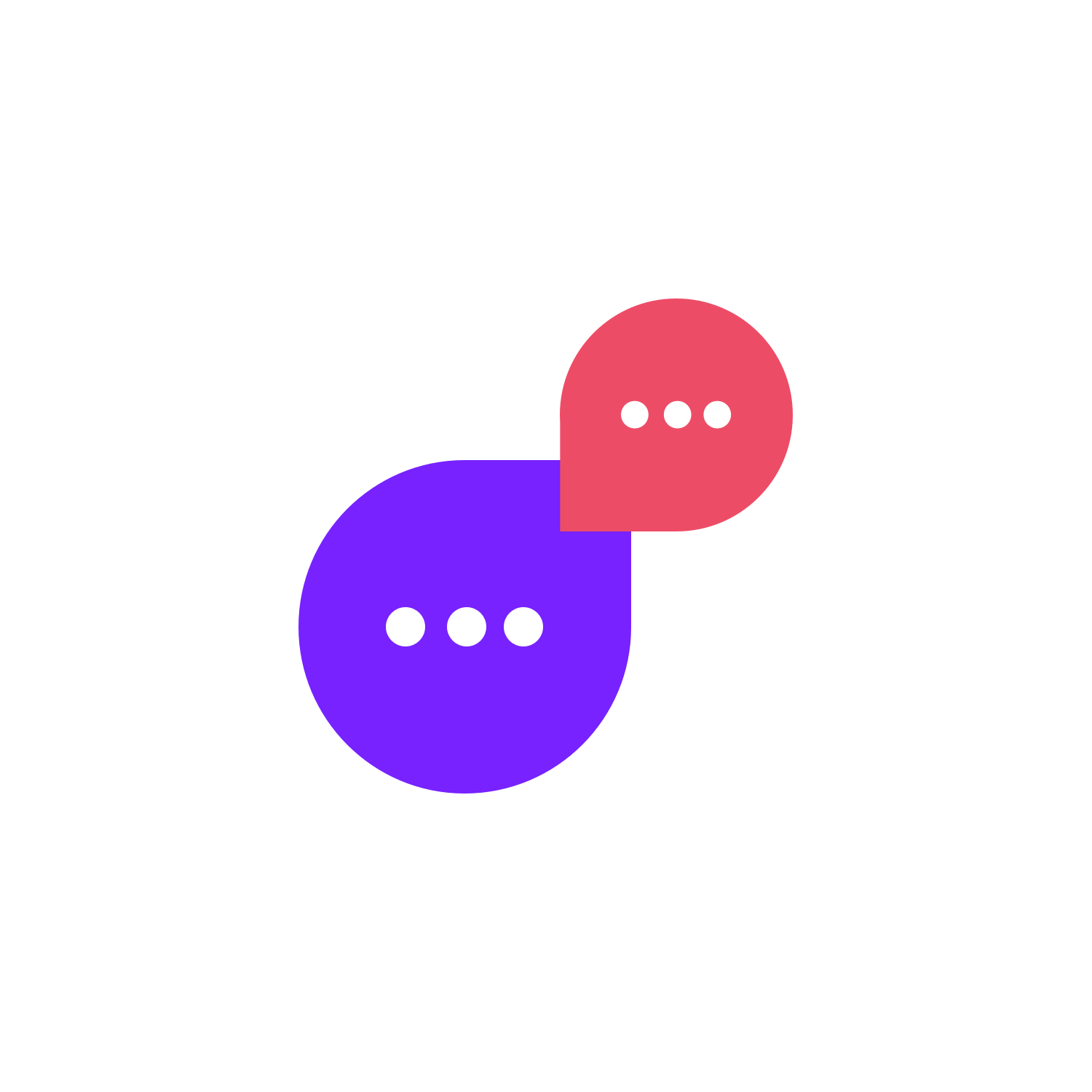 Future-proof your talent acquisition process with industry trends & insights, exclusive hiring tips, and useful resources.

Apr 29, 2020
• 5 min. read
Why Talent Acquisition is Vital for Business Success
Although many people still haven't realised how talent acquisition benefits a business, companies are increasingly starting to understand the difference between recruiting and acquiring talent, and recognising how effective talent acquisition is vital ...
Read article

Apr 22, 2020
• 4 min. read
Why and How to Set up an Employee Referrals Program
Asking your current employees if they know someone good for the role should be the first step of your recruiting process. Reaching out to candidates may require more recruiters and more resources than the ones your company has. Hence, a referral system ...
Read article

Apr 15, 2020
• 4 min. read
4 Tips to Provide a Seamless Candidate Experience During the COVID-19 Crisis
In this time of uncertainty, it's extremely important that companies deliver a clear and strong message to candidates so that they trust them as a future employer. This requires ...
Read article
Articles 1 - 11 of 190 total