skeeled Blog
Your source for fresh and insightful TA content
Subscribe to get the latest insights on recruitment and talent acquisition delivered right to your inbox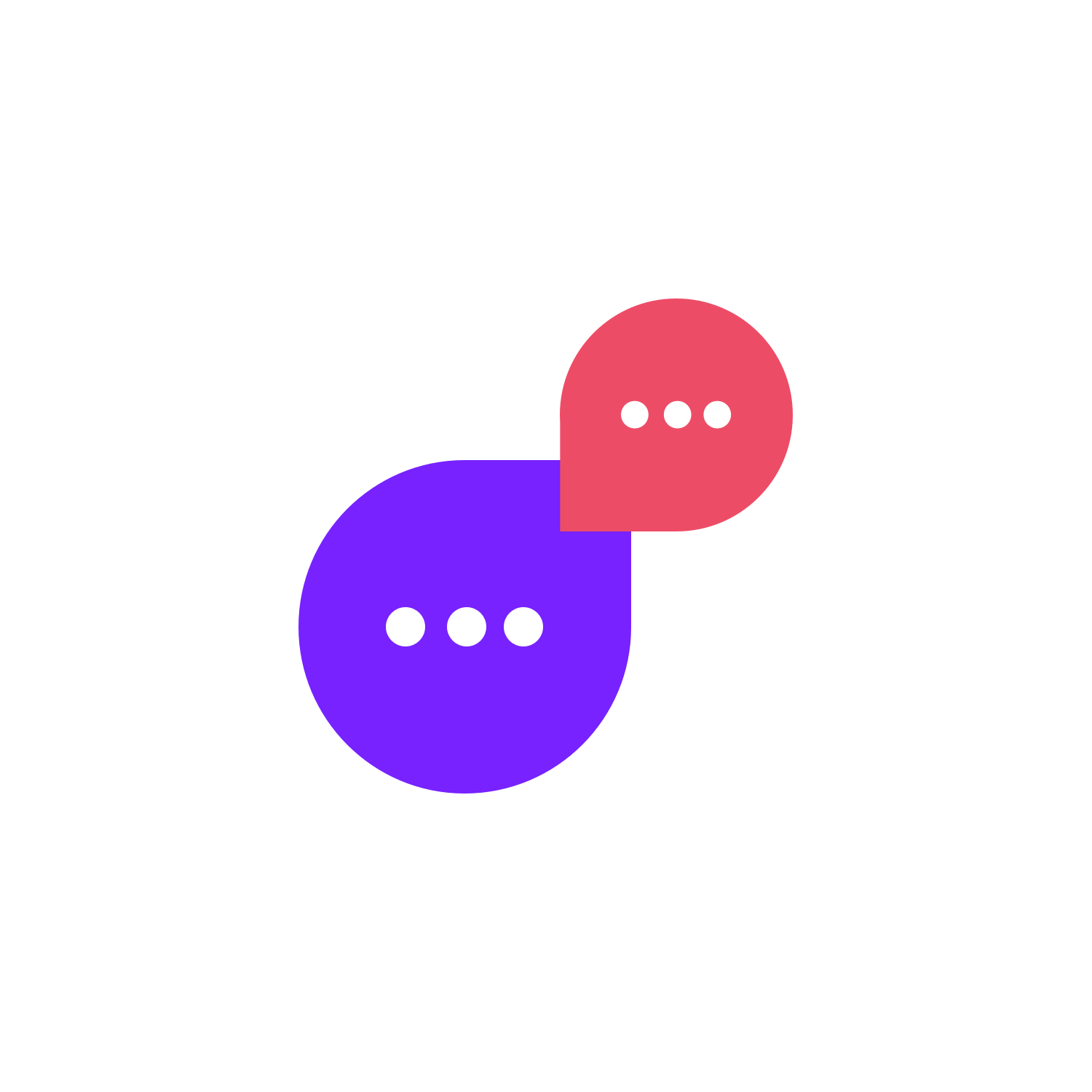 Future-proof your talent acquisition process with industry trends & insights, exclusive hiring tips, and useful resources.

Apr 15, 2020
• 4 min. read
4 Tips to Provide a Seamless Candidate Experience During the COVID-19 Crisis
In this time of uncertainty, it's extremely important that companies deliver a clear and strong message to candidates so that they trust them as a future employer. This requires fine-tuning the current recruitment process but gives recruiters the ...
Read article

Oct 31, 2019
• 6 min. read
5 Metrics to Assess How Effective Your Recruitment Really is
Nowadays, a data-driven approach to recruitment is a must. Learn the 5 recruiting metrics that every recruiter should be tracking.
Read article

Mar 19, 2019
• 4 min. read
Why You Should Assess the Time Your Company Takes to Fill a Position
As a Head of Recruitment, you need to keep an eye on recruitment metrics to assess your hiring process performance and ensure its efficiency. Attracting the best candidates is a ...
Read article
Articles 1 - 11 of 190 total