skeeled Blog
Your source for fresh and insightful TA content
Subscribe to get the latest insights on recruitment and talent acquisition delivered right to your inbox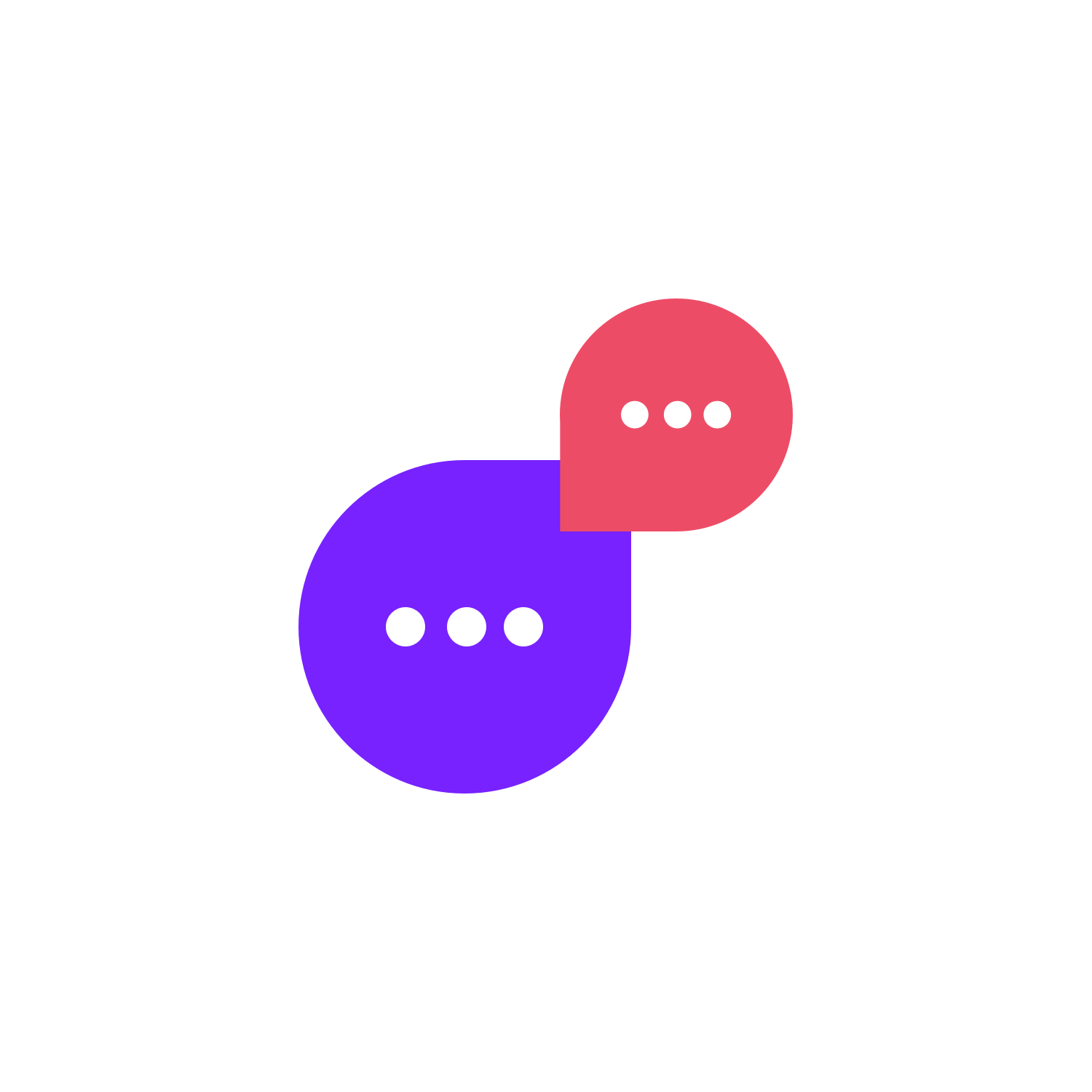 Future-proof your talent acquisition process with industry trends & insights, exclusive hiring tips, and useful resources.

Jul 08, 2020
• 6 min. read
How to Evaluate the Effectiveness of Your Talent Acquisition Strategy
Attracting the best talent with key skills to their organisations is one of the biggest challenges companies are facing nowadays. An effective talent acquisition process is crucial to find and hire the right people, ensuring business success. Yet, many ...
Read article
Articles 1 - 11 of 190 total