skeeled Blog
Your source for fresh and insightful TA content
Subscribe to get the latest insights on recruitment and talent acquisition delivered right to your inbox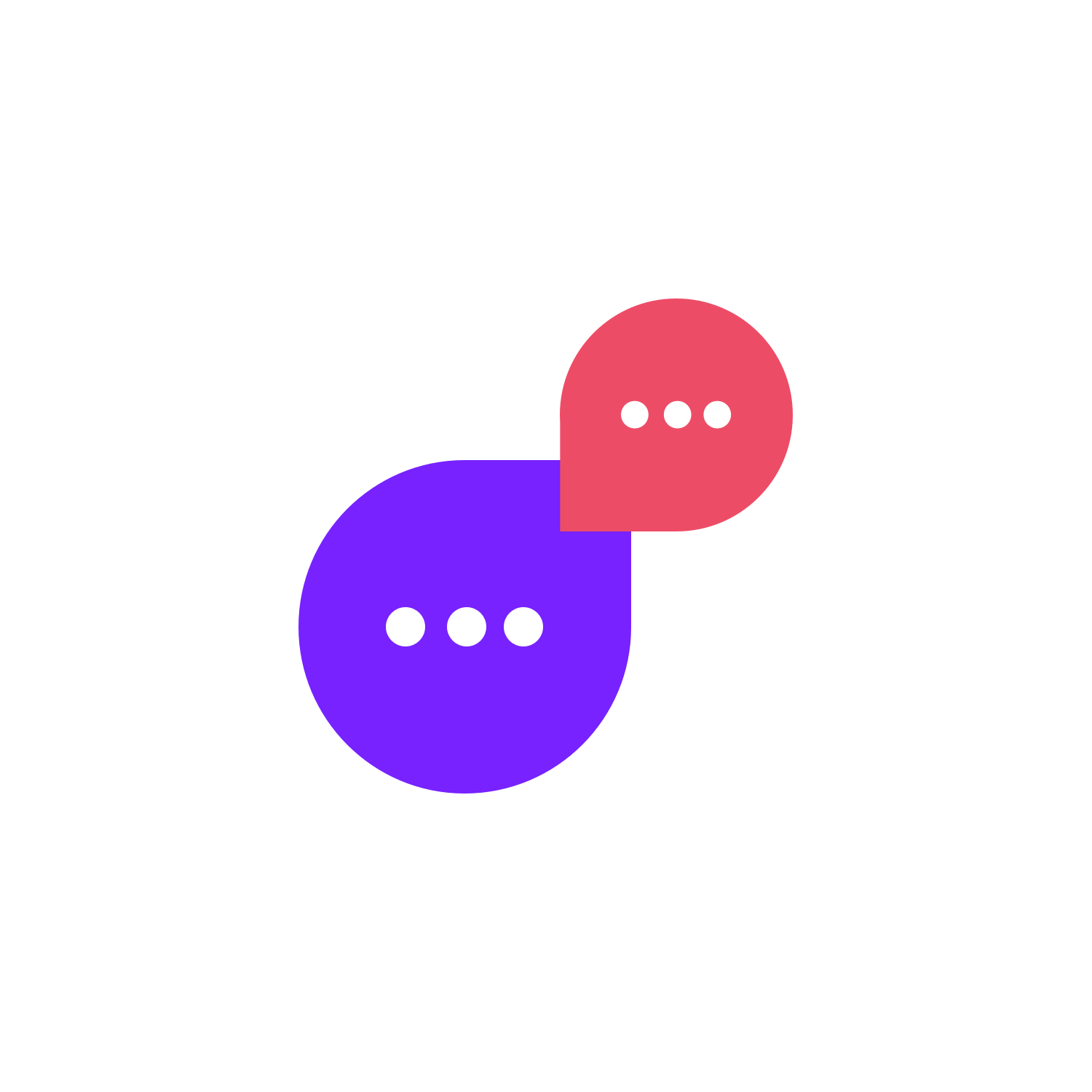 Future-proof your talent acquisition process with industry trends & insights, exclusive hiring tips, and useful resources.

Dec 01, 2020
• 5 min. read
Predictive Hiring: the Key to Talent Acquisition Success
Hiring and retaining top talent keeps getting harder. Bad hires, however, are easy to make and they impact businesses at many levels, from productivity decrease to reputation damage and high turnover rates, companies have a lot more to lose besides ...
Read article

Oct 14, 2020
• 5 min. read
Why You Shouldn't Assess Candidates Based on Past Experience Only
Although the competition for top talent continues to intensify, many hiring managers and their teams are still not using the best methods to assess candidates and make the best hiring decisions.
Read article

Sep 30, 2020
• 4 min. read
How to use the AssessFirst Pre-Employment Tests
Pre-employment assessments provide companies with predictive accuracy in their hiring processes allowing to assess candidates beyond their past experience or education by ...
Read article
Articles 1 - 11 of 189 total