skeeled Blog
Your source for fresh and insightful TA content
Subscribe to get the latest insights on recruitment and talent acquisition delivered right to your inbox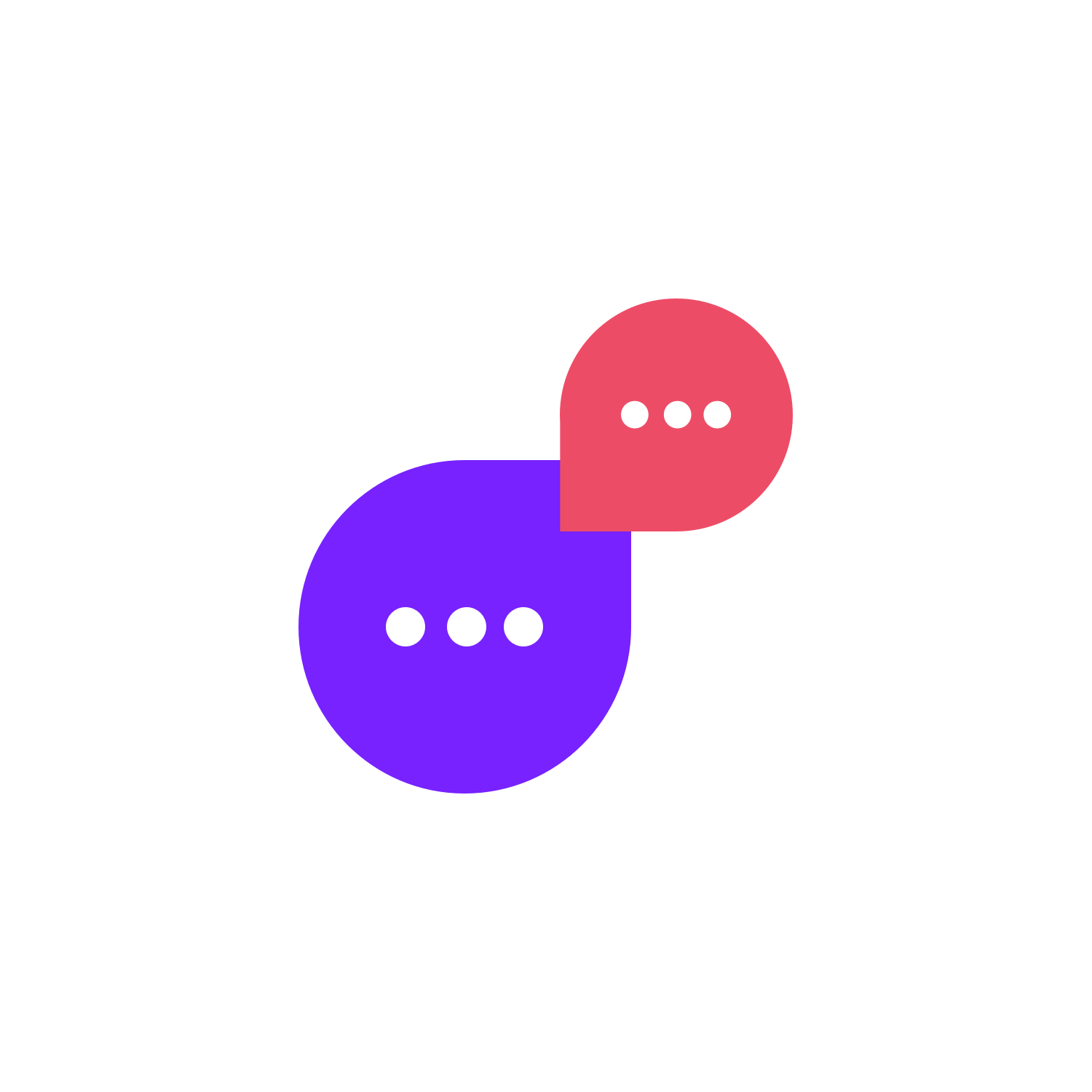 Future-proof your talent acquisition process with industry trends & insights, exclusive hiring tips, and useful resources.

Dec 10, 2020
• 5 min. read
5 Reasons Why You Should Use Personality Assessment in Recruitment
Finding the most suitable candidate for a specific position requires companies to innovate in the way they screen, assess and select candidates so they can hire the right candidate for the job. Personality is a scientifically-proven predictor of job ...
Read article

Apr 29, 2019
• 4 min. read
How can Pre-Employment Assessments Help you Make Better Hiring Decisions
Pre-employment assessment is still an unknown concept for many companies, as most of them are still only using interviews and CV as the only way of assessing candidates. Nevertheless, and when used correctly, these tools can be a game changer when you ...
Read article

Oct 11, 2018
• 4 min. read
How skeeled's Personality Assessment Helps You Hire the Right People
How many times were you unpleasantly surprised by the behaviour and/or performance of a new employee within just a few months after having him hired? We bet that in all those ...
Read article
Articles 1 - 11 of 190 total