skeeled Blog
Your source for fresh and insightful TA content
Subscribe to get the latest insights on recruitment and talent acquisition delivered right to your inbox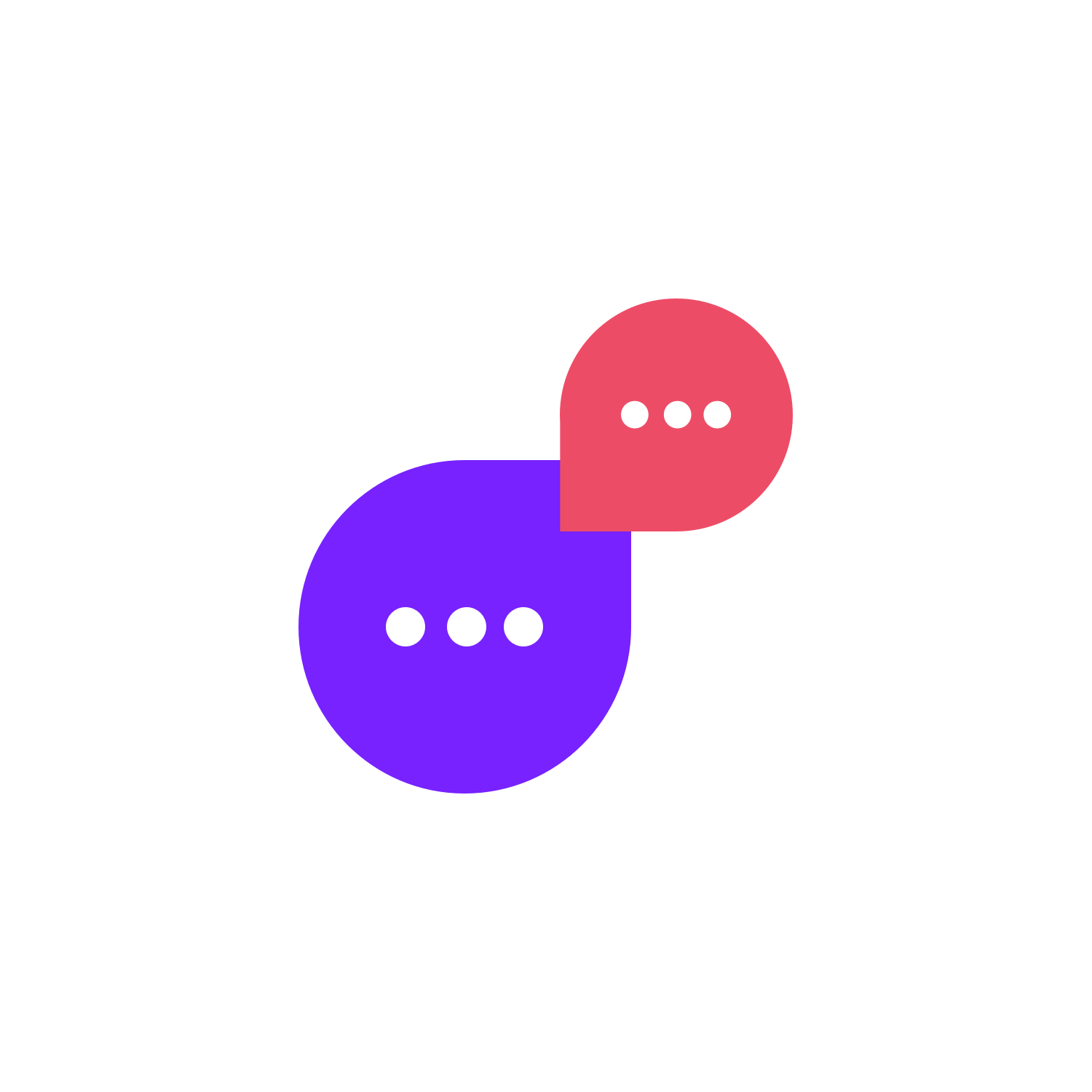 Future-proof your talent acquisition process with industry trends & insights, exclusive hiring tips, and useful resources.

Aug 12, 2020
• 5 min. read
How to Create Spontaneous Applications
Spontaneous applications give applicants the chance to manifest their interest and availability to work for your company when there's no current open position that fits their profile. Allowing applicants to submit spontaneous applications is a great way ...
Read article
Articles 1 - 11 of 189 total