skeeled Blog
Your source for fresh and insightful TA content
Subscribe to get the latest insights on recruitment and talent acquisition delivered right to your inbox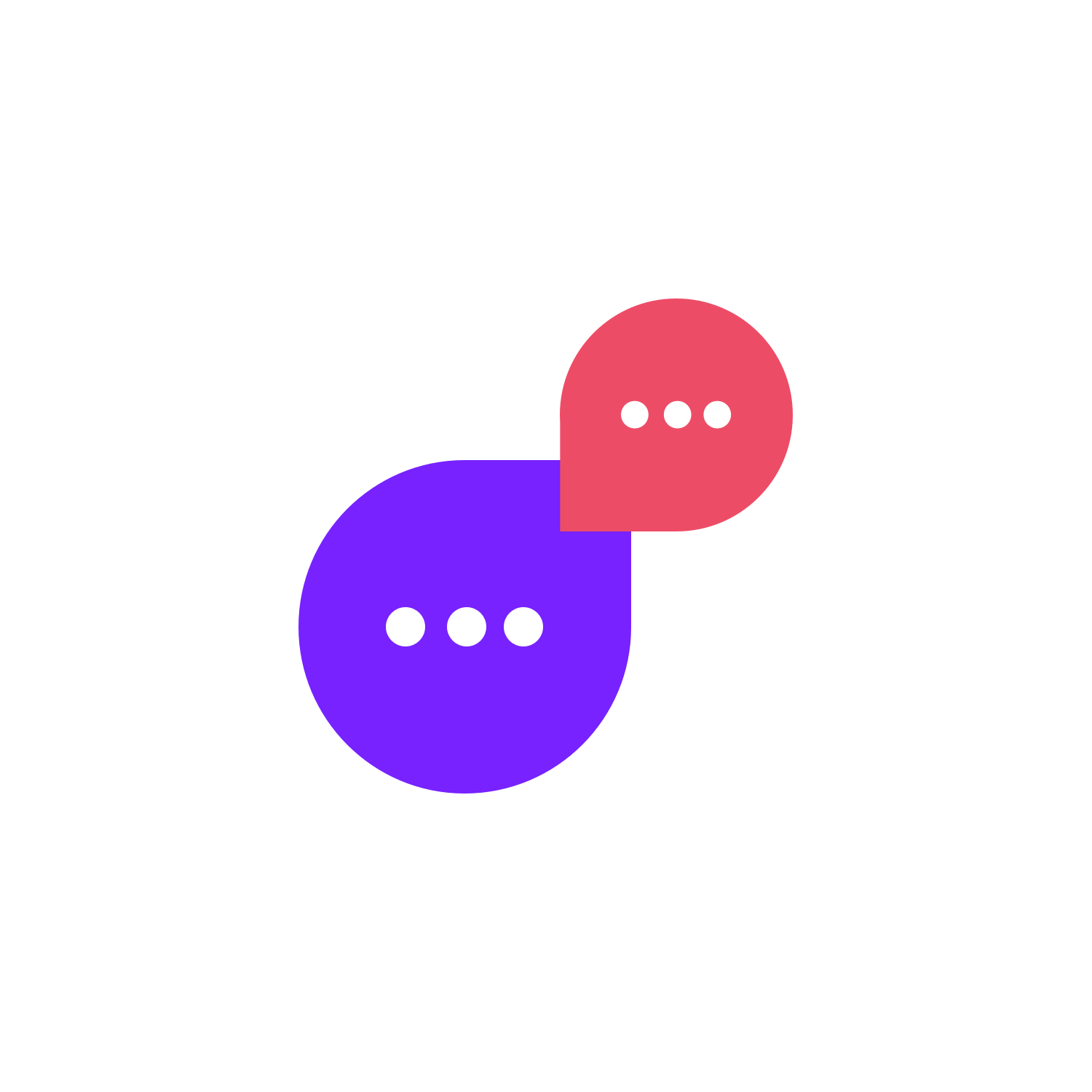 Future-proof your talent acquisition process with industry trends & insights, exclusive hiring tips, and useful resources.

Feb 06, 2020
• 4 min. read
Ebook: How AI is Impacting the Recruitment Process
Artificial Intelligence (AI) is quickly becoming essential for searching, screening and hiring the right candidate. With AI and automation, companies can collect, sort, and analyse high-volume candidate information. Besides, adopting such innovations ...
Read article

Nov 14, 2019
• 4 min. read
4 Things to Consider When Choosing a Pre-Employment Test
Pre-employment tests add great value to the recruitment process as they help companies to objectively check if their candidates are really fit for a specific job.
Read article

Aug 12, 2019
• 3 min. read
Are Pre-Employment Personality Tests Really Useful?
Personality tests can be used to predict a new employee's future performance. But are they really necessary in a recruitment process?
Read article
Articles 1 - 11 of 190 total