skeeled Blog
Your source for fresh and insightful TA content
Subscribe to get the latest insights on recruitment and talent acquisition delivered right to your inbox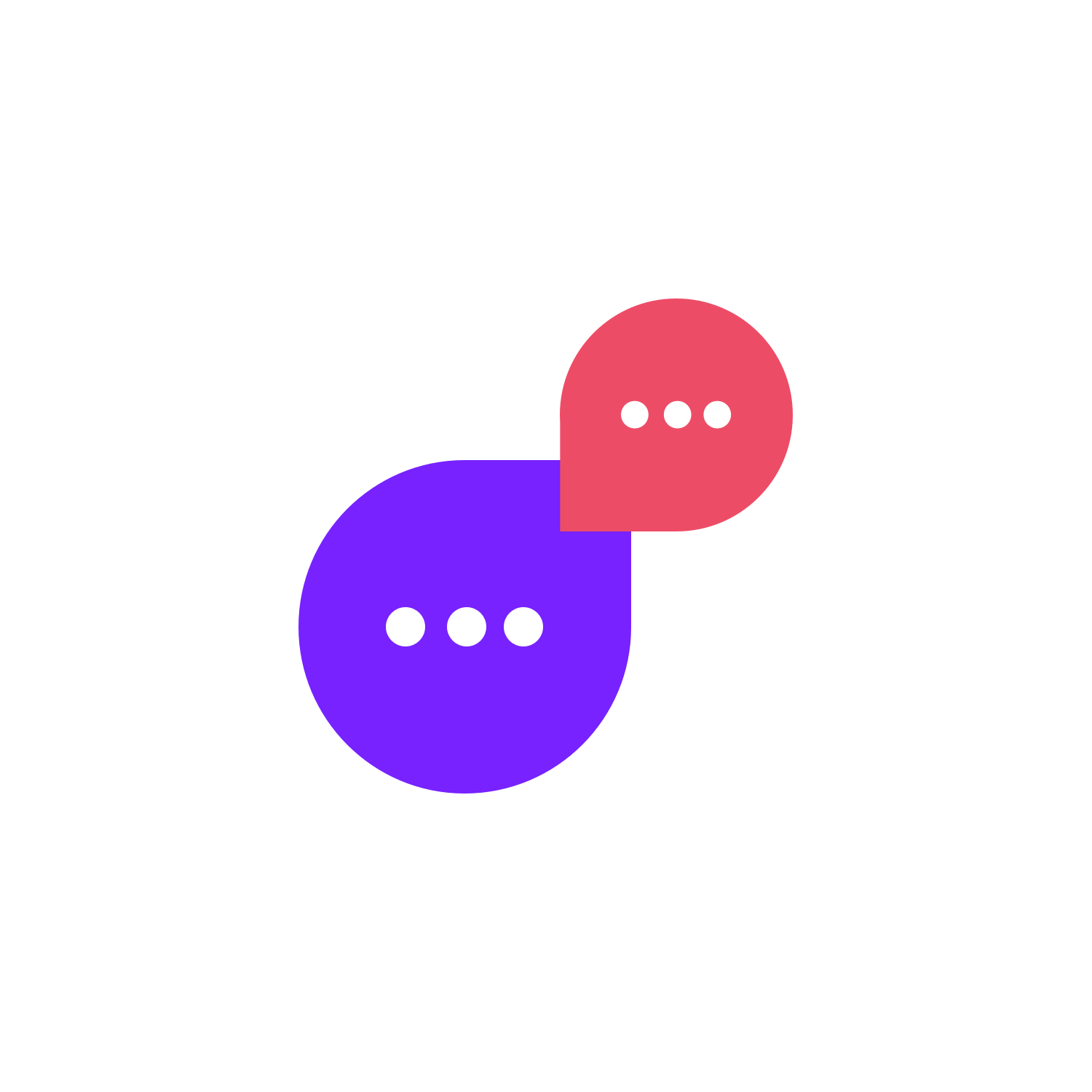 Future-proof your talent acquisition process with industry trends & insights, exclusive hiring tips, and useful resources.

Dec 10, 2020
• 5 min. read
5 Reasons Why You Should Use Personality Assessment in Recruitment
Finding the most suitable candidate for a specific position requires companies to innovate in the way they screen, assess and select candidates so they can hire the right candidate for the job. Personality is a scientifically-proven predictor of job ...
Read article

Mar 21, 2019
• 3 min. read
Why the Personality Test Helps You Hire the Best People and How to Use it
Hiring the best people is any recruiter's main goal. However, that is getting more challenging than ever. Today, thanks to the huge amount of information available online, candidates are able to find ways of making their CVs look good and prepare ...
Read article

Dec 11, 2018
• 4 min. read
Why You Should Recruit for Cultural Fit
By not assessing candidates for cultural fit, you risk hiring employees that can damage your business and your team. Learn why cultural fit is one of the most important aspects ...
Read article
Articles 1 - 11 of 190 total