skeeled Blog
Your source for fresh and insightful TA content
Subscribe to get the latest insights on recruitment and talent acquisition delivered right to your inbox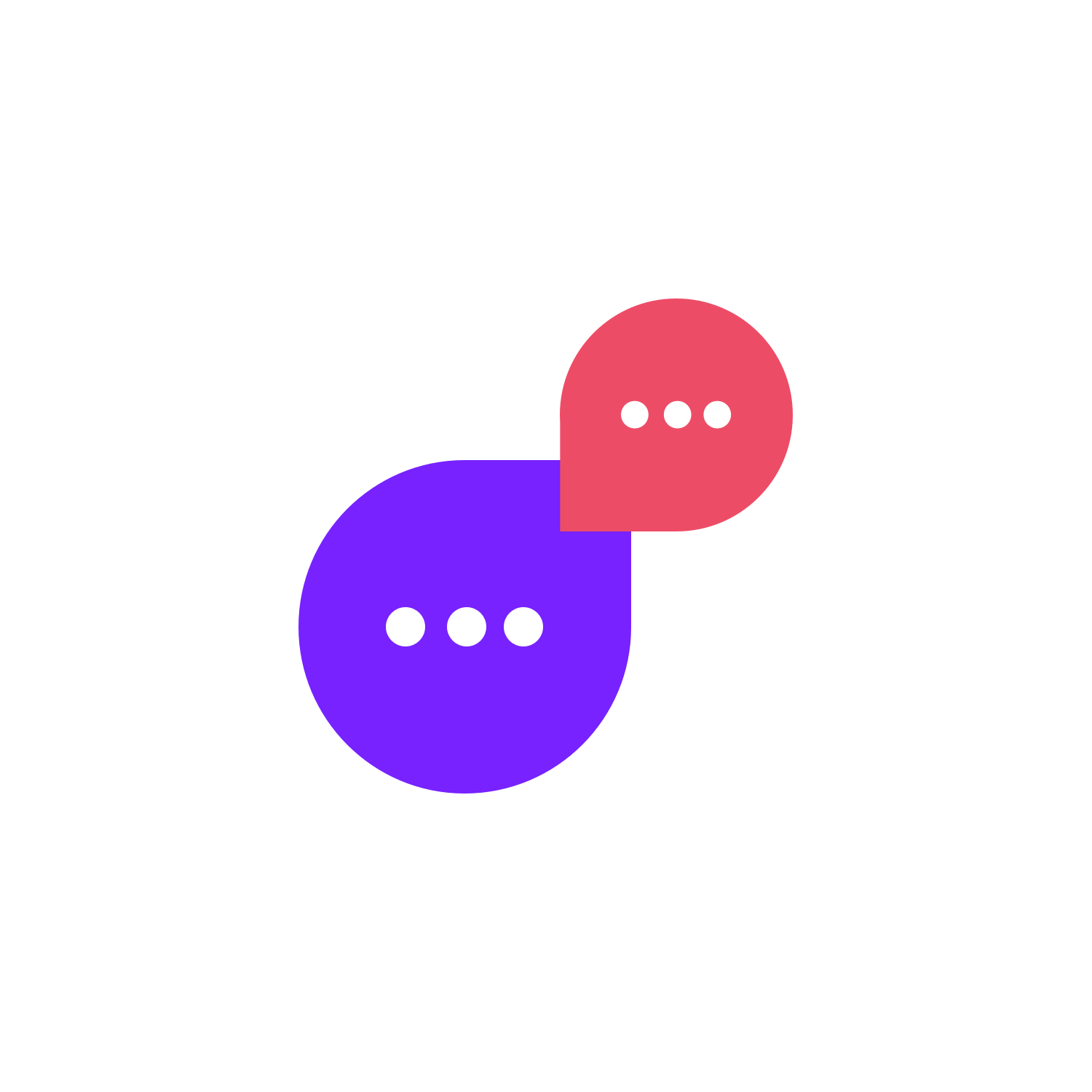 Future-proof your talent acquisition process with industry trends & insights, exclusive hiring tips, and useful resources.
Mar 12, 2020
• 4 min. read
Team skeeled: Meet Our Partnership Manager, Lazlo
It's time for another team skeeled article. Today I'm introducing to you our partnership manager, Lazlo Van Caster. He's got a very important mission in hands, which is to grow our partners' network. We had a nice chat about all things related to his ...
Read article
Articles 1 - 11 of 189 total