skeeled Blog
Your source for fresh and insightful TA content
Subscribe to get the latest insights on recruitment and talent acquisition delivered right to your inbox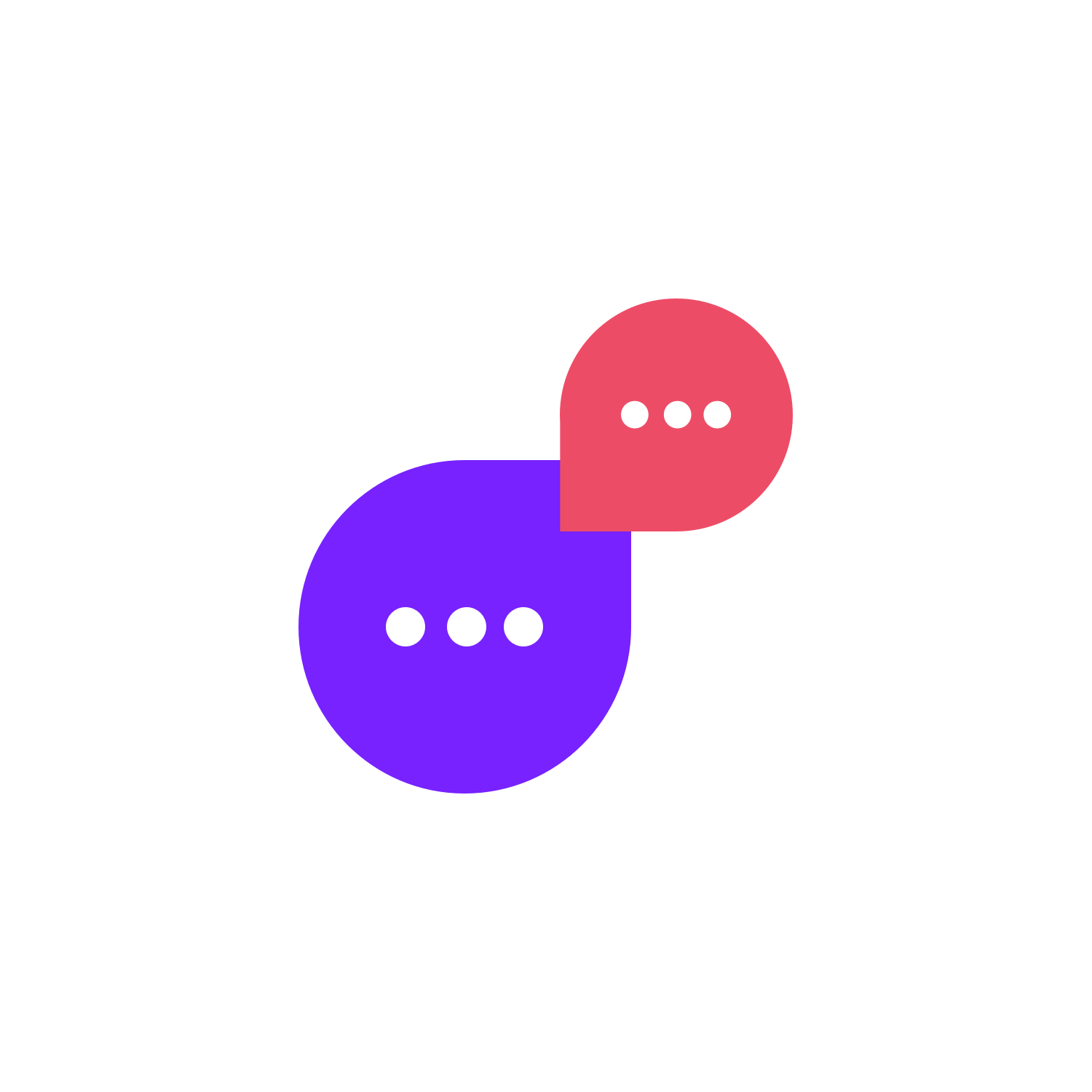 Future-proof your talent acquisition process with industry trends & insights, exclusive hiring tips, and useful resources.

Mar 07, 2019
• 3 min. read
5 Advantages of One-Way Video Interviewing
Often recruiters select candidates to move on to the interview stage because of their impressive CVs and then get disappointed when they meet them in-person. Including a pre-recorded video interview step in your application process wouldn't replace the ...
Read article
Articles 1 - 11 of 190 total