skeeled Blog
Your source for fresh and insightful TA content
Subscribe to get the latest insights on recruitment and talent acquisition delivered right to your inbox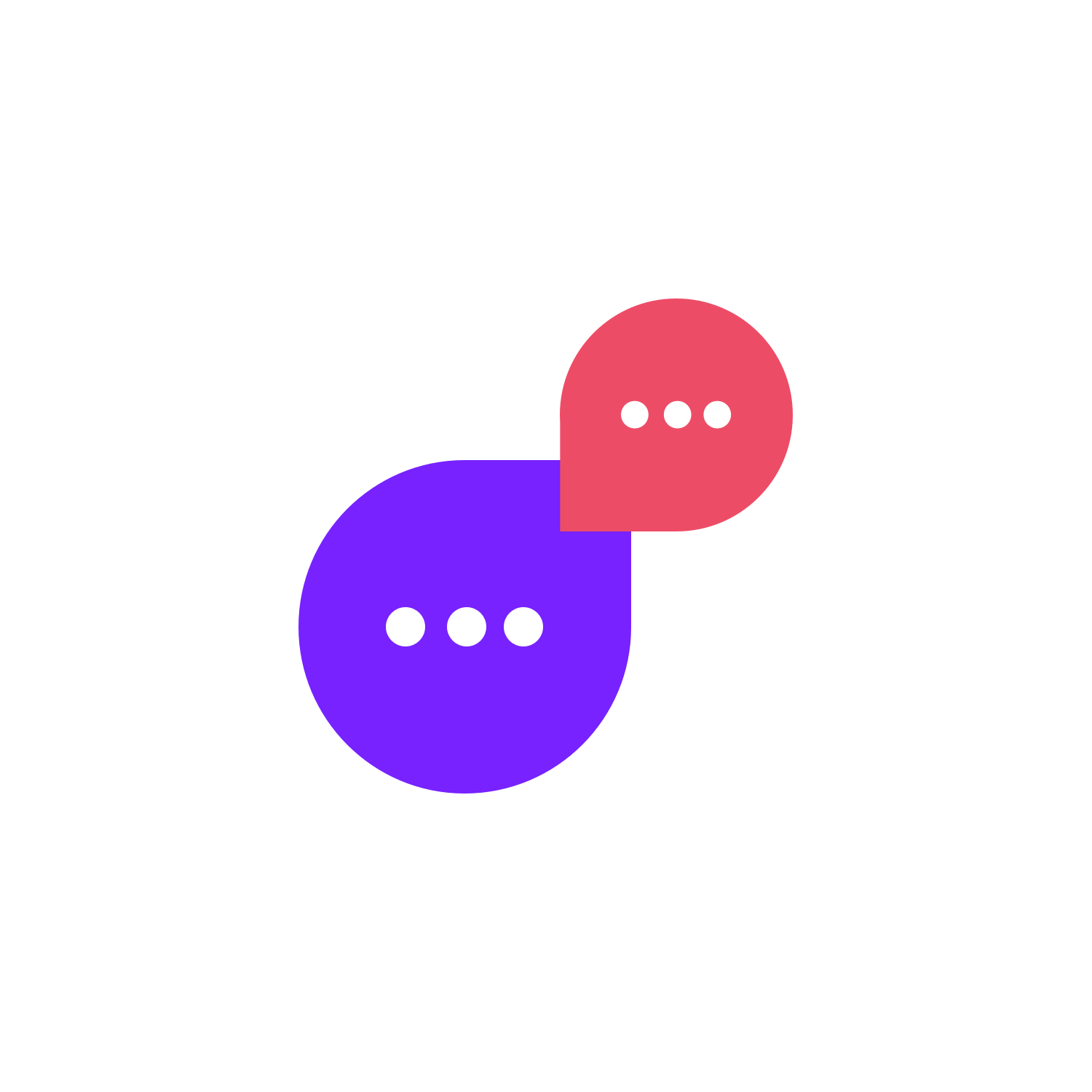 Future-proof your talent acquisition process with industry trends & insights, exclusive hiring tips, and useful resources.

Sep 30, 2019
• 3 min. read
5 Mistakes To Avoid in a Recruitment Process
Recruiters sometimes don't realise they are making mistakes that can cost them either the loss of a good hire or a bad hire. To prevent this from happening, here are the 5 mistakes you should avoid in the recruitment process.
Read article
Articles 1 - 11 of 189 total