skeeled Blog
Your source for fresh and insightful TA content
Subscribe to get the latest insights on recruitment and talent acquisition delivered right to your inbox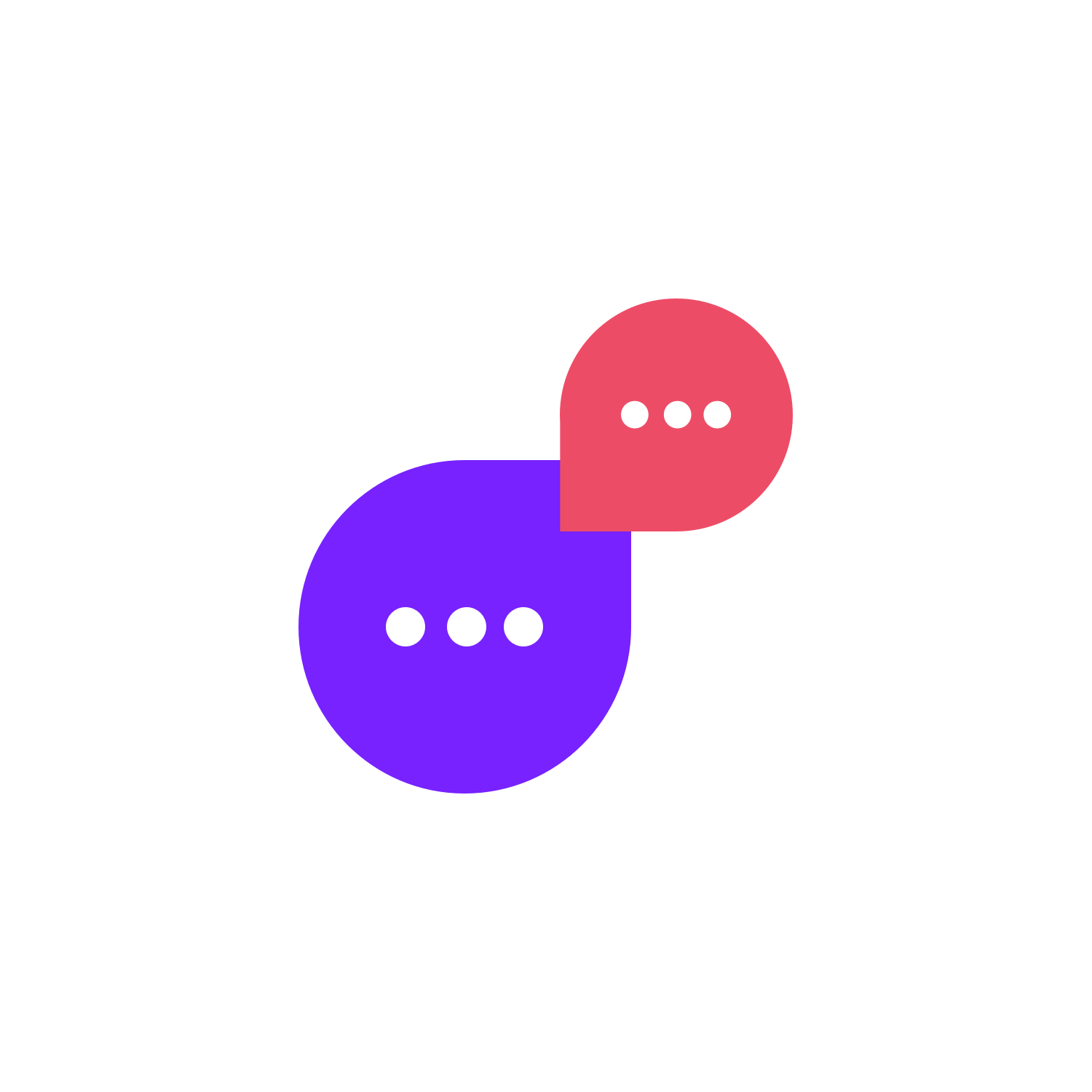 Future-proof your talent acquisition process with industry trends & insights, exclusive hiring tips, and useful resources.

May 20, 2019
• 3 min. read
Social Recruiting: What It Is and Why You Should Use It
Recruiting has taken a huge shift in this digital era we live in. The way that companies hire has evolved through the years, mainly because of the technological advances that the world has been witnessing. This new context in recruiting has motivated ...
Read article

Feb 12, 2019
• 2 min. read
4 Tips to Attract Millennial Candidates
Millennials have a different outlook on the job market than previous generations and they require a different approach that many recruiters may not have considered yet. In order to attract millennial candidates, recruiters need to understand their values ...
Read article
Articles 1 - 11 of 190 total