skeeled Blog
Your source for fresh and insightful TA content
Subscribe to get the latest insights on recruitment and talent acquisition delivered right to your inbox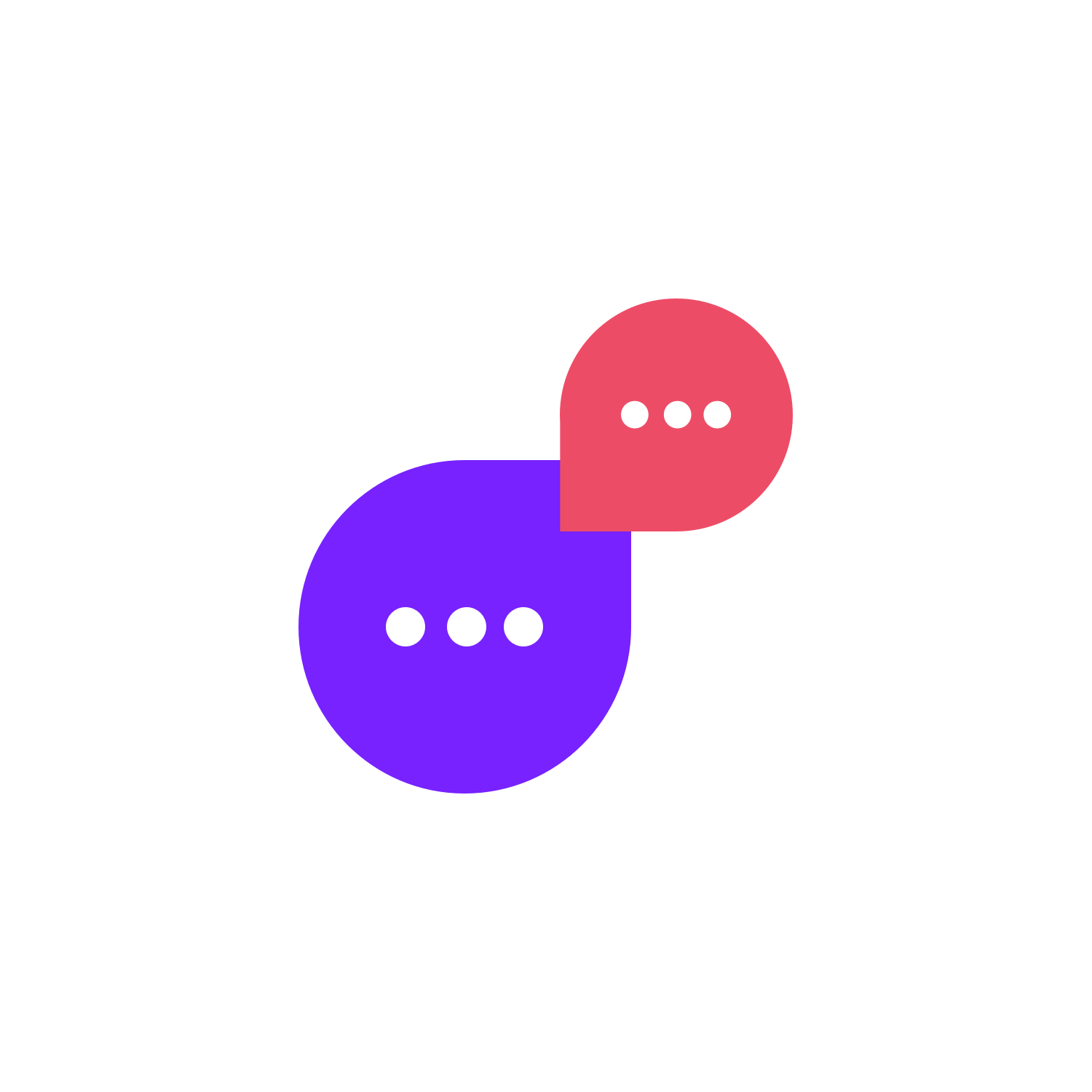 Future-proof your talent acquisition process with industry trends & insights, exclusive hiring tips, and useful resources.

Mar 18, 2021
• 5 min. read
5 Steps to Reduce Your Time to Hire
Time to hire measures how quickly you can select and hire the best candidate for a role. As such, it is one of the most important metrics to measure the efficiency of your recruitment process. It helps you identify improvement areas in your recruitment ...
Read article

Jan 07, 2021
• 5 min. read
What is an Employee Attrition Rate and Why it Matters
Employee retention is crucial to your company's success and the attrition rate is the metric that provides insight into how well you're retaining your employees.
Read article

Jul 08, 2020
• 6 min. read
How to Evaluate the Effectiveness of Your Talent Acquisition Strategy
Attracting the best talent with key skills to their organisations is one of the biggest challenges companies are facing nowadays. An effective talent acquisition process is ...
Read article
Articles 1 - 11 of 190 total