skeeled Blog
Your source for fresh and insightful TA content
Subscribe to get the latest insights on recruitment and talent acquisition delivered right to your inbox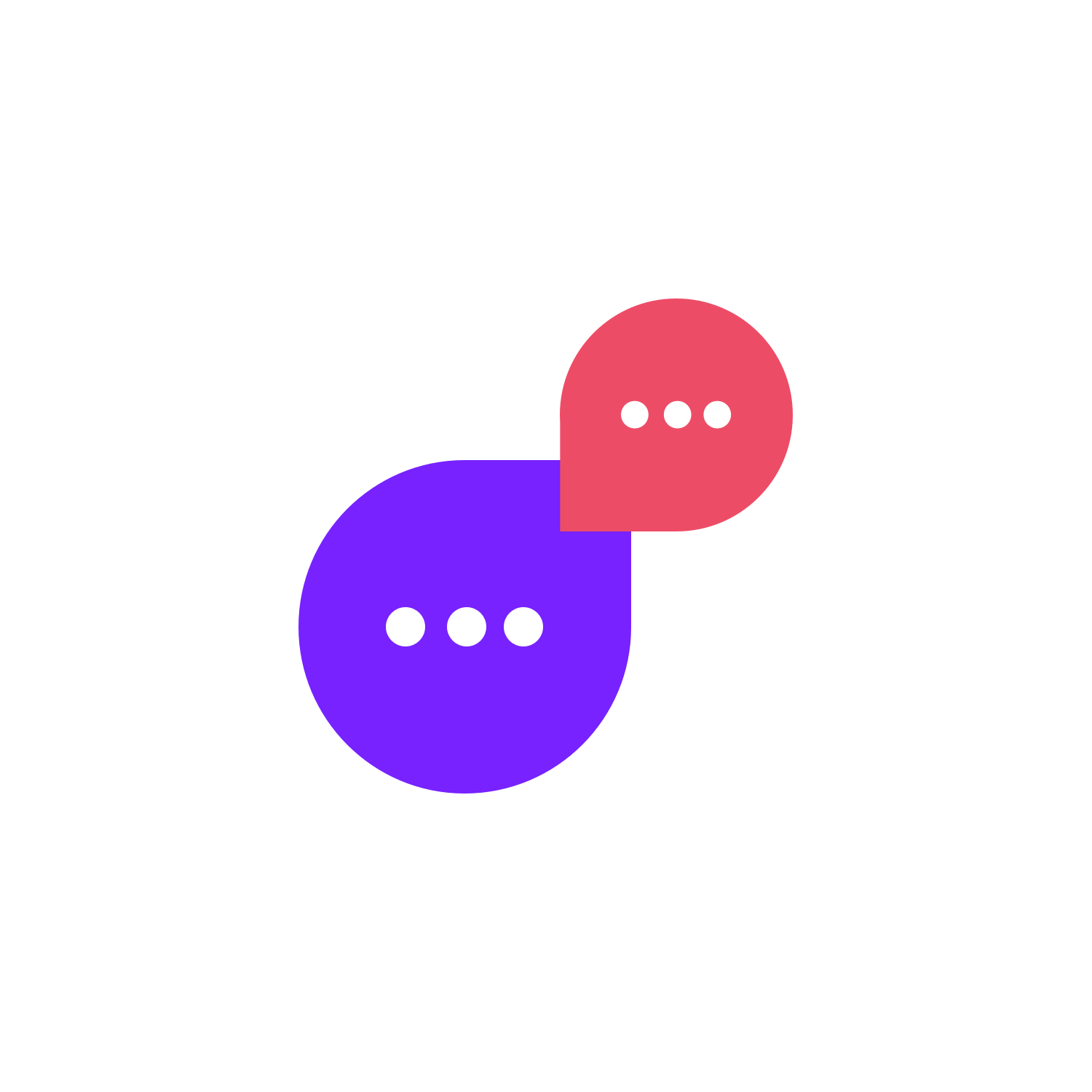 Future-proof your talent acquisition process with industry trends & insights, exclusive hiring tips, and useful resources.

Feb 06, 2020
• 4 min. read
Ebook: How AI is Impacting the Recruitment Process
Artificial Intelligence (AI) is quickly becoming essential for searching, screening and hiring the right candidate. With AI and automation, companies can collect, sort, and analyse high-volume candidate information. Besides, adopting such innovations ...
Read article

Jul 29, 2019
• 4 min. read
Why Recruiters Shouldn't be Afraid of AI
Even though AI can automate some of the tasks traditionally performed by recruiters, it is meant to be used as a tool to help and reduce the time spent on routine tasks, and not as a replacement for human work. Find out how recruiters can use this ...
Read article

Feb 26, 2019
• 6 min. read
Team skeeled: Meet Our Data Scientist, Joana
As part of our Research & Development team, based in Porto, Joana is responsible for the Artificial Intelligence projects. Mostly in the area of data analysis, visualisation, ...
Read article
Articles 1 - 11 of 190 total