skeeled Blog
Your source for fresh and insightful TA content
Subscribe to get the latest insights on recruitment and talent acquisition delivered right to your inbox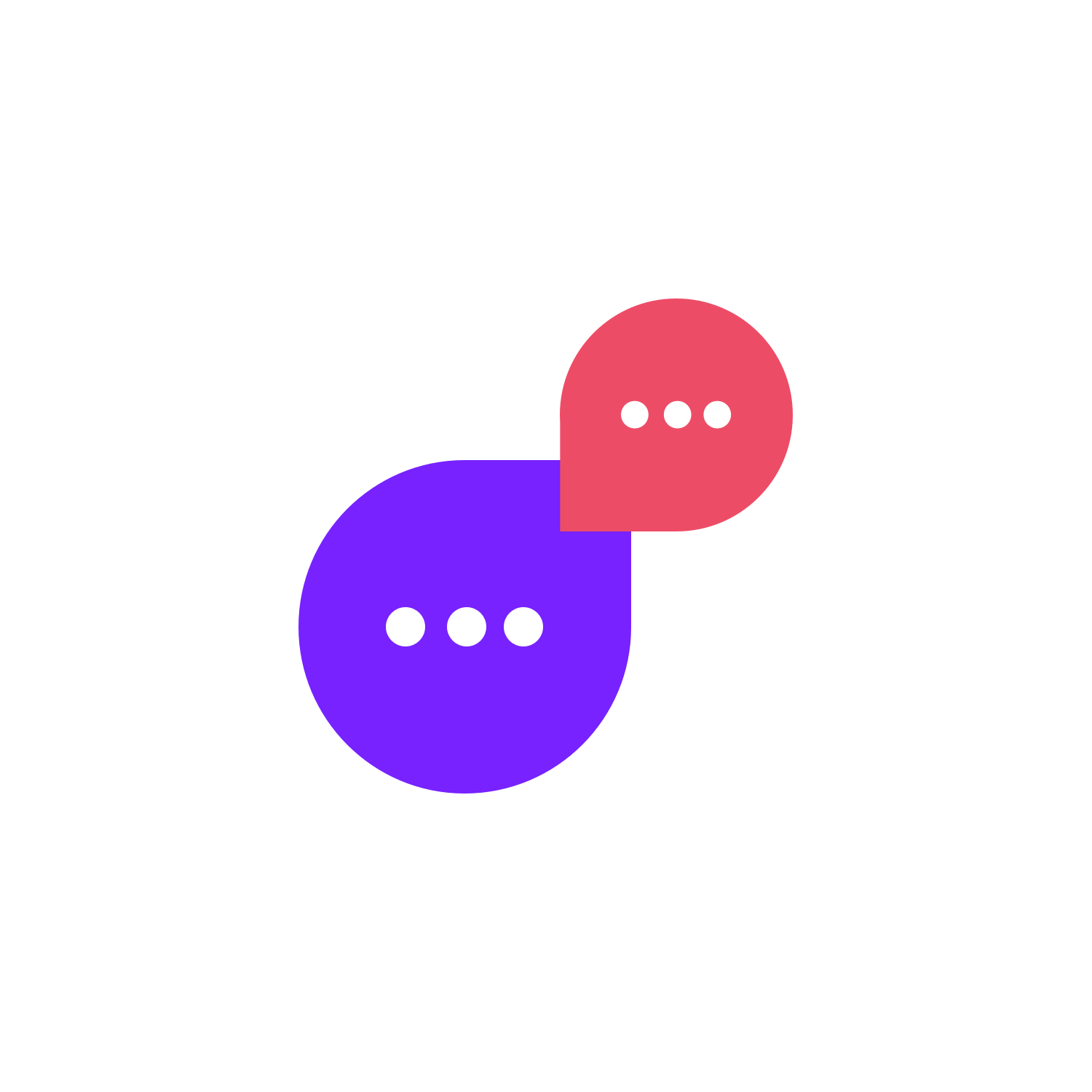 Future-proof your talent acquisition process with industry trends & insights, exclusive hiring tips, and useful resources.

May 25, 2020
• 5 min. read
Industry Report: Recruitment in the Healthcare Sector in Europe
Employment in the healthcare sector in the European Union (EU) is expected to rise to 24,009,000 until 2025 while over half of current health employees are anticipated to retire or leave the sector for another reason, leading to a total 11.6 million job ...
Read article
Articles 1 - 11 of 190 total