skeeled Blog
Your source for fresh and insightful TA content
Subscribe to get the latest insights on recruitment and talent acquisition delivered right to your inbox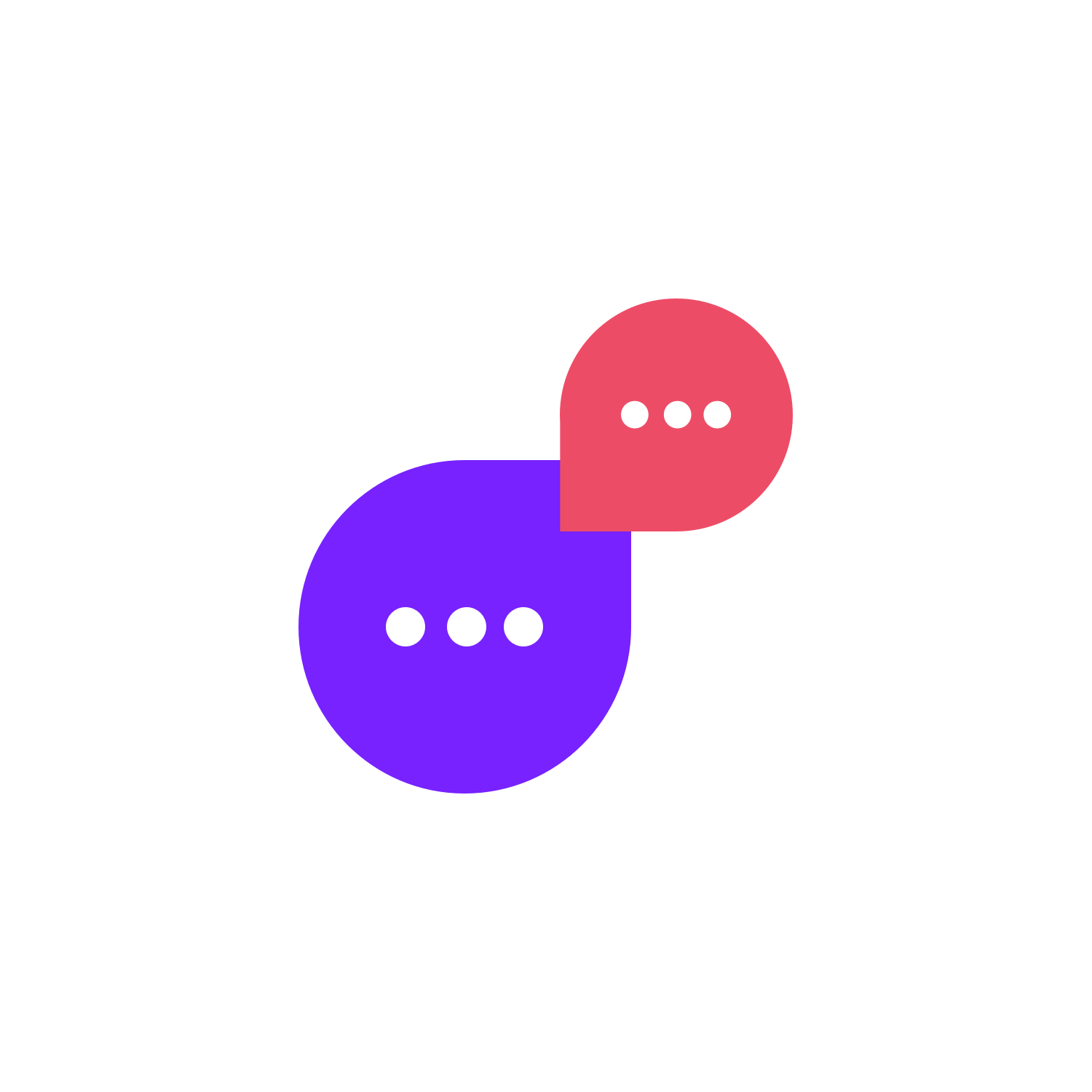 Future-proof your talent acquisition process with industry trends & insights, exclusive hiring tips, and useful resources.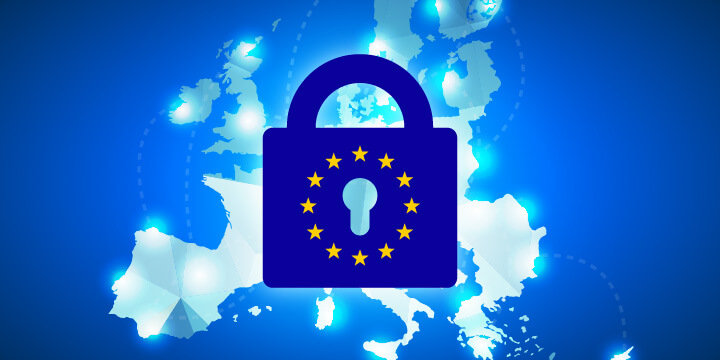 May 08, 2018
• 4 min. read
Data protection: skeeled is GDPR-ready!
From the 25th May onwards, any company that processes an EU citizen's data, whether the company itself is located in the EU or outside of it, has to
Read article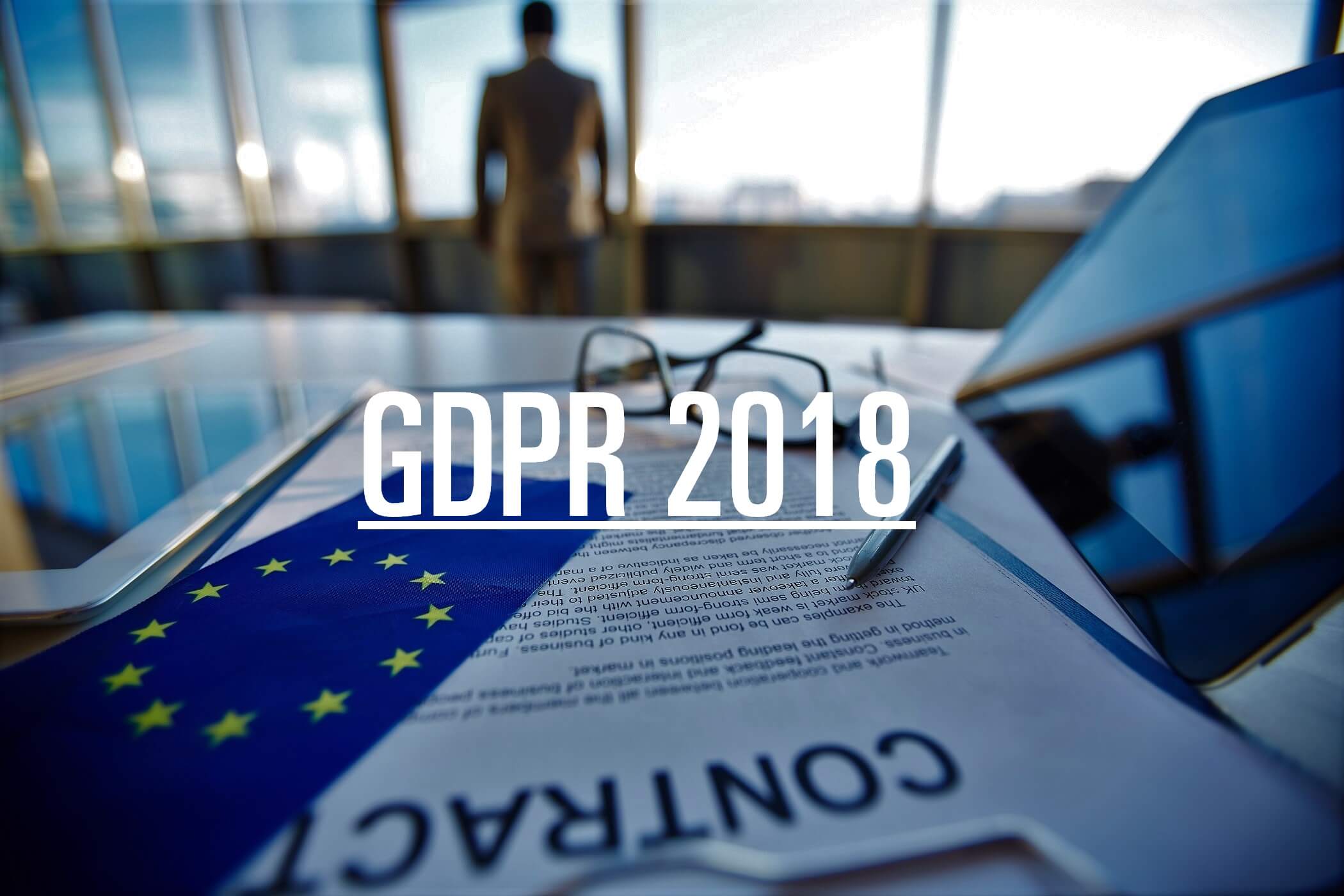 Feb 07, 2018
• 4 min. read
GDPR and the consequences it will have on your recruitment strategy
Since this regulation is considered to be the most important change over the last 20 years, all companies, no matter the size or industry, are preparing for this event.
Read article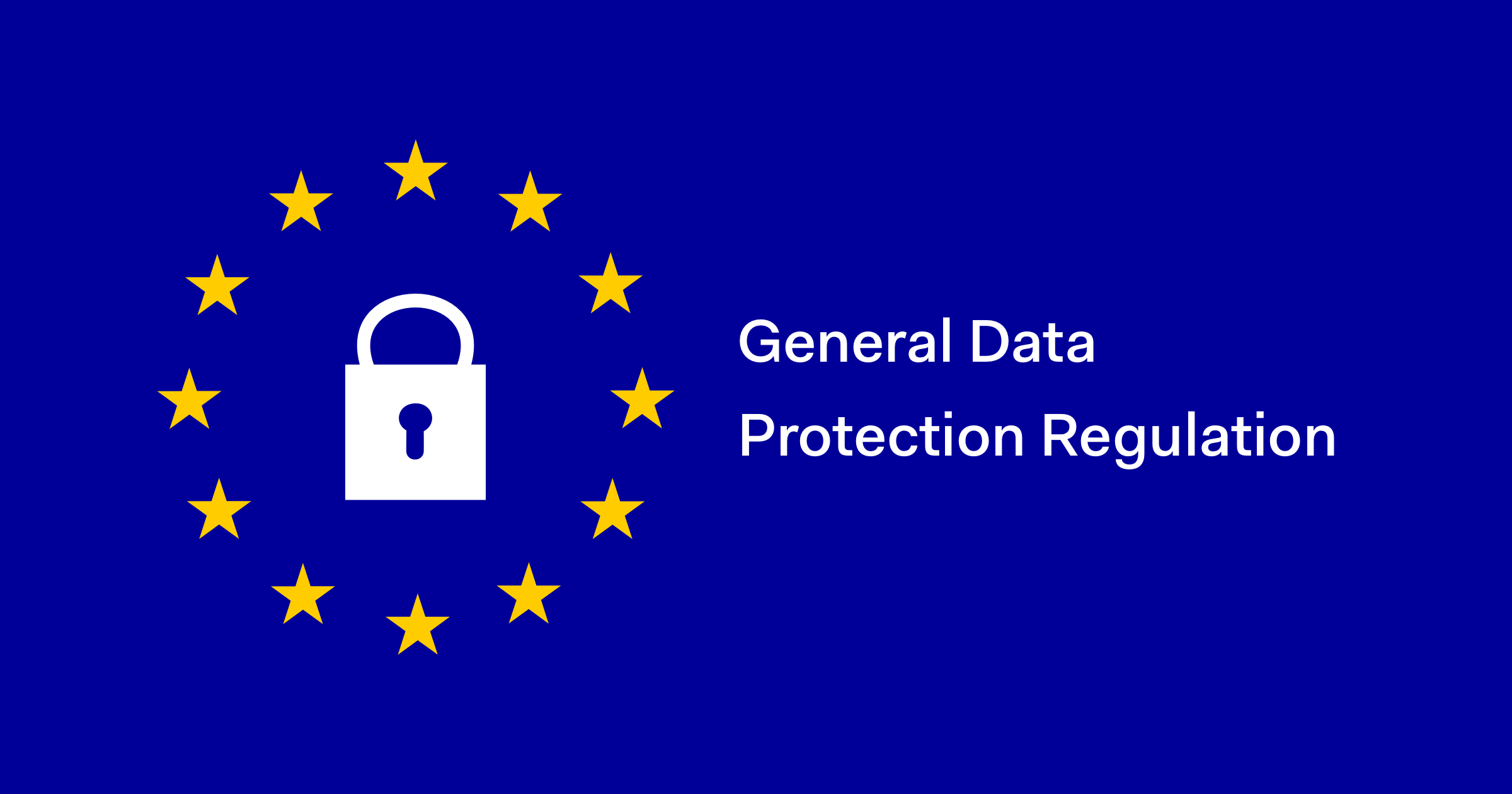 Jan 30, 2018
• 4 min. read
GDPR: 8 Key Changes on Data Protection
Data protection is such an important issue in the digital society we are living in that the European Union decided to completely review and change the existing 20-year-old ...
Read article
Articles 1 - 11 of 189 total