skeeled Blog
Your source for fresh and insightful TA content
Subscribe to get the latest insights on recruitment and talent acquisition delivered right to your inbox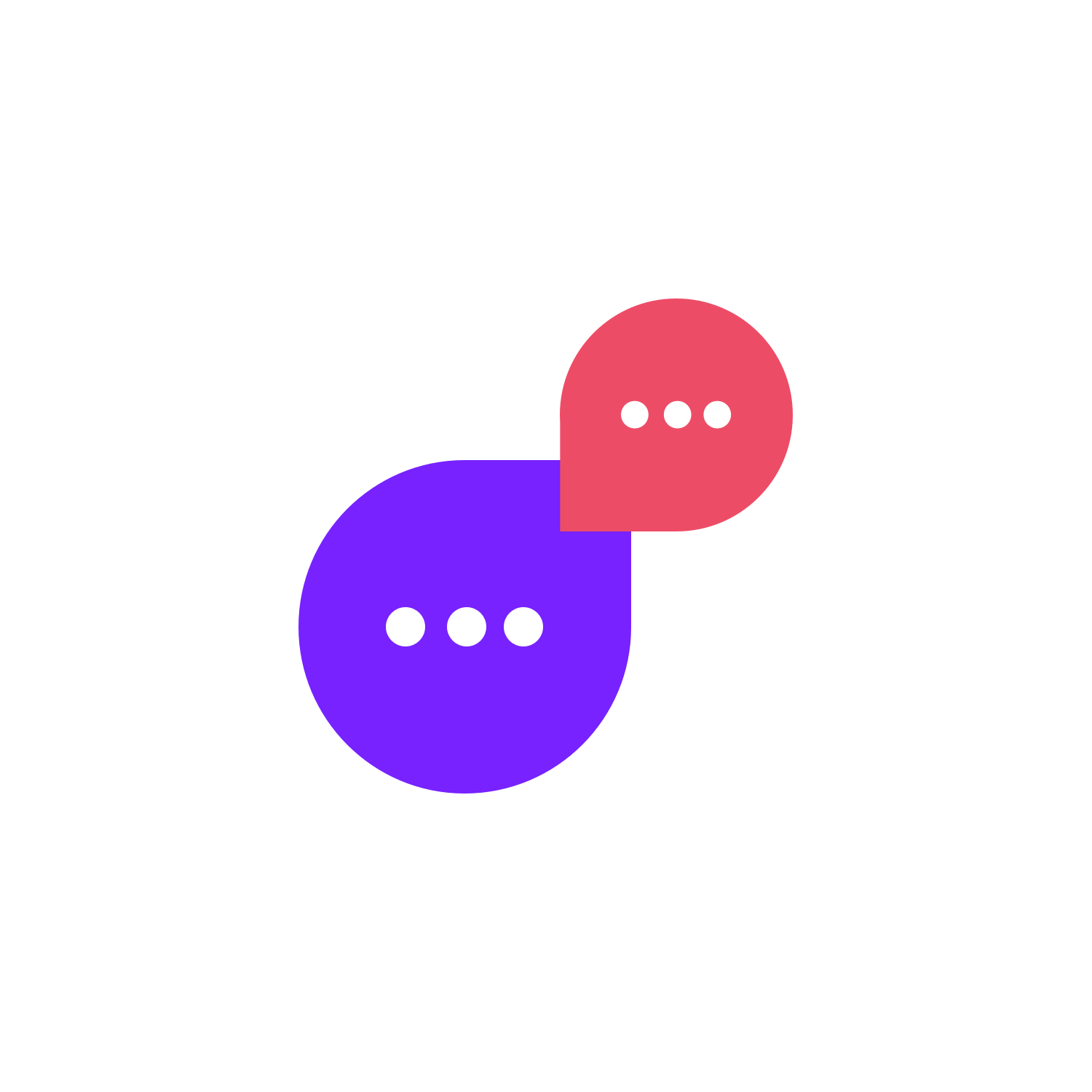 Future-proof your talent acquisition process with industry trends & insights, exclusive hiring tips, and useful resources.

Mar 26, 2019
• 3 min. read
skeeled Releases New Branding and Internal Recruitment Features
What we love about our recruitment software is that it never stops evolving. Among the many projects we have in hand, we've finished developing two exciting, new features to help you further improve your recruitment process. Now the application process ...
Read article
Articles 1 - 11 of 190 total