skeeled Blog
Your source for fresh and insightful TA content
Subscribe to get the latest insights on recruitment and talent acquisition delivered right to your inbox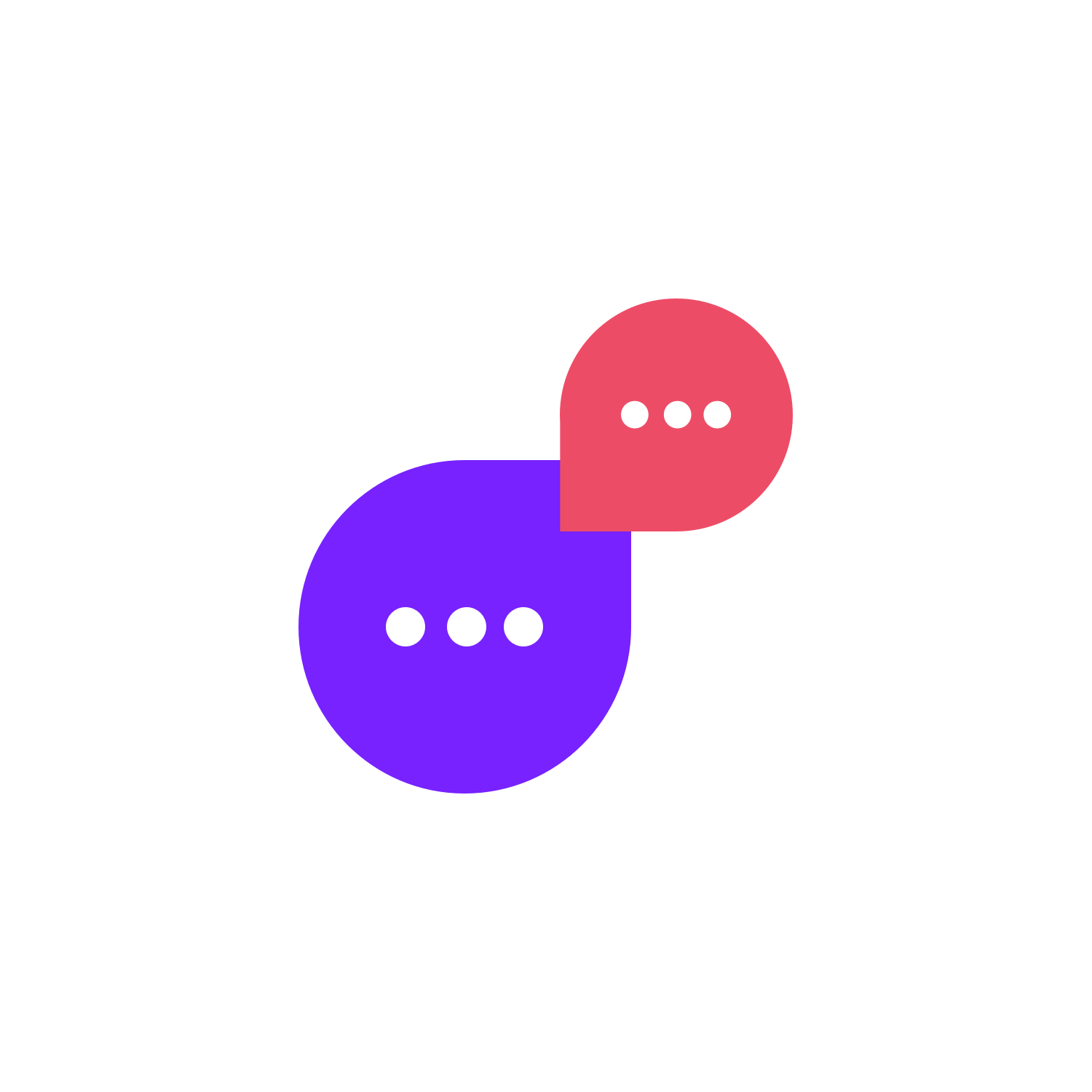 Future-proof your talent acquisition process with industry trends & insights, exclusive hiring tips, and useful resources.

Nov 16, 2018
• 5 min. read
Team skeeled: Meet Our UI/UX Designer, Michael
Michael works continuously on the design of new features and on the improvement of existing ones, using modern design trends to create and deliver the most amazing user experience.
Read article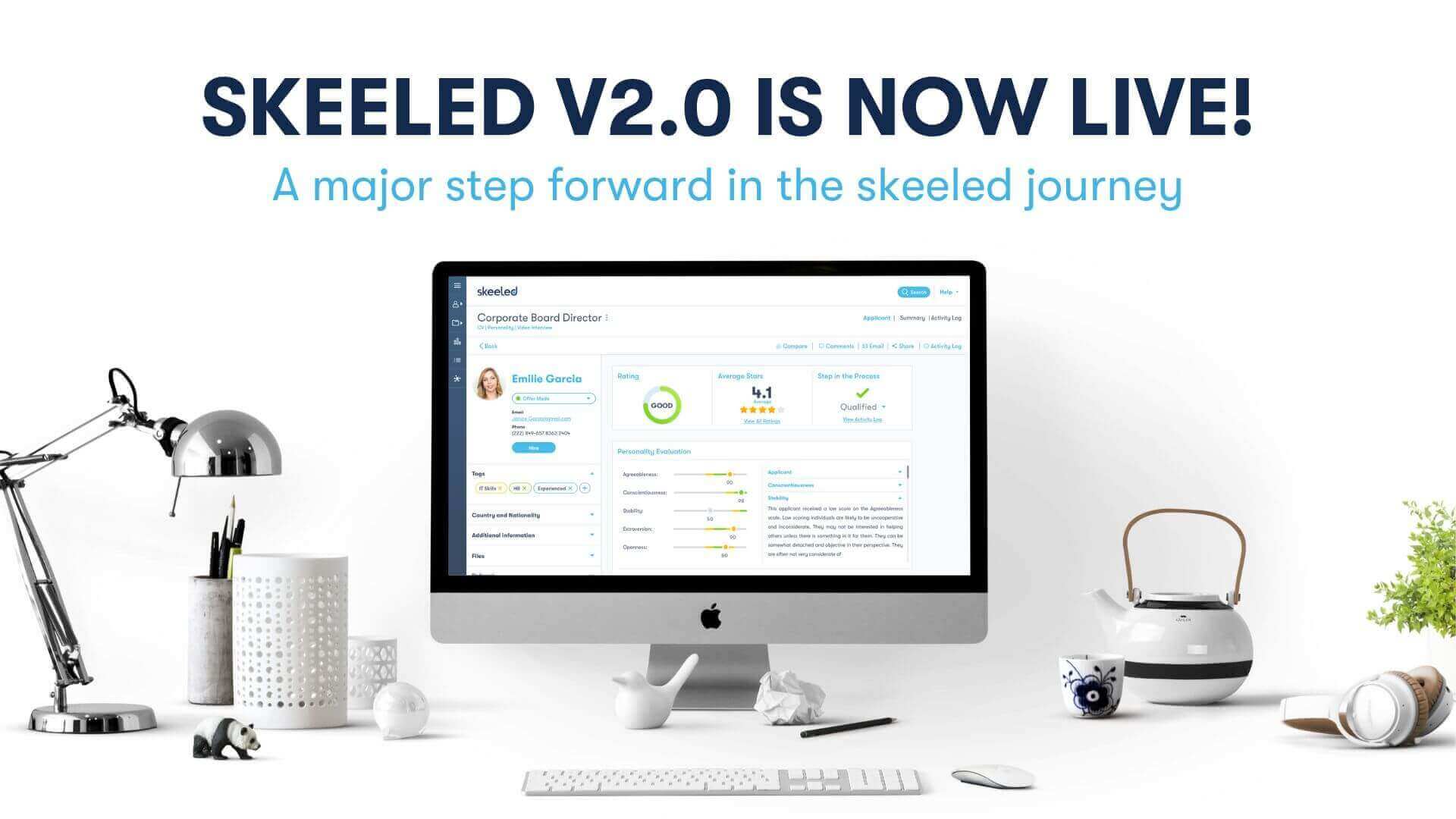 Sep 25, 2018
• 5 min. read
A Major Step Forward in the Skeeled Journey
We redesigned our software and developed amazing new features to make the life of recruiters as easy as possible. See all the details of skeeled V2 here.
Read article
Articles 1 - 11 of 190 total