skeeled Blog
Your source for fresh and insightful TA content
Subscribe to get the latest insights on recruitment and talent acquisition delivered right to your inbox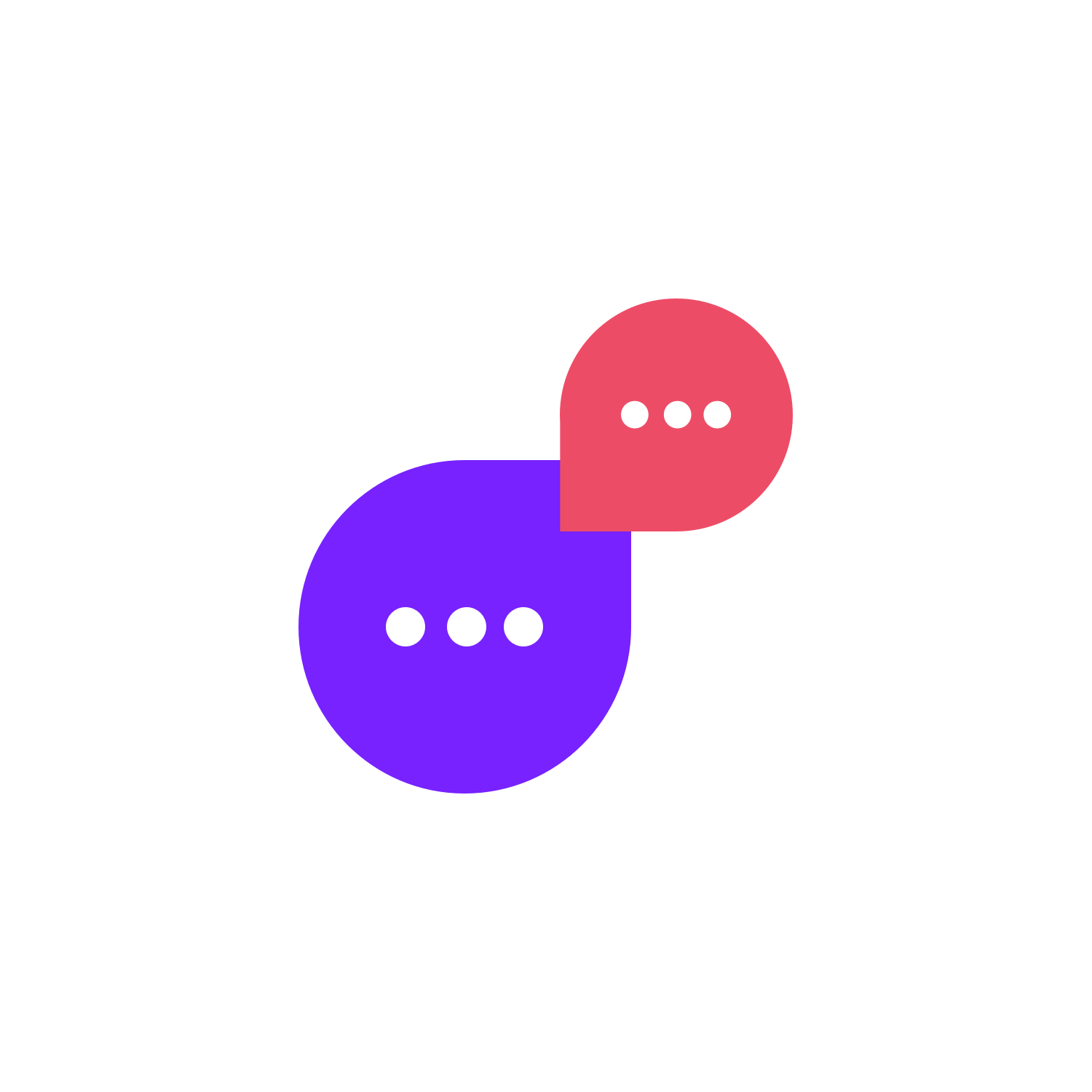 Future-proof your talent acquisition process with industry trends & insights, exclusive hiring tips, and useful resources.

Feb 26, 2019
• 6 min. read
Team skeeled: Meet Our Data Scientist, Joana
As part of our Research & Development team, based in Porto, Joana is responsible for the Artificial Intelligence projects. Mostly in the area of data analysis, visualisation, dynamic report generation, and machine learning. She loves to tidy data, ...
Read article
Articles 1 - 11 of 190 total