skeeled Blog
Your source for fresh and insightful TA content
Subscribe to get the latest insights on recruitment and talent acquisition delivered right to your inbox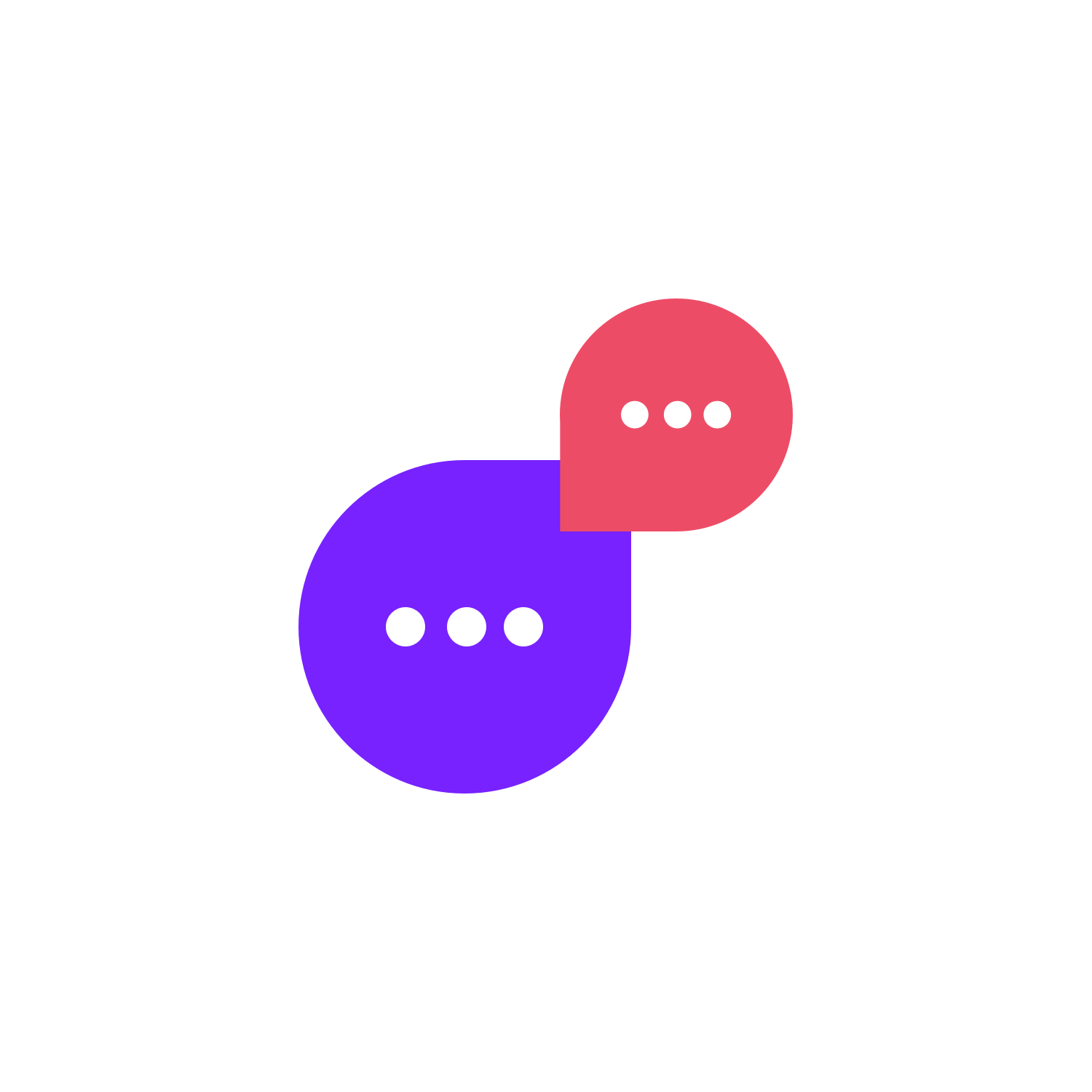 Future-proof your talent acquisition process with industry trends & insights, exclusive hiring tips, and useful resources.

Dec 11, 2018
• 4 min. read
Why You Should Recruit for Cultural Fit
By not assessing candidates for cultural fit, you risk hiring employees that can damage your business and your team. Learn why cultural fit is one of the most important aspects for recruiting and retaining the best talent.
Read article
Articles 1 - 11 of 190 total